The Fendi By The Way Bag was first introduced for the brand's Fall/Winter 2014 Collection. The By The Way Bag is a Boston bag with two handles with metal studs. It includes a removable and adjustable shoulder strap. The bag can be carried in various ways, as a handbag, on the shoulder, cross body or even as a clutch bag. It comes in three sizes, Mini, Small and Medium. For this edition of "Bag Versus", we have compared the Mini and Small sizes. Check out the differences between these two.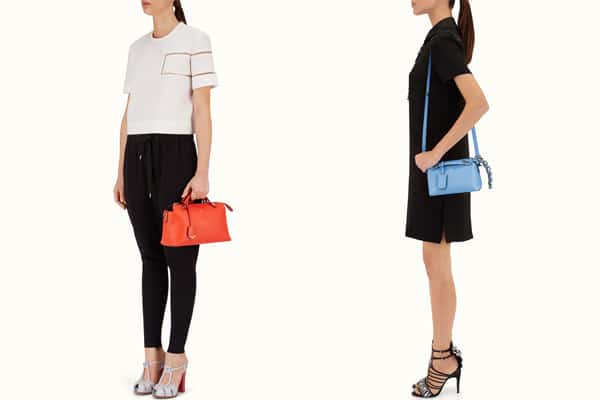 By The Way Small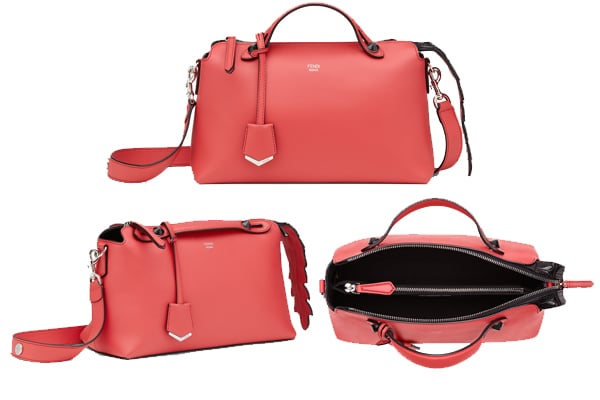 The Small By The Way Bag measures at 6" H x 10.6" W" x 5.1" D. With these measurements, the Small size makes a perfect everyday bag as it can fit the things you need on a daily basis such as your wallet, cosmetic pouch, phone and other small stuff. The Small size is priced at $1,650.00 (USD) for the Single Color, and $2,500.00 (USD) for the Croc Tail.
By The Way Mini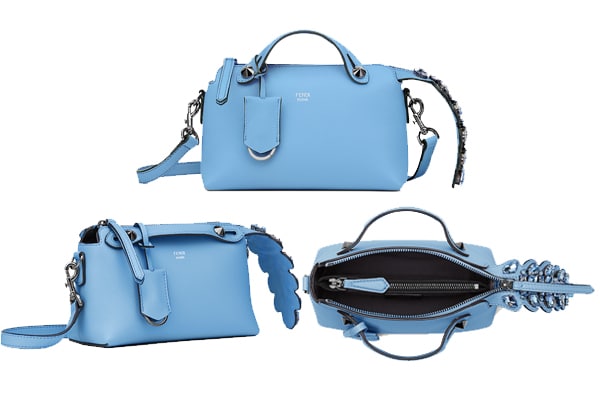 The Mini By The Way Bag measures at 4.9" H x 8.3" W x 3.7" D. The Mini size has limited amount of space. This bag is perfect for a date night or formal events as it can only fit small items like phone, lipstick and keys. This size is great as a cross body or shoulder bag. Retails for $1,450.00 (USD) for the Single Color and $2,350.00 (USD) for the Crystal Croc Tail.
Conclusion
The By The Way Small Bag wins this round. You get value for your money, as this size is something that you can use for everyday. It can carry your daily essentials and very functional and fashionable as you can use it many different ways. You can take this bag from day to night.