We hope you love the products we recommend! Just so you know, when you buy through links on our site, we may earn an affiliate commission. This adds no cost to our readers, for more information read our earnings disclosure.
Today we'll cover what are the best designer bags under $1000.
Whether it's your first designer bag purchase, or you're adding to your collection, we picked out beautiful, practical, versatile, and roomy bags that we hope you'll love.
We made sure every piece we recommend is worth the money – and not only that, we picked bags that seem to be great investments for the future.
$1000 is quite a lot of money to spend on a bag, but it certainly feels good when you know that in time you'll be able to (most probably) make a profit from your purchase.
Best Designer Bags Under $1000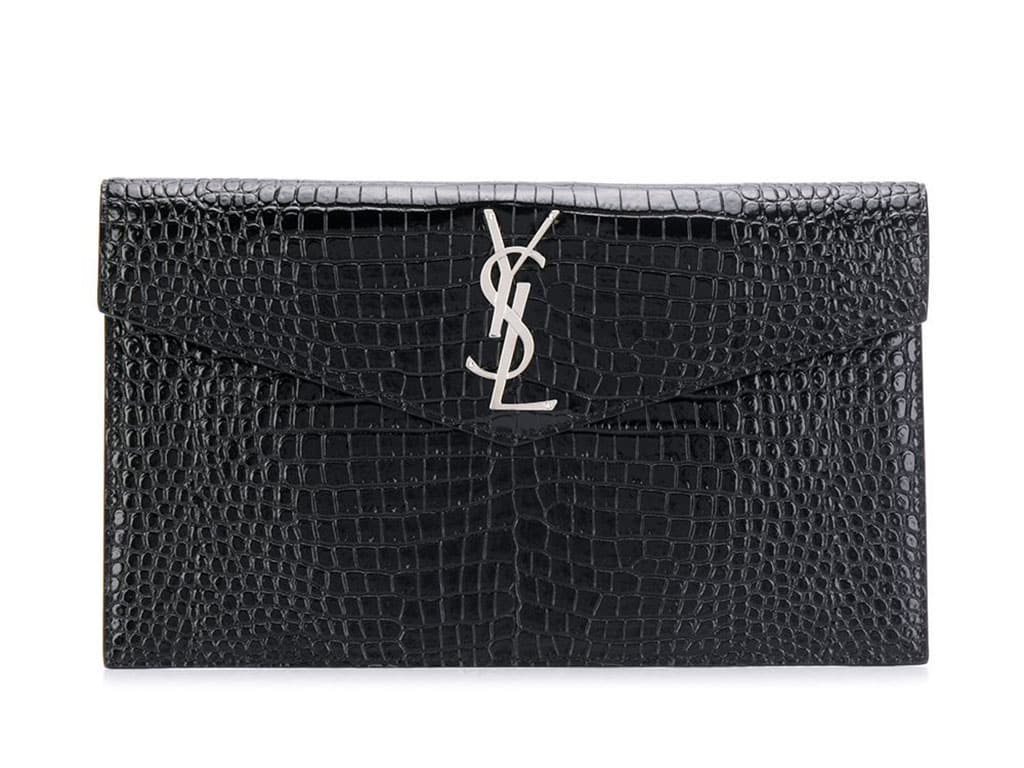 This is a perfect little clutch for an evening bag and there are so many different ways you can wear it, making it very usable. The price for the YSL clutch pieces has increased over the years and it seems to be a great bag to invest in.
Usually, for a regular YSL crossbody bag, you pay over $2000, but due to its small size, this beauty is way under $1000.
---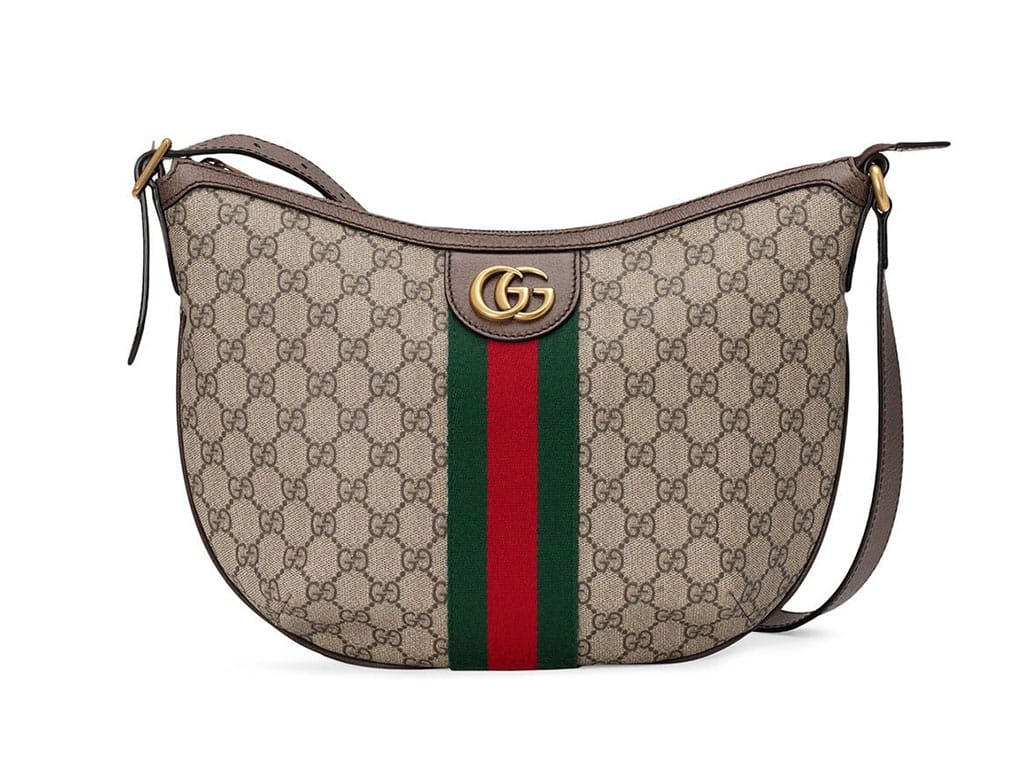 Next on the list, is the Gucci Ophidia shoulder bag. Besides its beautiful classic design with the red and green Gucci line, we're so drawn to the fact that it holds so much. Plus, the long adjustable strap makes it adaptable to be worn as a crossbody, on the shoulder, and however else you feel like it.
It's hard to find a good-sized Gucci bag for under $1000, and this is why in our opinion, the Ophidia is such an amazing find: it holds a lot, and it's beautiful.
---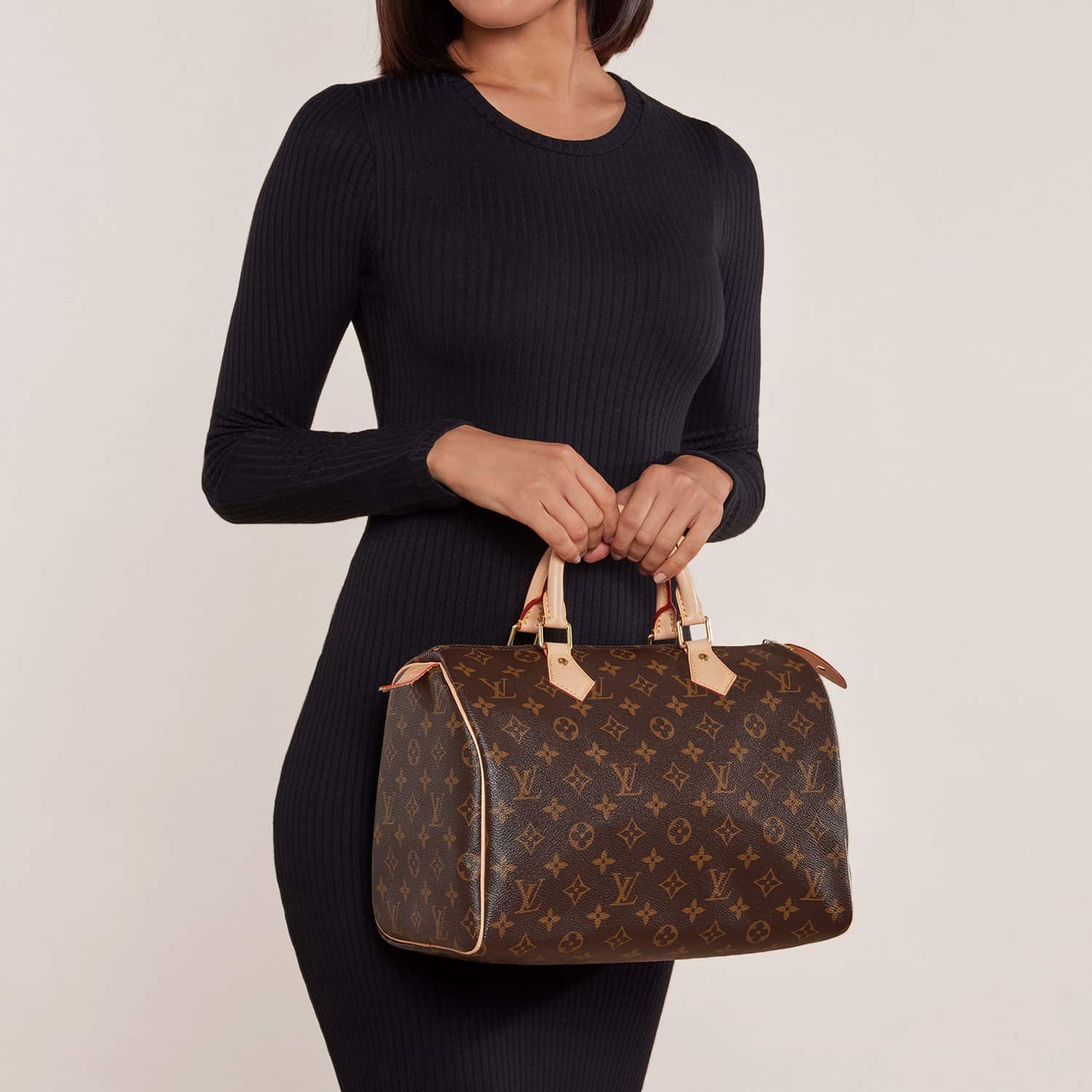 The Speedy 30 is what we call a classic designer bag. It's a perfect size that will fit pretty much anything you need. The colors We recommend the long strap. The price point will depend on the condition.
---

This is such a beautiful piece, and the inside is very roomy for such a small bag.
It can hold your wallet, phone, cosmetics, and card holders.
The stitching is beautiful and the strap is adjustable so you could wear it over the shoulder. This beautiful Chloe is so versatile and perfect to use as an everyday bag with its classic equestrian look to it.
---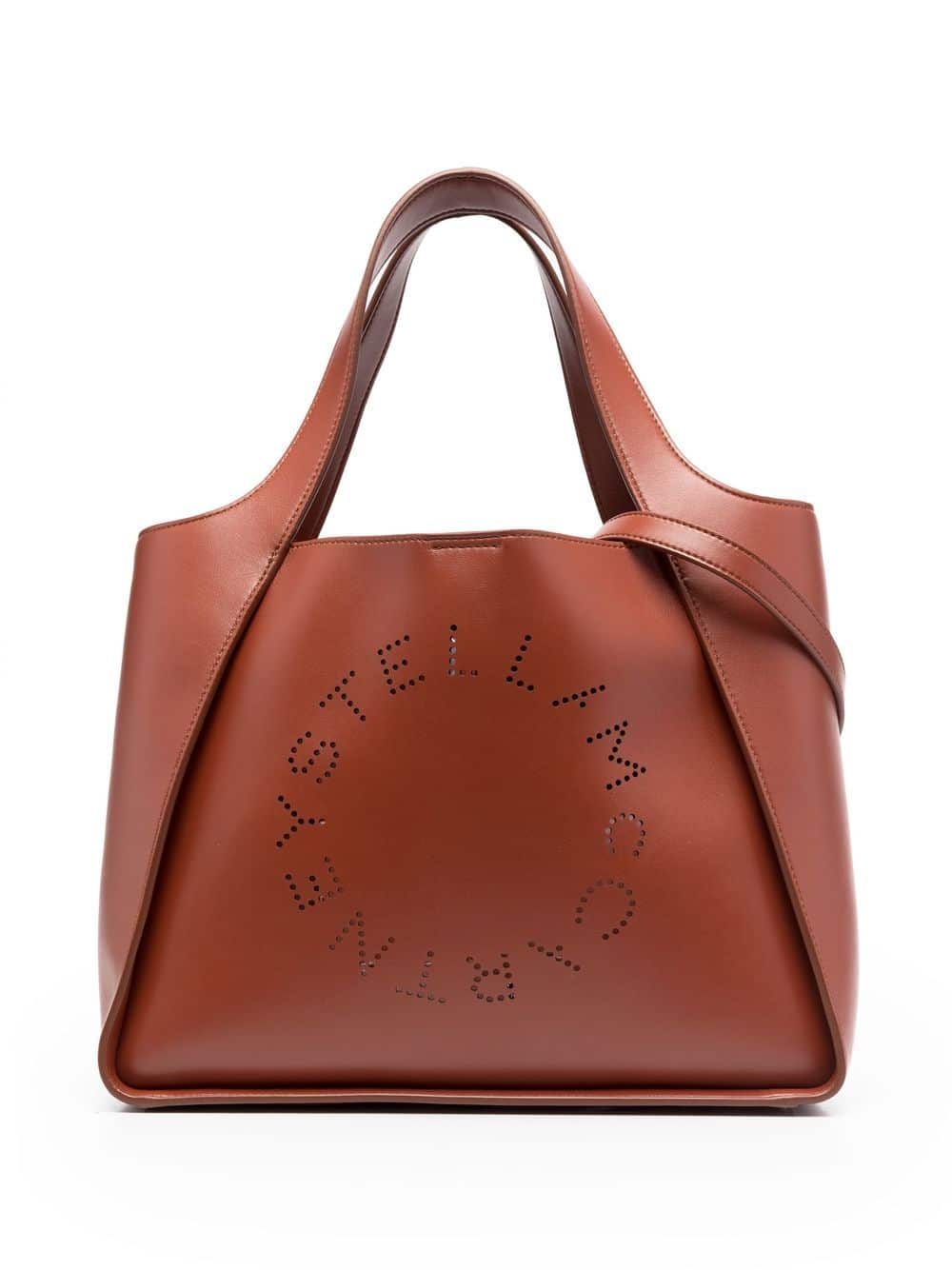 This beautiful animal-friendly Stella McCartney satchel bag is a great bag to invest in.
It is slightly over $1000, but most of the time you'll find nice discounts to get it under this budget. It comes with a removable strap, and it is available in multiple gorgeous colors.
---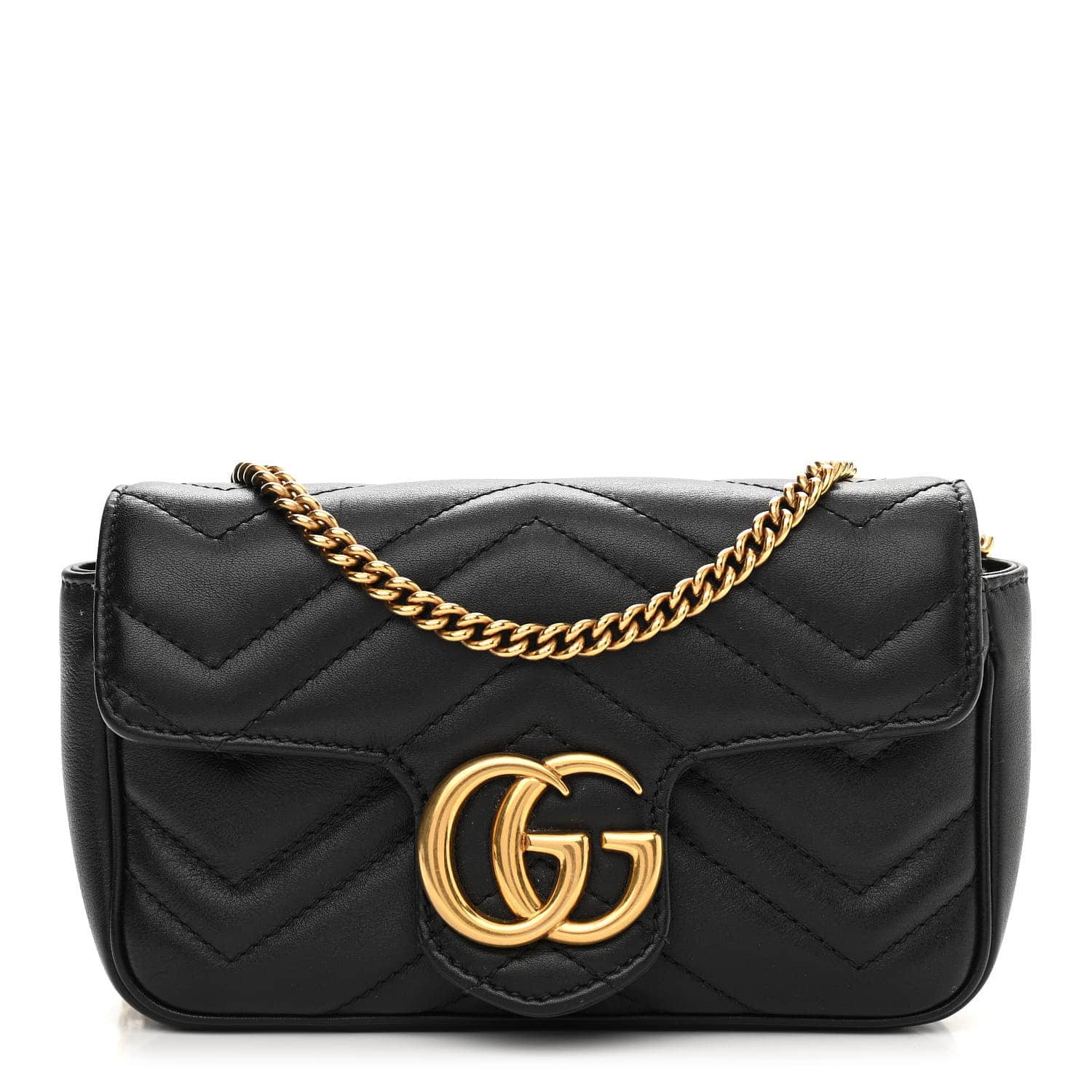 Another great designer bag on the list is the Gucci Mini Bag. This one is only 18 centimeters wide, so it will be able only to fit your phone and other small bits, hence why it is under a thousand dollars.
But the overall style of this bag is so classic and beautiful, with the black/brown leather and monogram print.
It also comes with a top handle and a long strap that you can wear on one shoulder or across the body. Being so small, you could also just hold it. The gold hardware looks beautiful as well.
---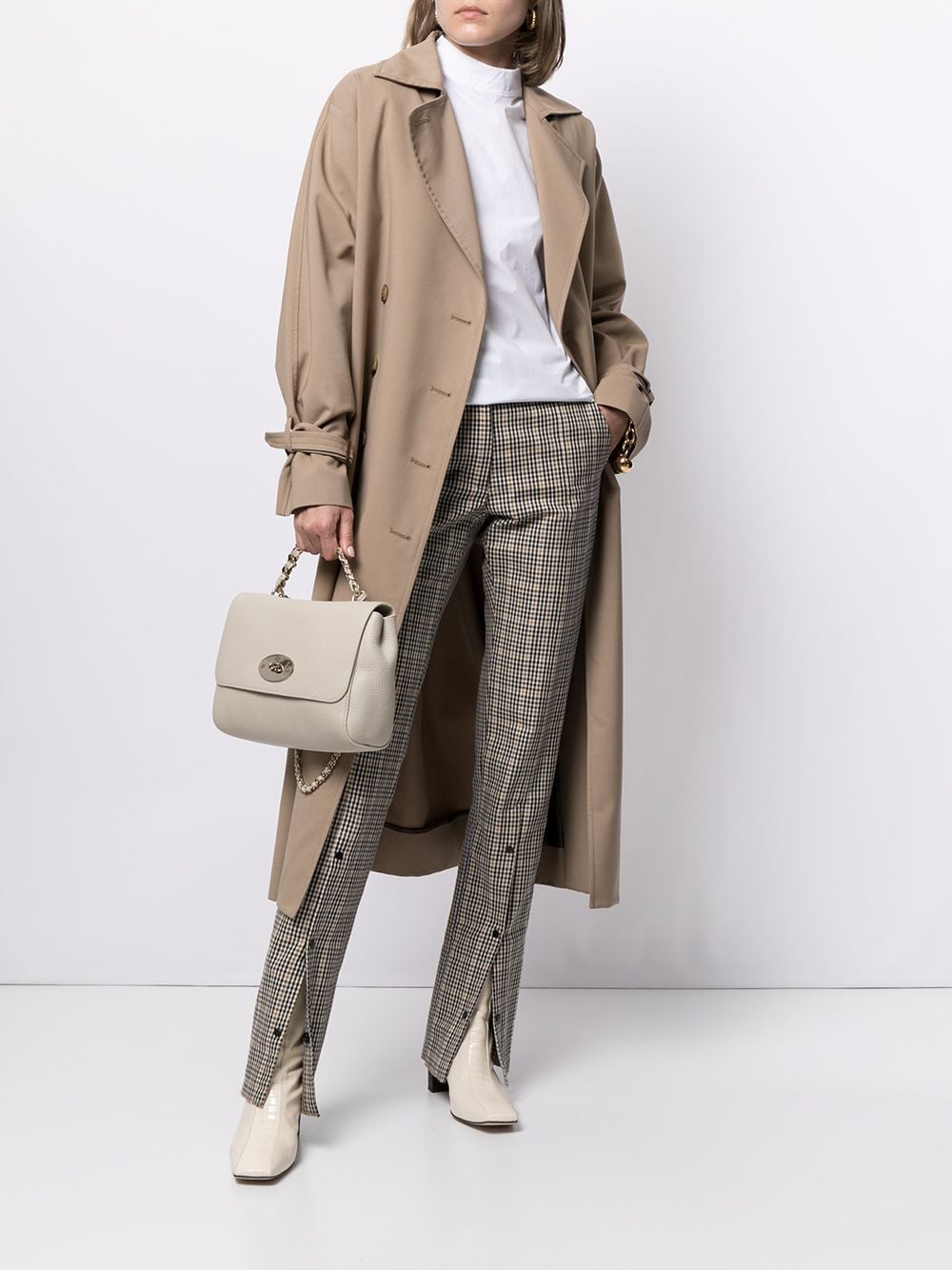 The Mulberry bag has more like a classic timeless kind of look and it's a bag that you can wear 10 years from now and still look good. The Mulberry Lilly redesign comes at a quite reasonable price point for its size.
You can fit plenty of things in there which is super practical.
The neutral color goes both in summer and winter, which makes it super versatile.
---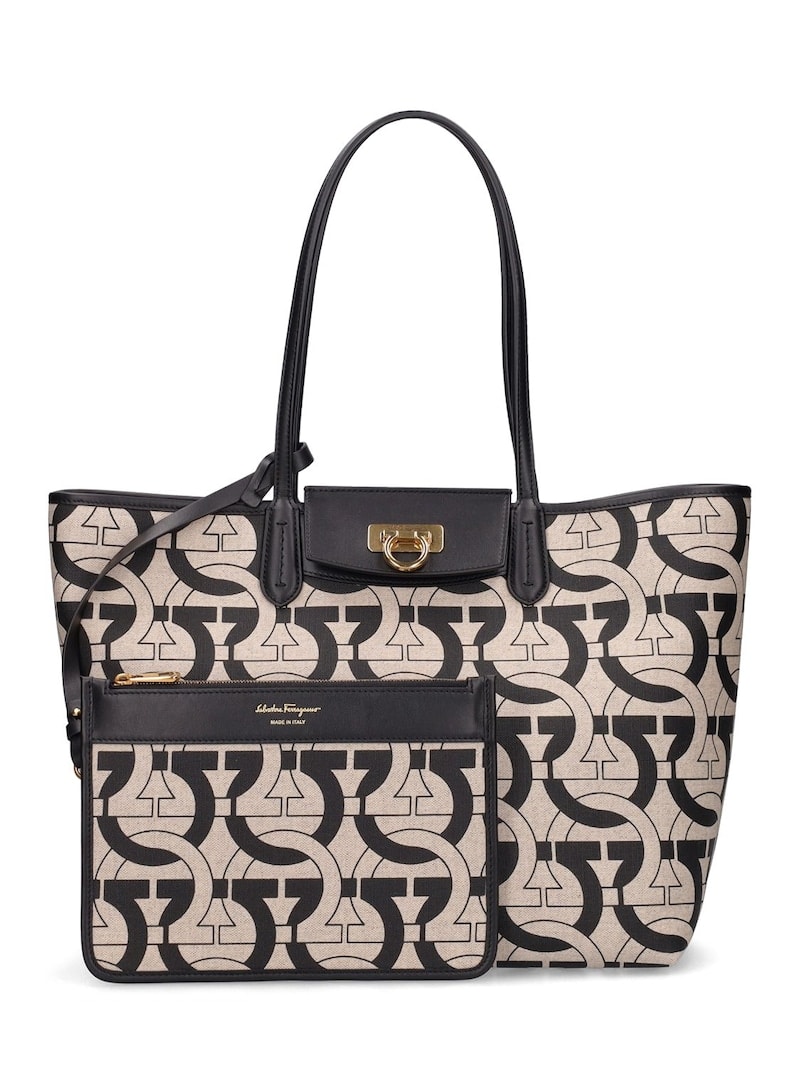 The Ferragamo Gancini is a piece worth of price.
The leather and craftsmanship are so nice and high quality.
Inside you find a beautiful liner, with also a nice flat pouch with microfiber lining, with a very luxurious feeling, where you can put your small belongings.
It looks fresh and unique, and the great thing is: that if you get it dirty, you can wipe it clean easily if you get to it quickly.
---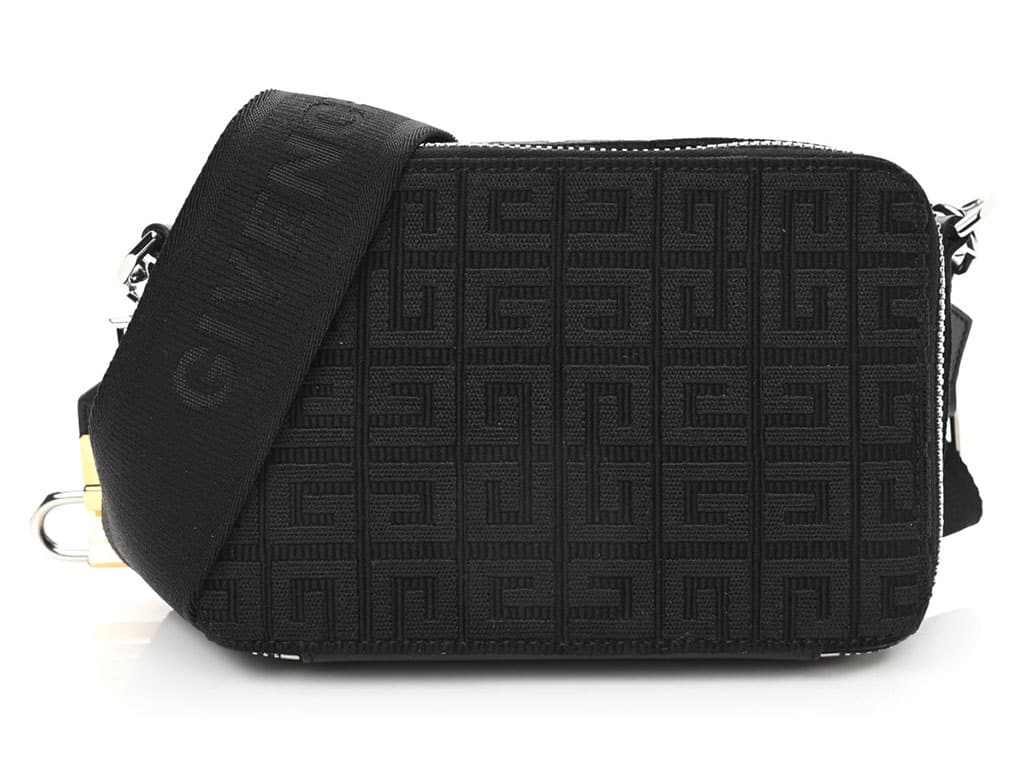 With a long adjustable crossbody or shoulder strap, this camera-style bag is a must-add to your collection.
The camera bag is below 1000 and the surprising thing is that you can fit quite a LOT in them.
It features a front pocket, that is very handy for your keys, cards, or small make-up things. It's a really lovely practical bag, that can be worn every time of the day.
---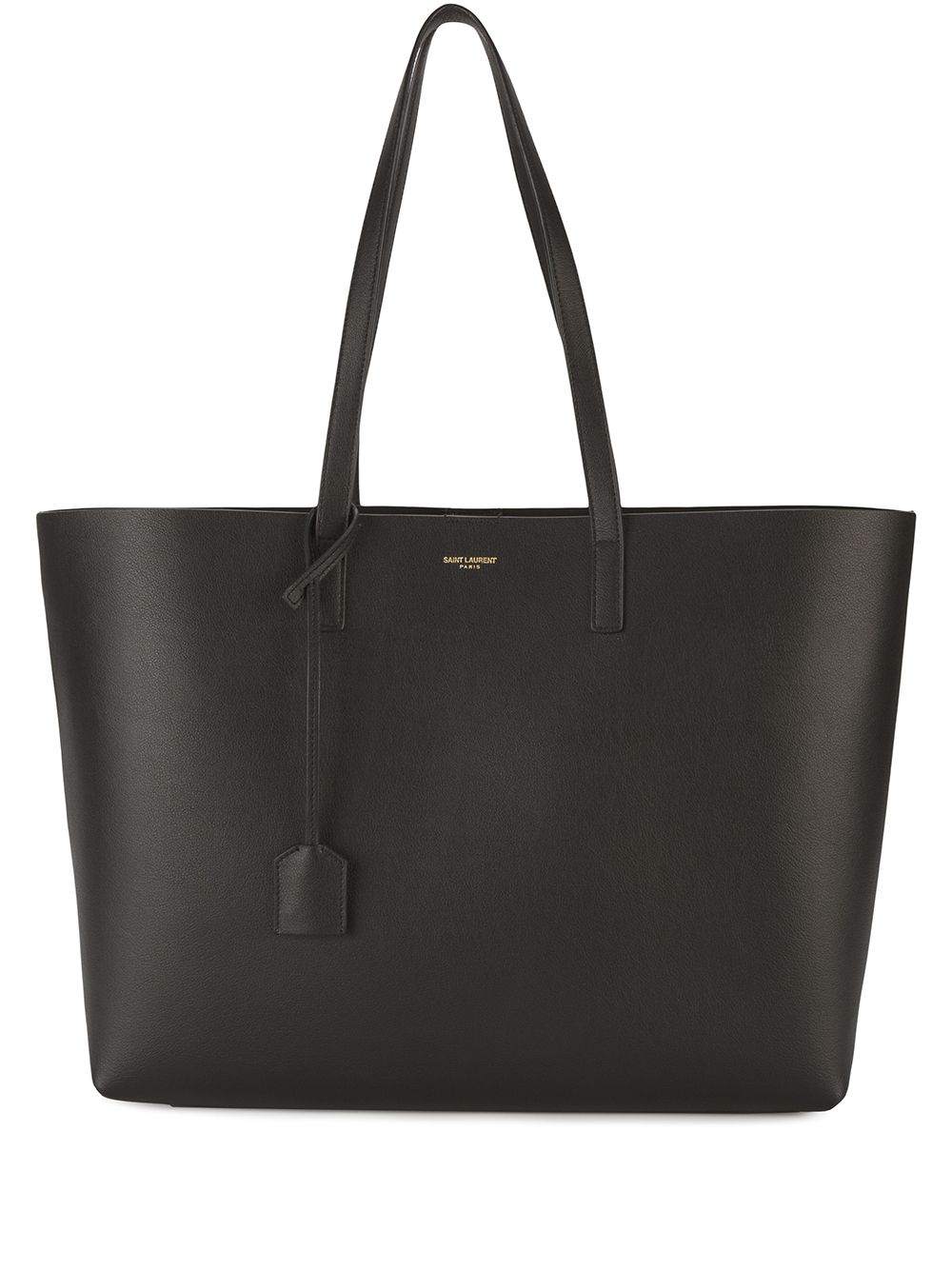 Saint Laurent bag is a classic tote bag that is technically over 1000$ but you have a fair chance of scoring a coupon code or getting it discounted to just under $1000.

This stunning piece is a perfect medium-sized tote bag, and unlike others, it doesn't look too big or bulky when you wear it.
---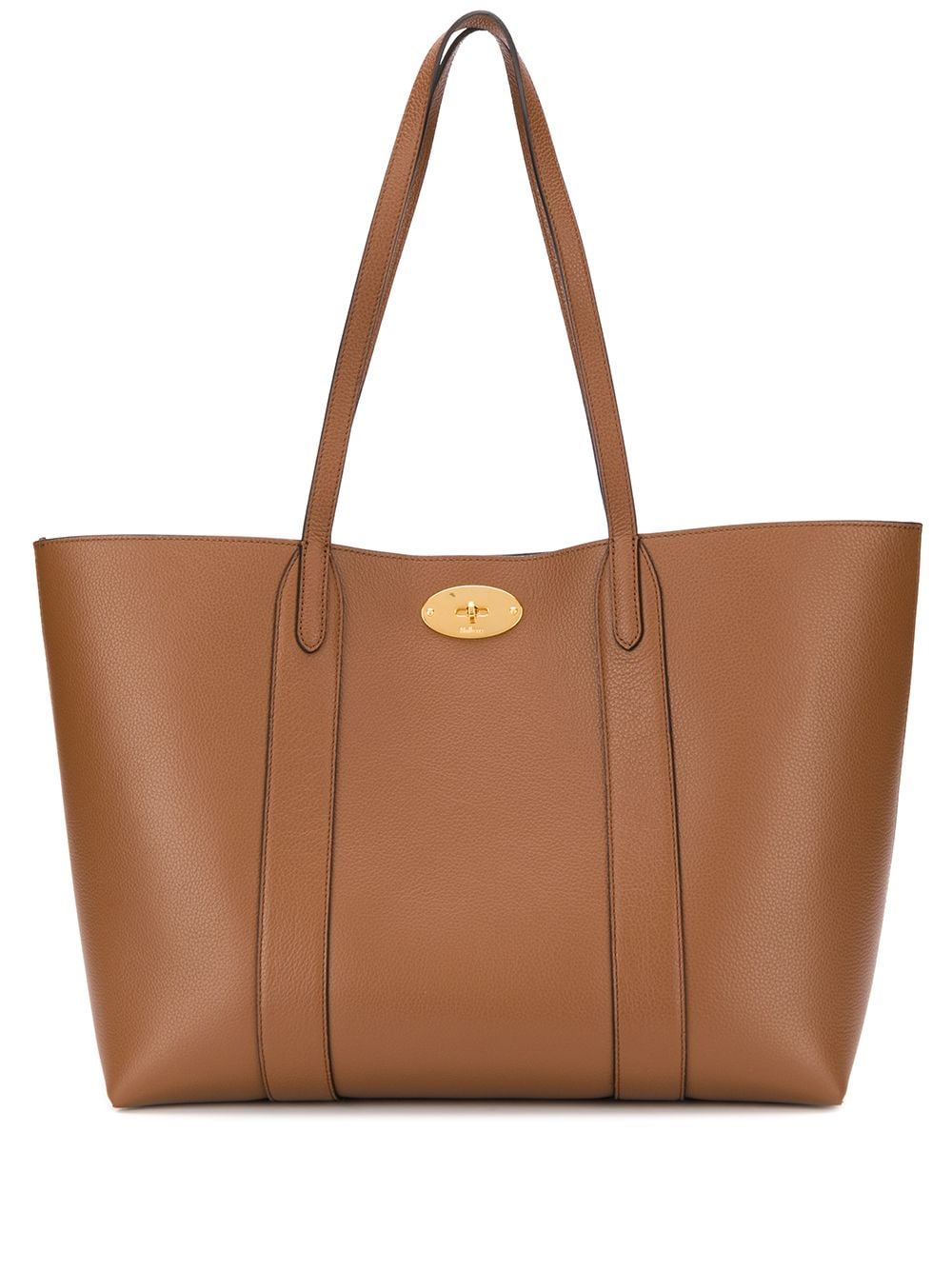 The Mulberry Bayswater tot is one of our favorites on this list because is so practical and usable.
This tote bag with the beautiful Mulberry lock in the front. This is perfect to wear at work or to travel with.
The tan color fits every style and the leather wears nice in time.
It's a great option for a designer tote, with a good price, and perfect for carrying around lots of items with you. Even if you need to carry documents or your laptop, this bag is a great option.