By now, all luxury designers have launched their Pre-Fall 2017 Collections. We have compiled our Top 5. Each brand features their own unique style and beautiful creations. From presenting new silhouettes to recreating classic bags, every collection brings in elegant designs this season.
Here are our Top 5 Pre-Fall 2017 Collections!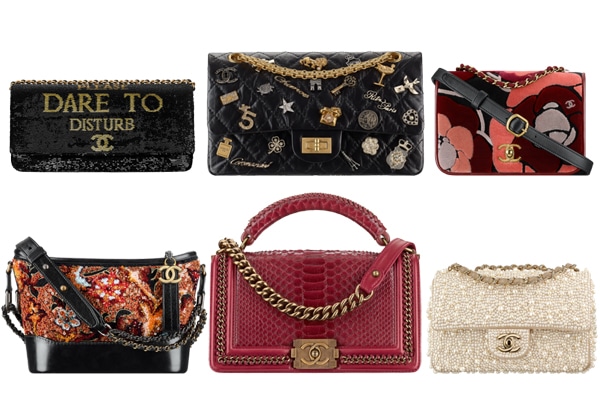 Chanel always makes it to our list when we compile the best designer collections. The brand creates one of a kind and elegant pieces that are surely worth to keep. For Pre-Fall 2017, aside from the usual calfskin and tweed, handbags are seen in velvet and sequins. This season's theme is Paris Cosmopolite, and features vintage style designs.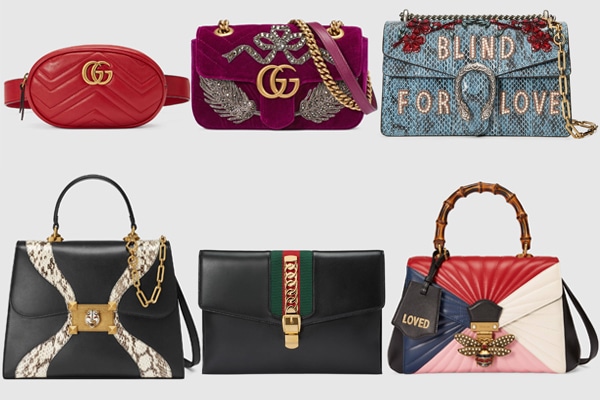 Almost every season, Gucci presents a new design. For Pre-Fall 2017, two new top handles are introduced, the Queen Margaret and Iside. Both styles features a flap front with a unique embellished closure. The GG Marmont is made available in Belt Bag, while the Sylvie now comes in a maxi size for the top handle and clutch. The famous Dionysus bag are seen in bold colors made of velvet with beautiful embroideries.

[shop brand="50" category="3" rows="1" ]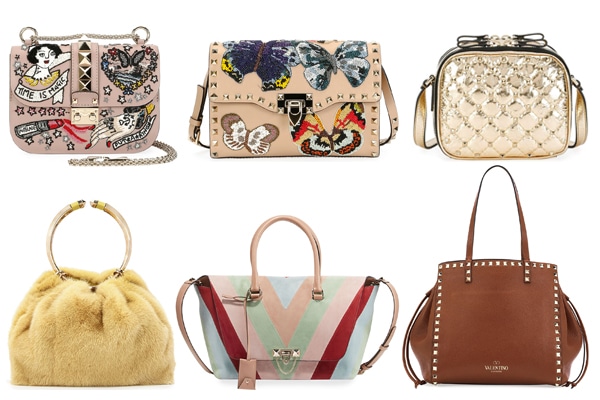 This is the second collection of Pierpaolo Piccioli as the sole Creative Director of Valentino. He finally unveiled his first bag design for the brand, the Demilune. It is a satchel with two top handles and still features the signature studs, as seen on the closure and shoulder strap. Also new this season is the Bebop Loop and and Joy Lock. The Bebop Loop features a metallic round handle, while the Joy Lock is a top handle with a turn lock closure and padlock detail.

[shop brand="20" title="demilune" rows="1" ]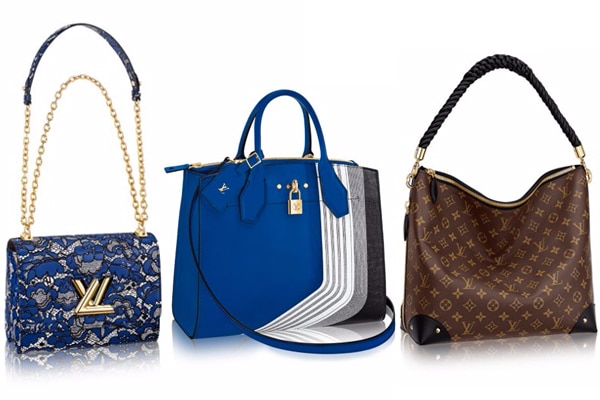 Louis Vuitton's iconic bags are included in their latest collection. It comes in variety of designs like patchwork, gold embellishments and floral lace. The brand also introduces their latest bag, the Triangle Softy. Available in Matelassé Flower Malletage and Monogram Canvas/Monogram Reverse, this hobo bag comes with a zip top and braided top handle.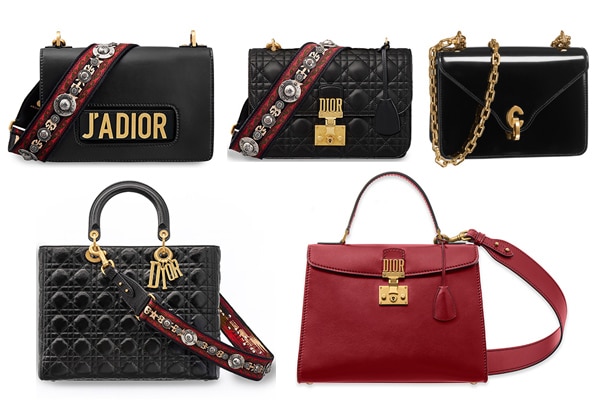 Maria Grazia Chiuri launches the new Dioraddict line for Dior's Pre-Fall 2017 Collection. It is available in top handle, flap, lockbox and wallet in chain, and features a metal closure inspired by vintage trunks with a DIOR logo. Another new design is the C'est Dior, the brand's latest flap bag with a CD logo closure and chain strap. The Dio(r)evolution flap now comes with a top handle, while the Lady Dior and Diorama are embellished with mini studs.