Buying vintage designer bags can be tricky as bags that have survived decades may have surprises that you may have not anticipated. There are a few things that you should consider when deciding to buy a vintage that will ensure that you are going to be happy with your purchase in the long run.  Also, buying a vintage bag with some defects can get you some pretty good deals. Some issues can be easily fixed while other could be permanently damaged and would require some costs to repair.
1) Unfortunate Bag Smells
This is something that is difficult to do identify when buying online but can easily be detected by the person selling it to you. Bags that have been carried by smokers for instance will definitely have a distinct tobacco smell sometimes on the exterior and even when opening and closing the bag. It's definitely good to ask (if buying online) or to do this in person since leather can retain smells making it difficult to carry.
2) Damage in Interior from Humidity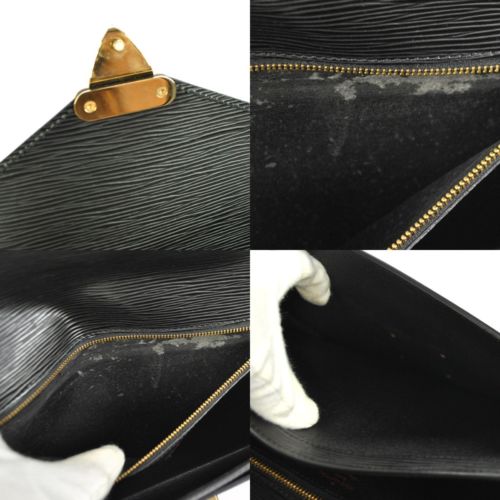 Certain bags don't do very well in humidity. For example, vintage Louis Vuitton bags have a tendency to have some damage that can occur in the inner pockets of certain bags. This is a result of the material becoming soft and sticking to each other when not kept in a proper environment resulting in damage. To test this its good to actually put your hand in the pocket to see if everything is properly intact.  Asking the seller for detailed information on interiors for very old bags is a good idea.
3) Missing or Damaged Hardware such as Locks

This problem can either be a good or a bad quality of a vintage bag. For example, a vintage Louis Vuitton or Hermes bag may or may not come with all the additional hardware that originally came with the item. In some cases this will lower the price of the item and a replacement may or may not be able to be obtained from the original designer store. Typically original receipts need to be presented before a store is willing to replace hardware making replacement difficult.  Therefore, the older than an item is the harder it will be to replace missing items.
4) Fraying or Damaged Edges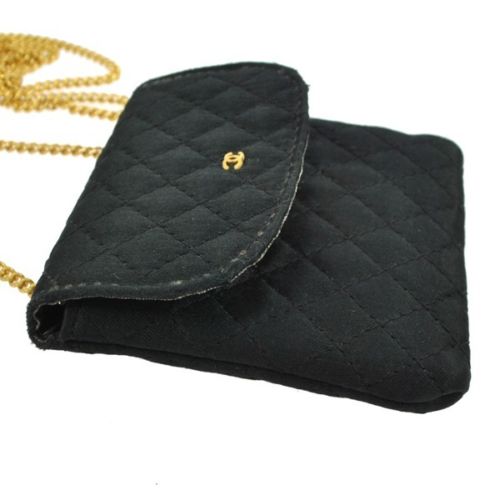 Cracking and frayed edges can occur over time on bags. Typically, a bag that is worn more often the worse any existing damage will get. Certain leather experts can seal and close cracking edges. However, it's sometimes hard to find leather experts that can help to do this. Another option is to send it back to the designer to see if they can fix it. This is dependent on whether the store is willing to do this for you or not.

 5) Water Stains and Significantly Discolored Leather

In some cases leather can be damaged by having water land on it or having denim or other dyes discolor the existing leather.  There's no way to really remedy leather damage, the best option is if you're in love with the bag is to redye it. The issue with re-dyeing bags is that it does affect future resell value since the leather is no longer in the original condition. However, if you plan on using a bag forever then it is a good consideration.