Whether its follow the leader or a trend in its own right, it appears that the bucket bag is making a comeback. In the final collection by Marc Jacobs for Louis Vuitton he sent his models clutching their NN14 Noe bags. The Noe is one of Vuitton's first iconic styles and to close the show with an updated version of it was a great send off. However, this is not the only brand that found a way to re-invent the Bucket or Drawstring bag, this was also found in a number of other collections this season that signal a great trend appearing.  Here are some of the other notable bucket bags to watch out for as the new collections as they come in for Spring 2014.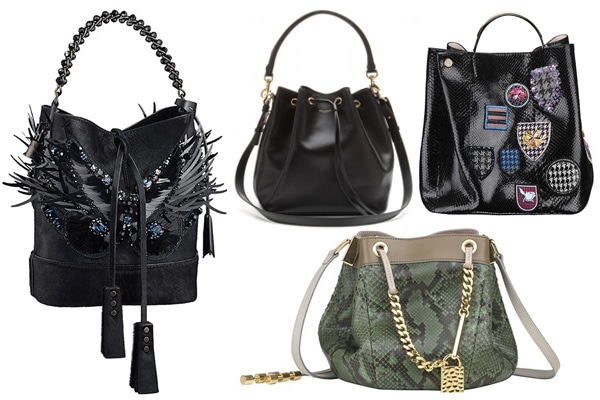 NN14 Noe Bag
The NN14 bag will be made available not only in the classic monogram canvas, but in every other imaginable material from the pricey crocodile to smooth calfskin leather.  The colors are mainly the somber black and navy hues, which mimic the style of the runway show. There will be hot fuschia pink and also lighter beige colors for spring.  The full array of
styles can be found here
and are already available at
Louis Vuitton boutiques
.
Diorific
Raf Simon's new Diorific bag is a large hobo but has the styling of a bucket with the sides gathering closer at the top. It also has the signature wider base with a narrow opening. The Diorific will appear in leather and also python that is treated to produce a shiny glem. Retail prices start at $6,800 USD.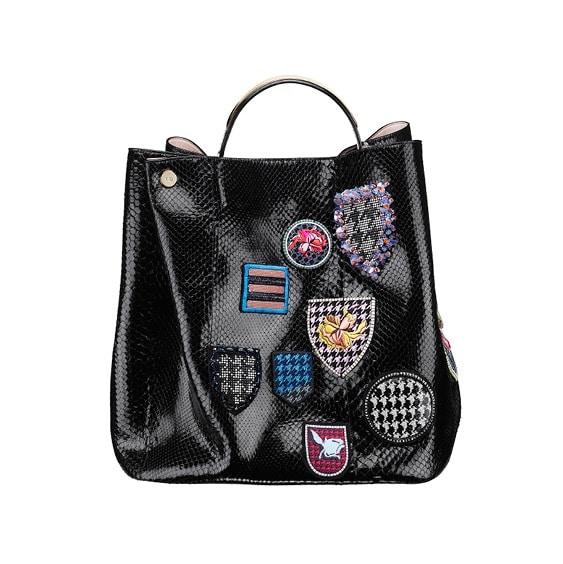 Saint Laurent Seau
Saint Laurent also has its own version of the drawstring bag, the brand's newest bag is named "Seau". It comes with multiple zips or with a single zip running the side of the bag. Made of soft calfskin leather.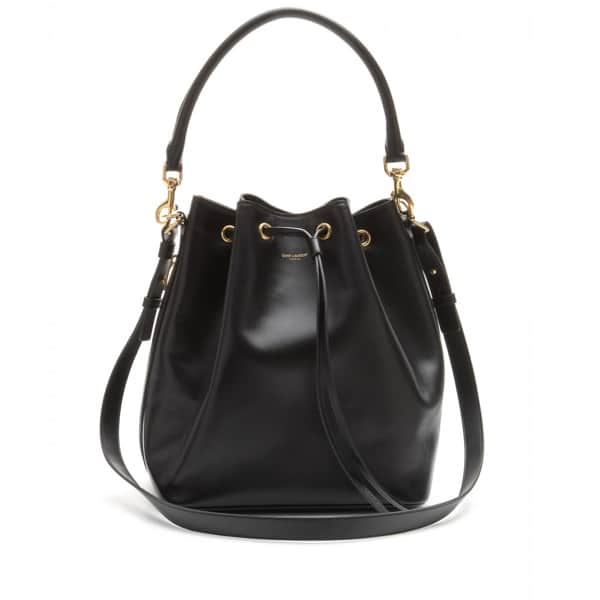 Chloe Camille
Finally Chloe joined the group releasing a series of mini cross body bucket bags named the 'Camille' during their Spring 2014 Collection. Chloe's mini bucket bags were presented in different materials, like python and canvas with chain detail. It is adorned in gold chains and zips.