We hope you love the products we recommend! Just so you know, when you buy through links on our site, we may earn an affiliate commission. This adds no cost to our readers, for more information read our earnings disclosure.
Proenza Schouler is currently having an end of season sale for their Spring 2018 Collection. The sale goes up to 40% off, which is available online and in store. Included in the sale are ready-to-wear items, shoes and handbags. Some of the bags available are the brand's iconic designs such as the PS1 and PS11, as well as the latest styles like the Hava and Hex bags.
Check out the sale at Proenzaschouler.com.

Proenza Schouler Vernicetta PS1+ Mini Crossbody Bag
– $623 (USD) | Was $890, 30% Off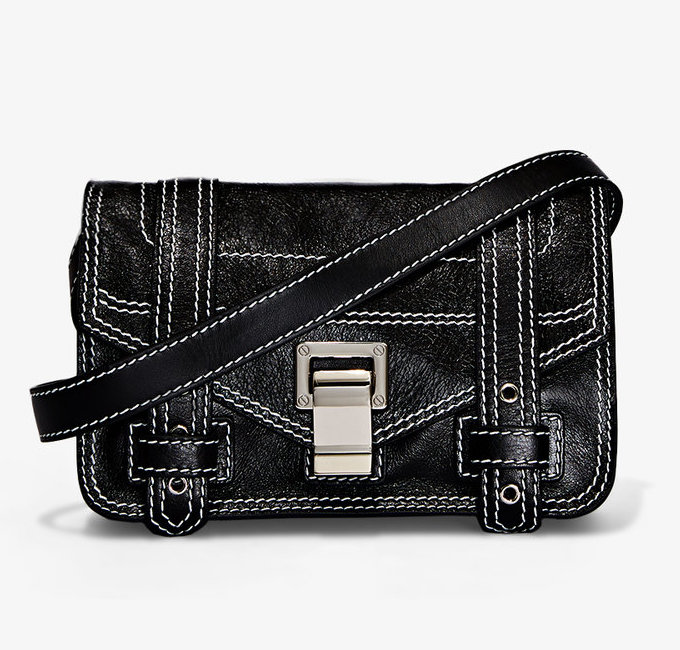 Proenza Schouler PS1 Tiny Bag
– $1,085 (USD) | Was $1,550, 30% Off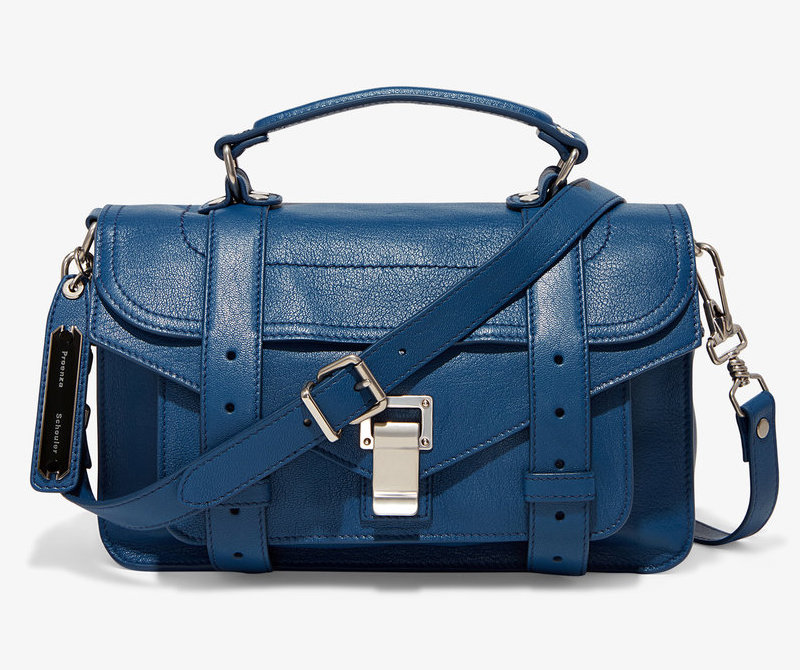 Proenza Schouler Zip PS1+ Tiny Bag
– $1,215 (USD) | Was $1,735, 30% Off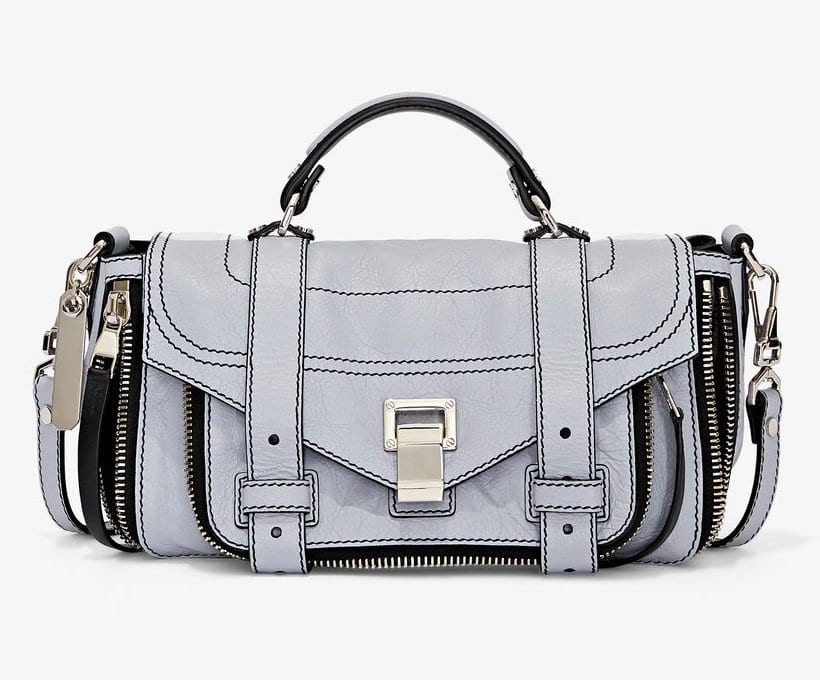 Proenza Schouler Embossed Crocodile PS1+ Medium Bag
– $1,320 (USD) | Was $1,885, 30% Off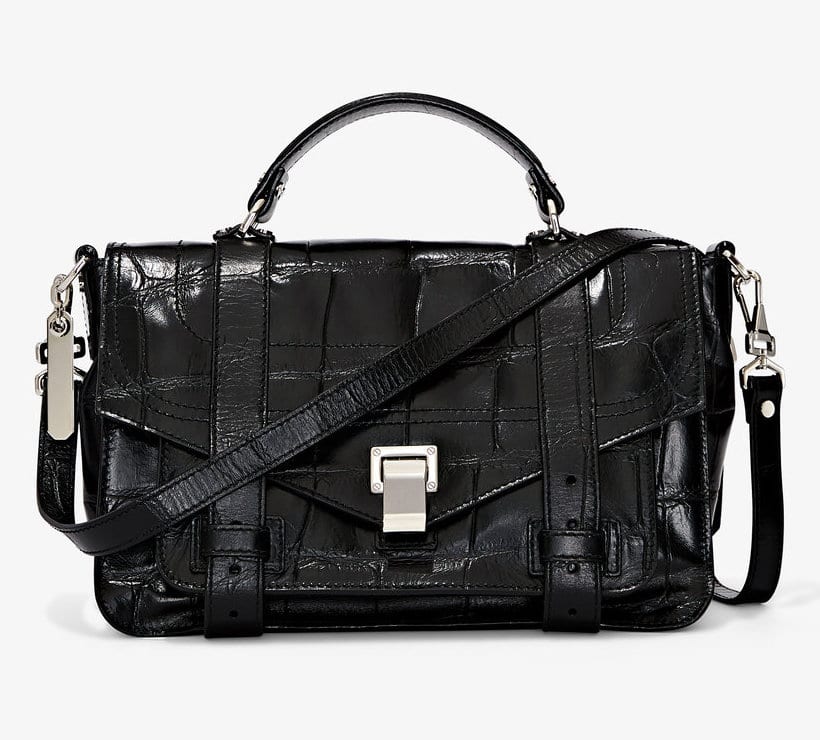 Proenza Schouler PS11 Mini Classic Bag
– $1,173 (USD) | Was $1,675, 30% Off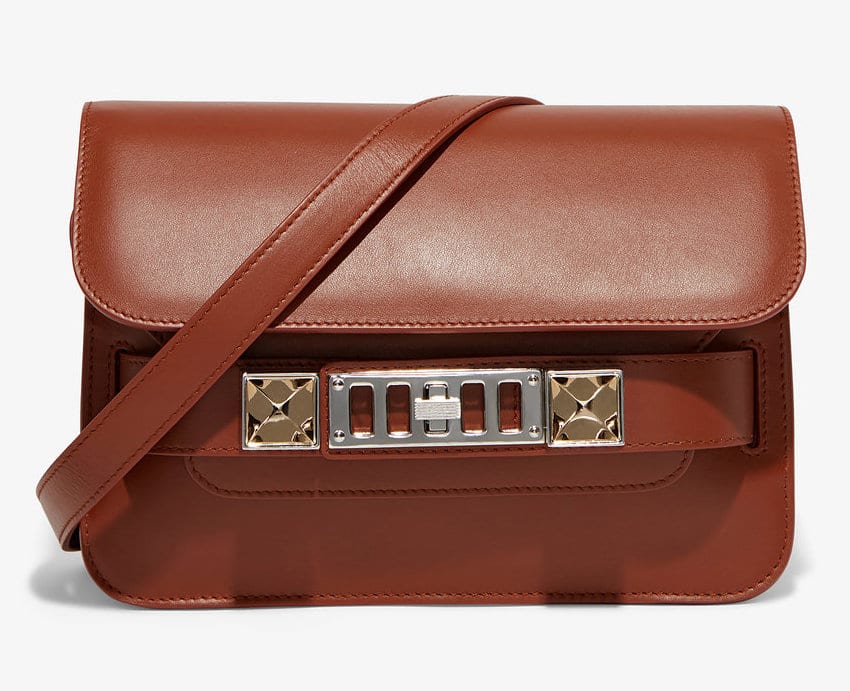 Proenza Schouler PS11 Tiny Bag
– $1,103 (USD) | Was $1,575, 30% Off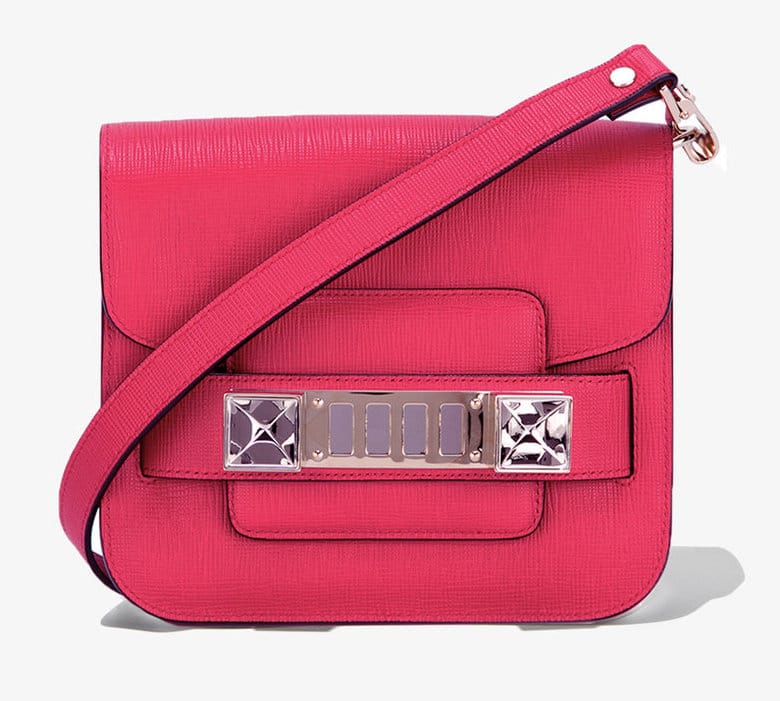 Proenza Schouler Medium Hex Bucket Bag
– $1,047 (USD) | Was $1,495, 30% Off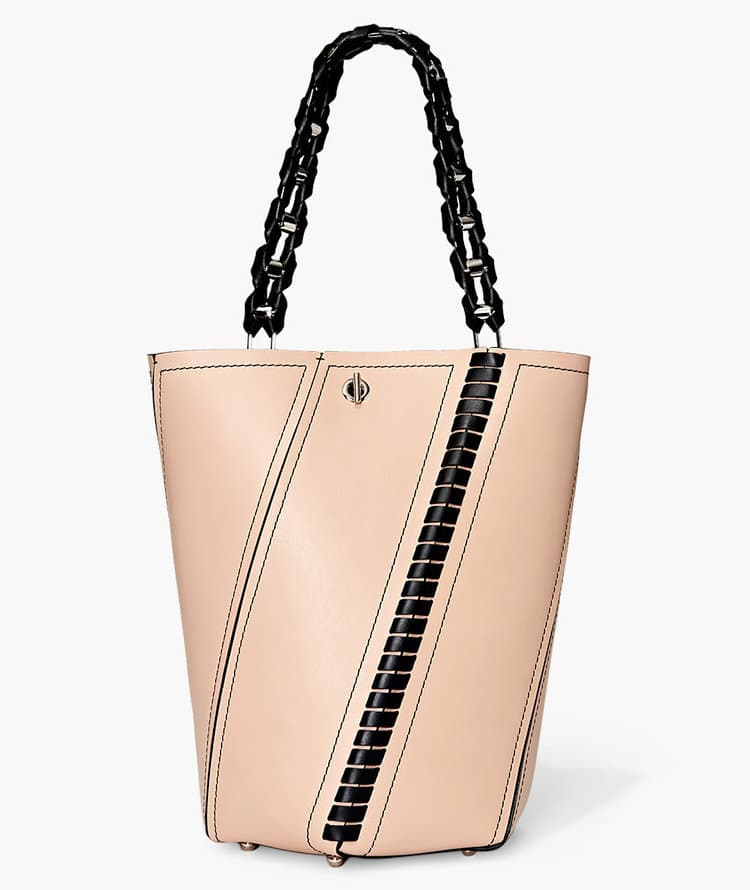 Proenza Schouler Small Hava Whipstitch Top Handle Bag
– $1,292 (USD) | Was $1,845, 30% Off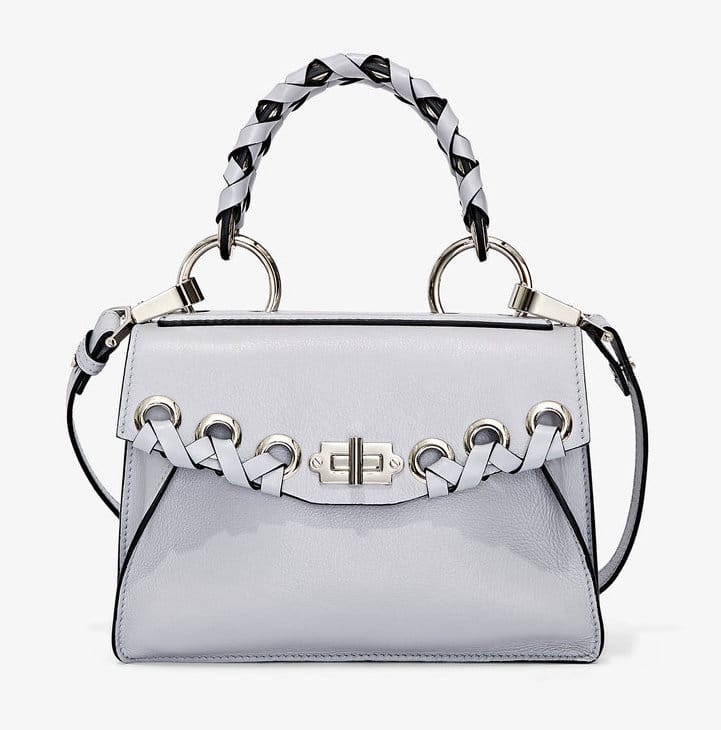 Proenza Schouler Medium Knit Zip Hobo Bag
– $1,187 (USD) | Was $1,695, 30% Off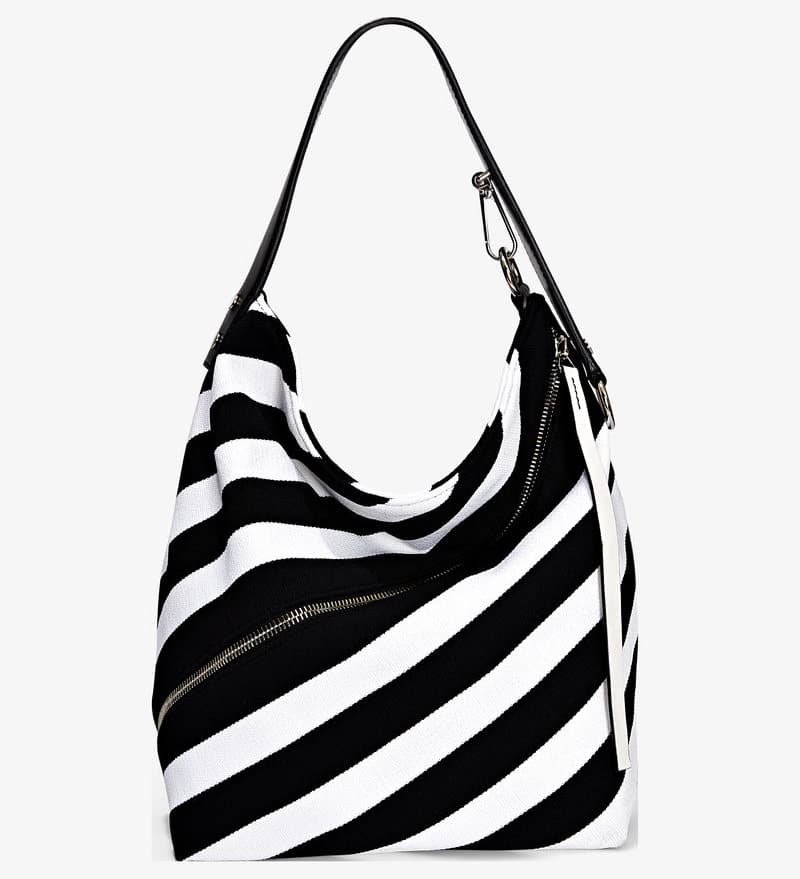 Proenza Schouler Medium Curl Clutch Bag
– $597 (USD) | Was $995, 40% Off