We hope you love the products we recommend! Just so you know, when you buy through links on our site, we may earn an affiliate commission. This adds no cost to our readers, for more information read our earnings disclosure.
Whether you're the bride or a guest on a wedding, it's best to accessorize yourself with a handbag that will surely mark the occasion. White, nude, pink, black and metallics are some of the most common colors for a wedding clutch. Bottega Veneta's Knot Clutch is always a good choice. Louis Vuitton's Petite Malle and the new Frame Clutch from Proenza Schouler are also a beautiful option. Check out more lovely designs from various designers including Gucci, Chanel and Valentino.

A classic Chanel Clutch in white, simple and elegant.
Chanel Clutch
– $2,700.00 (USD)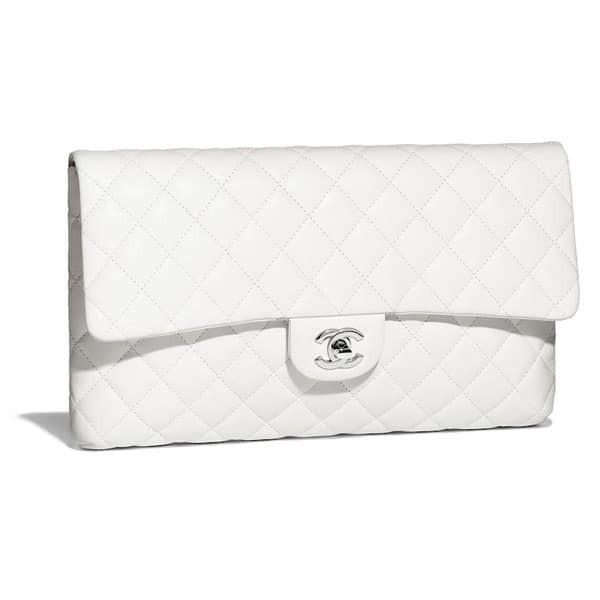 Another lovely Chanel evening bag, in metallic silver with chain accent.
Chanel Evening Bag
– $4,000.00 (USD)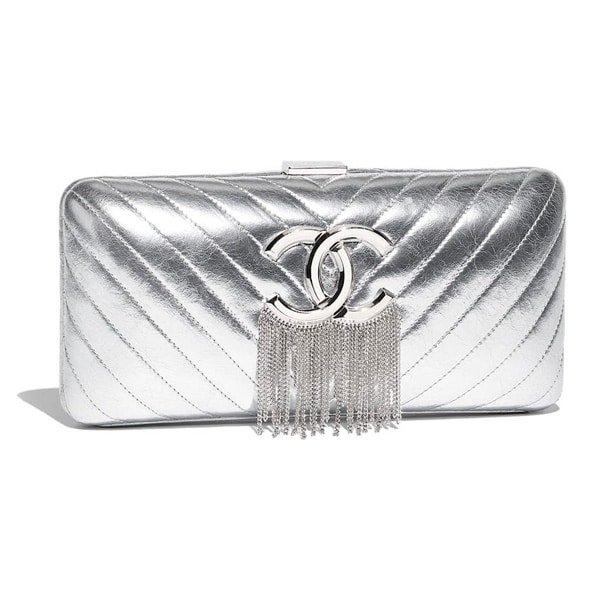 A silver and gold Petite Malle makes a lovely accessory for a wedding.
Louis Vuitton Petite Malle Bag
– $5,500.00 (USD)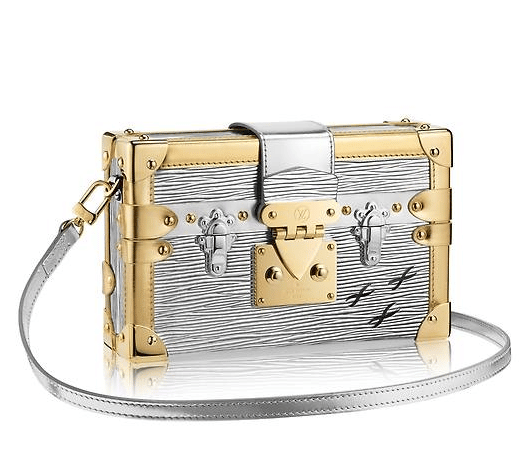 This box clutch from Saint Laurent makes your big day more special!
Saint Laurent Tuxedo Box Clutch Bag
– $2,850.00 (USD)
No one can go wrong with the beautiful Knot Clutch, especially in this pretty color.
Bottega Veneta Knot Clutch Bag
– $1,580.00 (USD)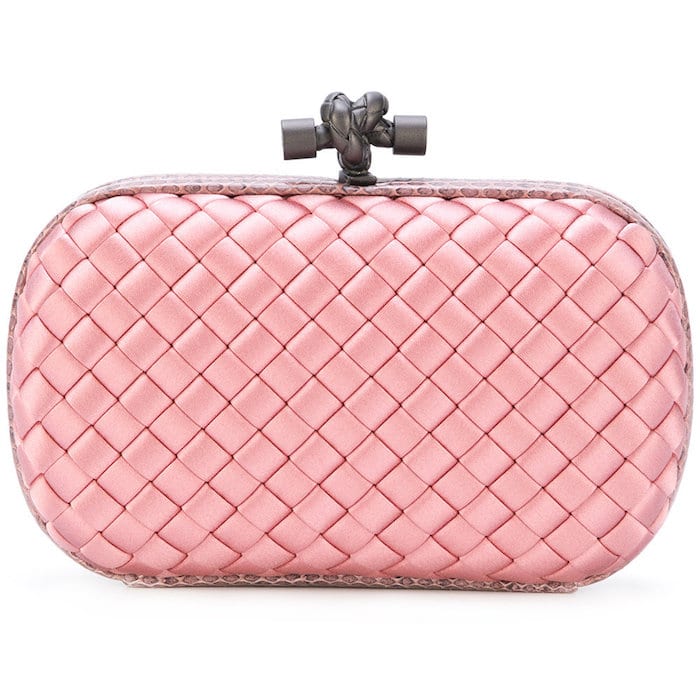 This feminine clutch is made of soft mink fur.
Proenza Schouler Frame Clutch Bag
– $2,895.00 (USD)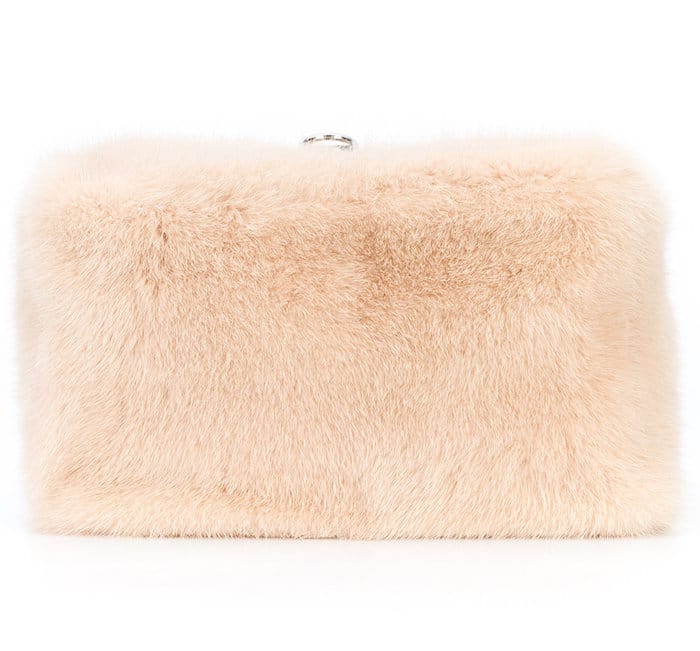 A touch of gold on your special day!
Prada Logo Plaque Plain Clutch Bag
– $1,290.00 (USD)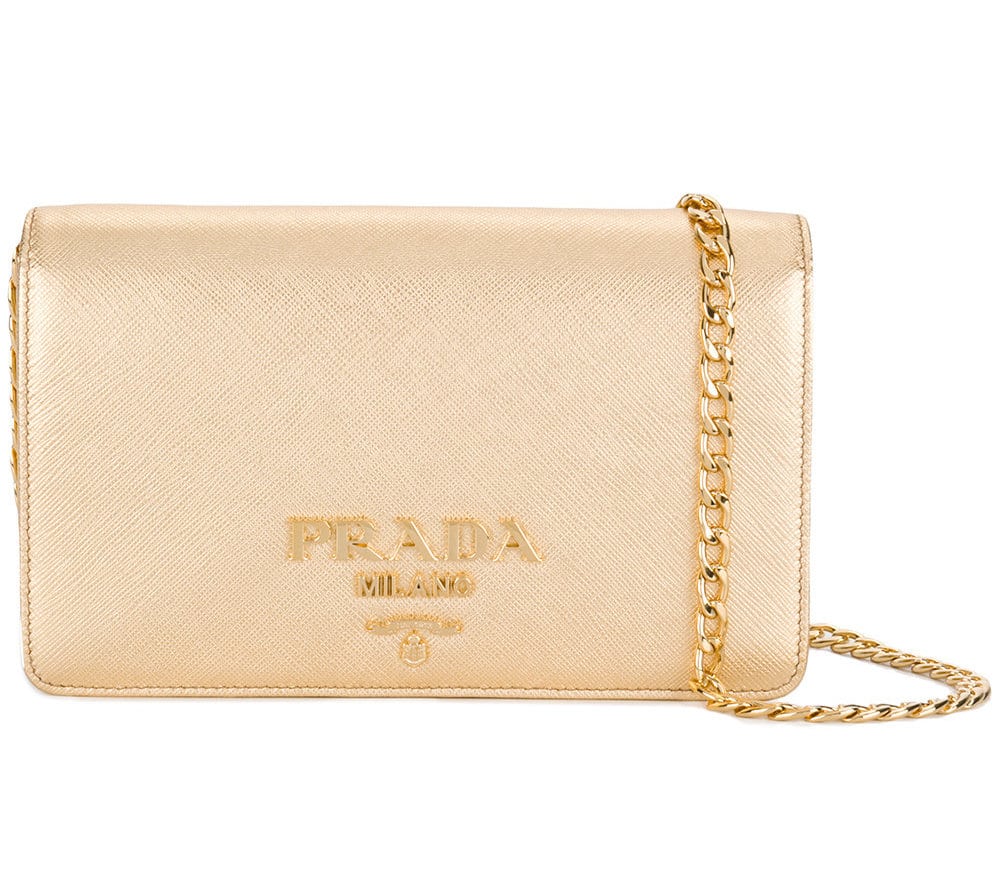 Get that rockstar vibe with this studded Valentino clutch!
Valentino Rockstud Clutch Bag
– $1,795.00 (USD)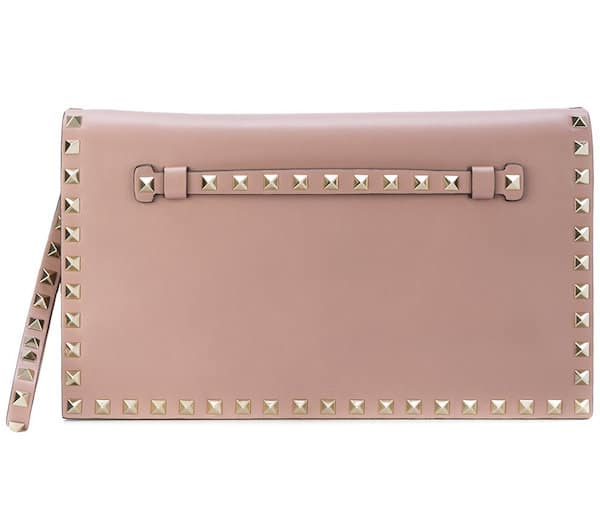 This cute butterfly is too adorable to resist.
Gucci GucciTotem Leather Clutch Bag
– $2,390.00 (USD)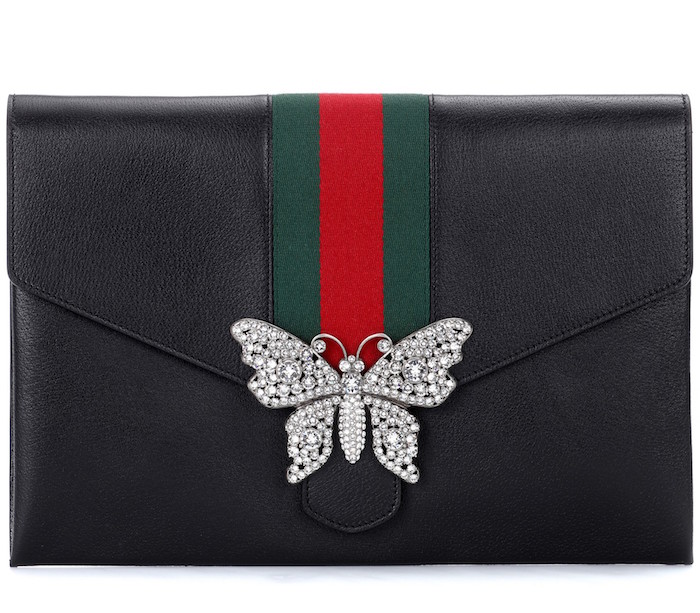 A sleek clutch for a pristine white dress!
Prada Cahier Clutch Bag
– $1,880.00 (USD)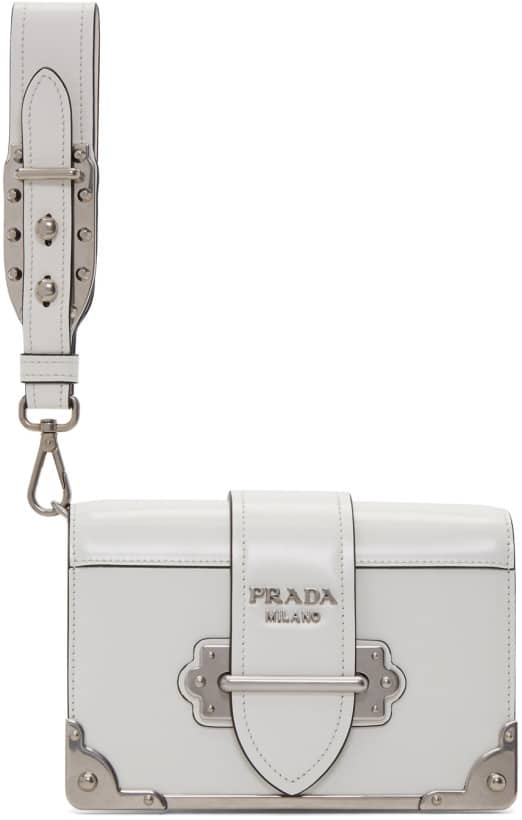 Here are more beautiful clutches from different luxury brands!