At Spotted Fashion we strive to provide our valuable readers with the most up-to-date information on your favorite luxury designers. Here's a recap of what you liked the most from 2018. We hope to add more value to you as a reader by constantly providing valuable information to assist in the decision of selecting your next handbag.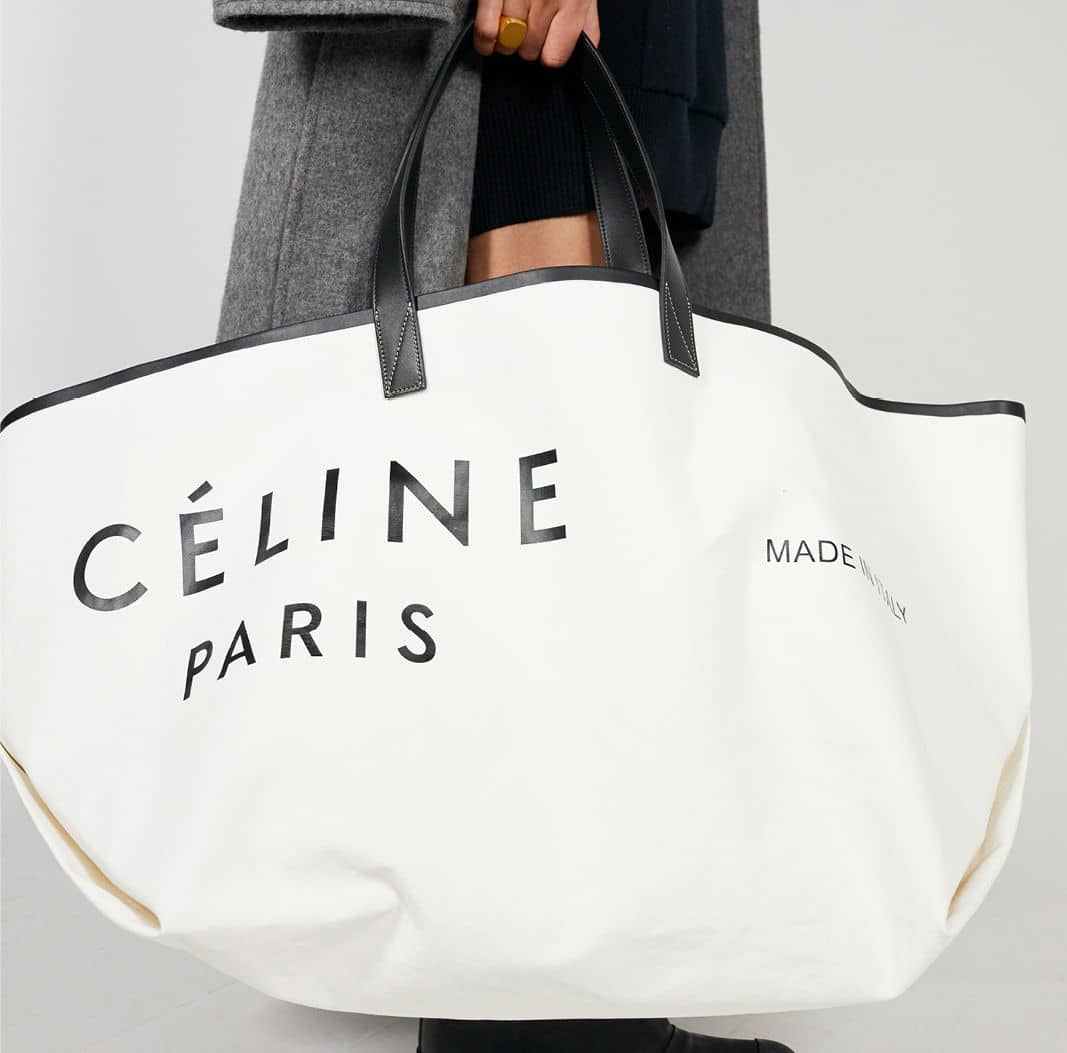 Our guide to the most iconic designer holiday sandal made in to the Top 10 list of 2018 posts. This is the must-have sandal for vacations and holidays.
Can we say 'Pastel Pefect??', the Chanel SS2018 Act 1 bag guide was chock full of rainbow ombre and pastel colors that were the highlight of 2018.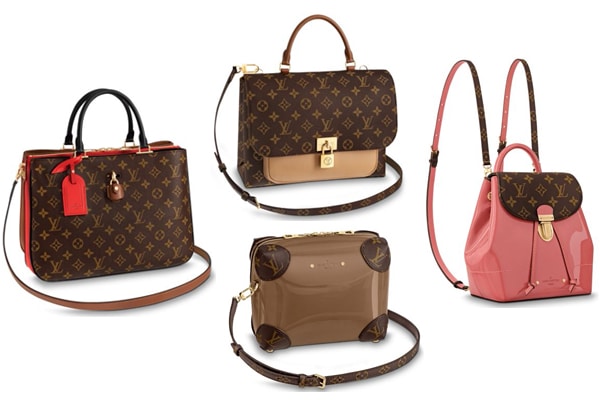 The biggest updated to the classic Chanel Deauville Tote was a major hit in 2018. This tote was first introduced in Spring 2018 an is available in multiple colorways and hardware.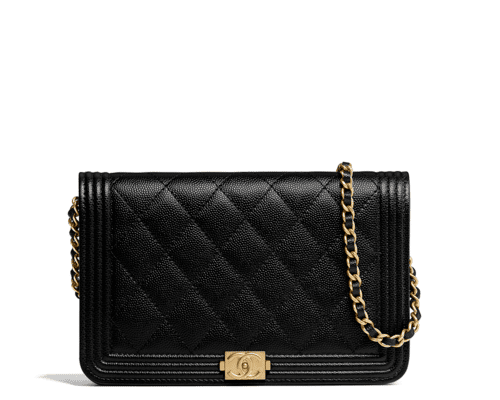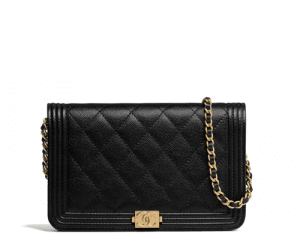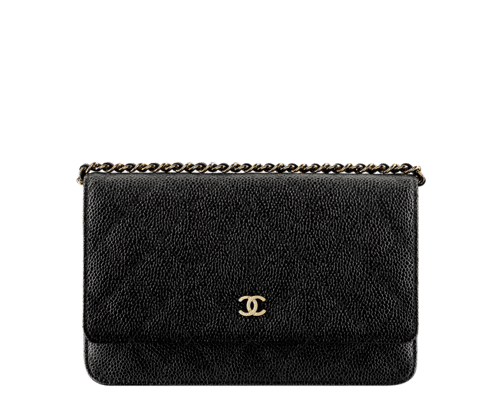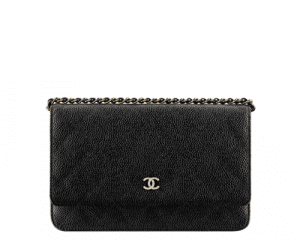 Early 2018 saw an increase of the classic WOC by about 20% in the USA from $2,100 to $2,500. Ladies -- better start hoarding those bags since the trend since to continue into 2019.
PVC bags were all the rage and Chanel was in the forefront with their Spring 2018 Act 2 collection. Their bags were highlighted in pastel leather trim with PVC clear interiors.
Chanel lovers lamented in 2018 when the brand rolled out increases for their classic flap and boy bags by as much as 5.5%. European and UK countries also saw increases, which were updated in the price guides.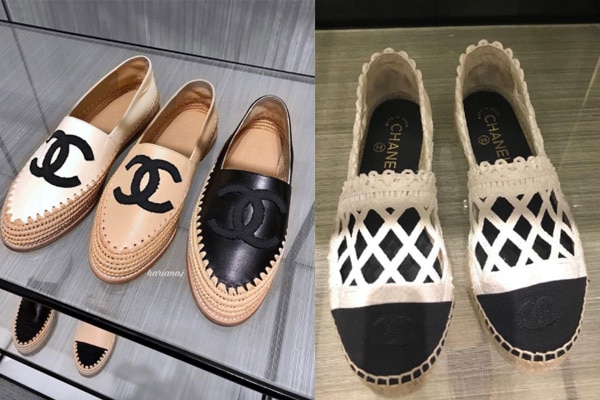 Fans were swooning over the recent updates on the Chanel espadrilles, a slight update on a classic shoe style.
Finally, to round out 2019 fans were swooning over the Nautical Chanel Cruise 2019 theme. Karl introduced kitschy pieces such as the 'La Pausa' Life Preserver clutch and other new covetable styles including the Waist Belt Bags  and the Chanel North South Boy bags.