One-of-a-kind bags always make a unique accessory. This summer, make a statement with these quirky and fun bags from different designer brands. Check out our top picks from Gucci, Marc Jacobs, Louis Vuitton, Chanel, Loewe and Saint Laurent!
1. Gucci Broadway Shell Evening Bag
Made of translucent Plexiglas, this Gucci bag is shaped into a shell and features sparkling crystals and gold-toned studs. This chic evening bag retails for $3,980 (USD).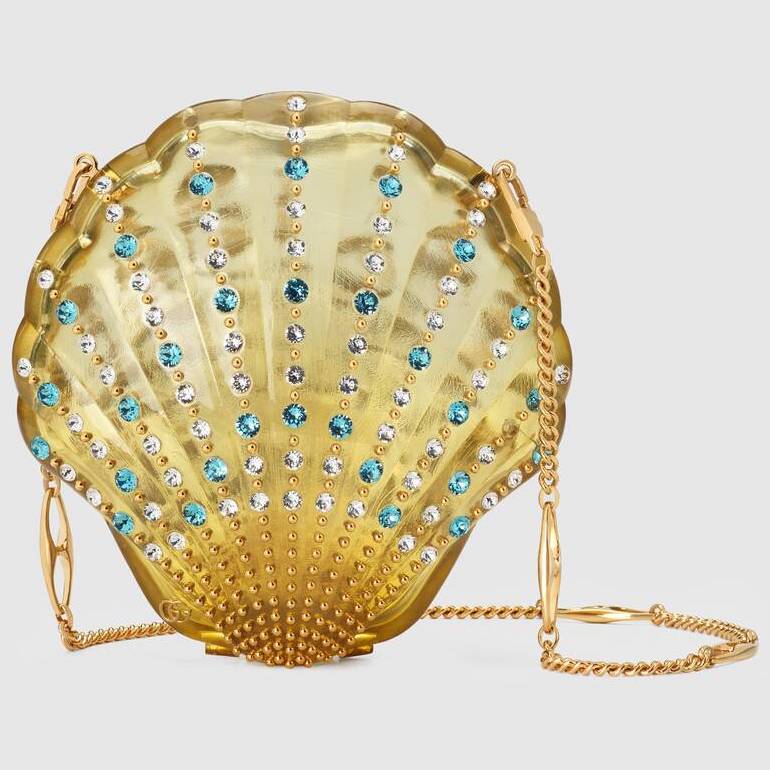 2. Marc Jacobs Peanuts Box Bag
This cute lunchbox bag from Marc Jacobs features an original Peanuts comic strip. Marc is a big fan of the famous comic strip, and this collaboration pays homage to his childhood. Retails for $550 (USD).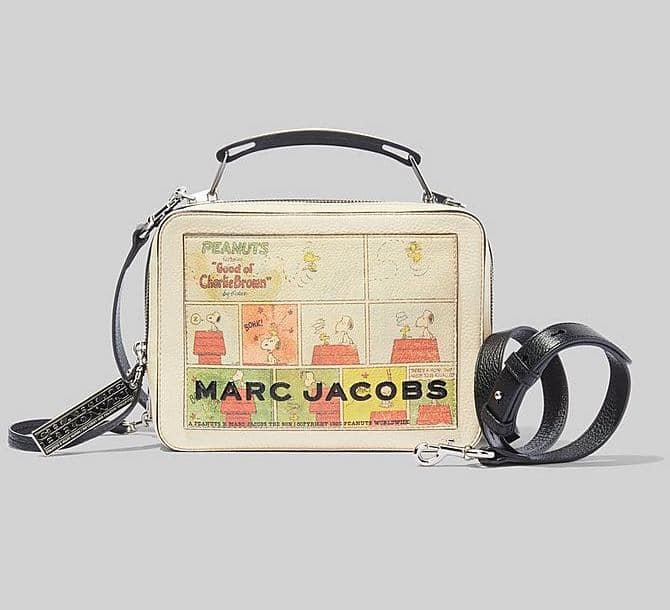 3. Chanel Beach Ball Bag
The Chanel Beach Ball bag is the perfect accessory for the summer. The bag is made of calfskin and features the iconic leather and chain interwoven strap. The beach ball bag costs $4,100 (USD).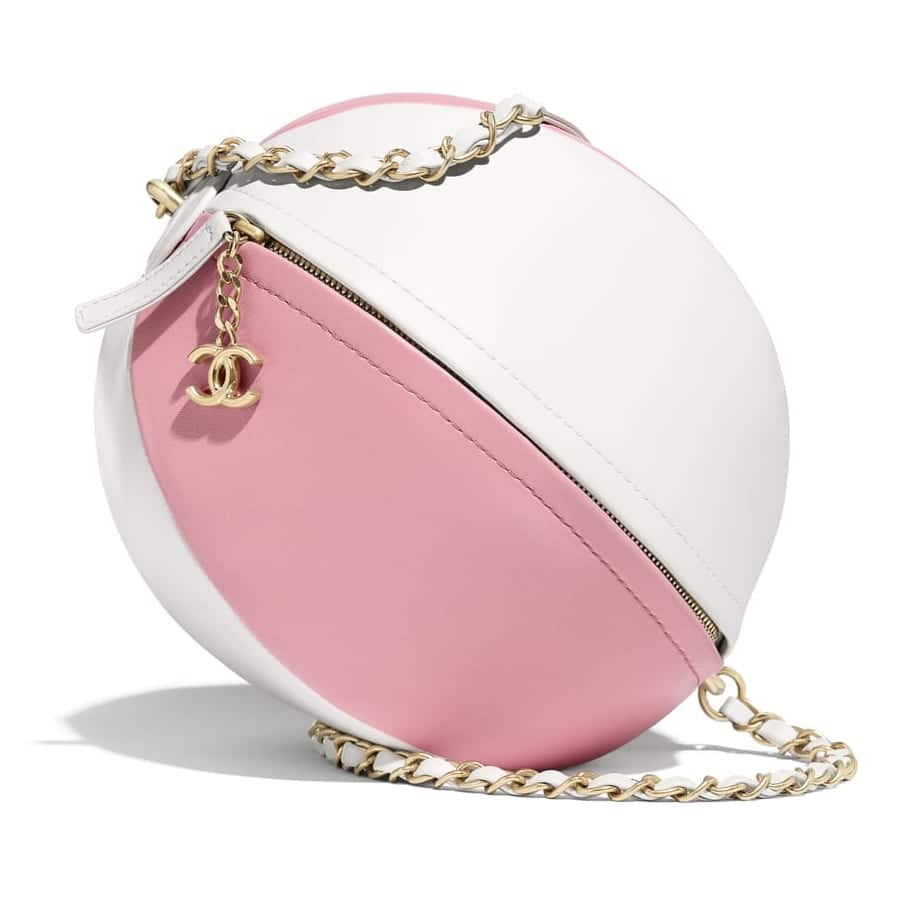 4. Louis Vuitton ArtyCapucines Alex Israel Bag
A limited edition Capucines Bag, this bag is created by artist Alex Israel. It takes its inspiration from California waves, complete with a decorative surfboard fins. This Capucines Bag will cost you $8,600 (USD).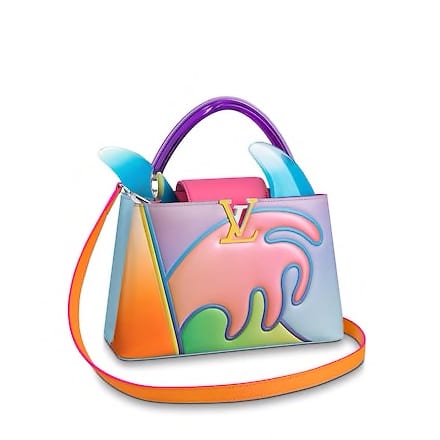 5. Saint Laurent Bamboo Kate Bag
The iconic Kate bag gets a fresh new update. Made of brown bamboo with chain strap, making it a stylish accessory for those warm summer nights. Priced at $3,990 (USD).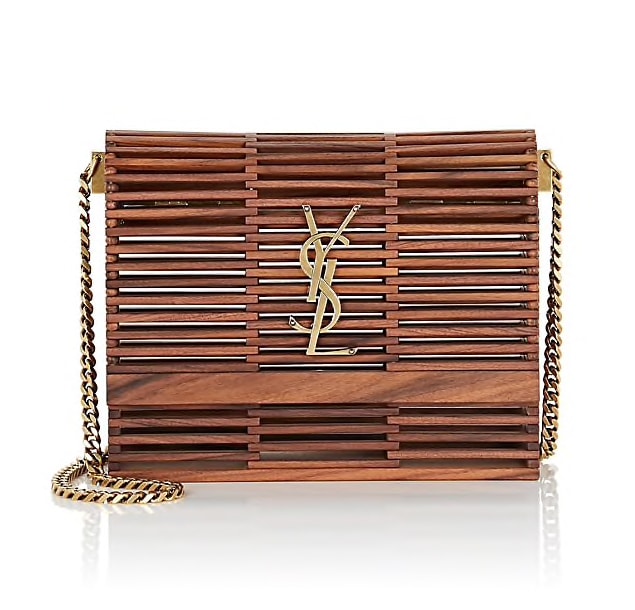 6. Loewe Paula's Bunny Rainbow Bag
This playful mini bag is handcrafted from Crochet Raffia in rainbow colors and even comes with an adorable pom-pom tail. Retails for $950 (USD).