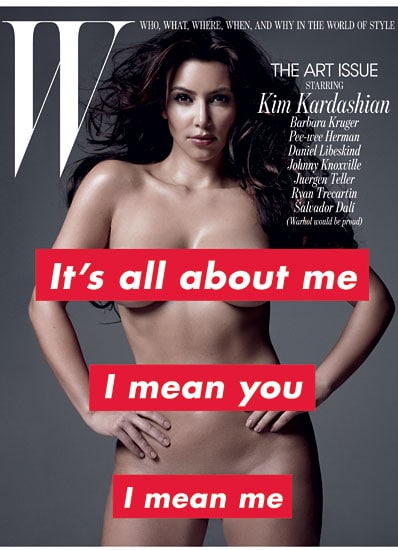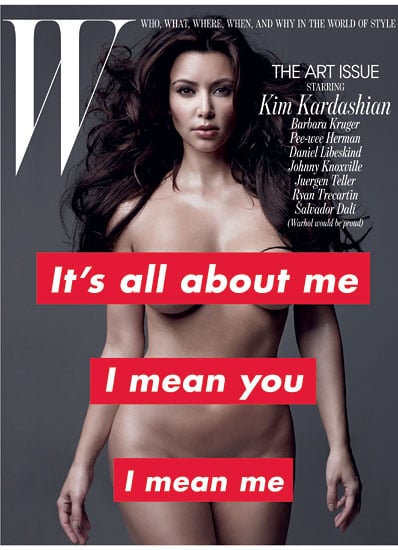 Kim Kardashian W Magazine Nov 2010 (Credit: W Magazine) - Read the Article
I've always had complete respect for the Kardashian family, albeit in the mainstream media they are lauded as just glorified "reality stars". BUT if you've ever watched the shows the Kardashian clan are a family of enterprising individuals. Seeing as their first store SMOOCH in Calabasas was opened, and then came DASH... from Kim's success on the account of her Momanager Kris's ability to promote her children... the start of the reality show... 2 spin-off shows and 5 seasons later.... DVDs... and their book Kardashian Konfidential (which I own)... they definitely capitalize on their popularity.
On the more recent episode on Kourtney and Kim Take New York, Kim is unhappy with her most recent photoshoot with W Magazine as she felt her pictures were not artsy and classy worse than Playboy. I think she looks beautiful in these pictures!