We hope you love the products we recommend! Just so you know, when you buy through links on our site, we may earn an affiliate commission. This adds no cost to our readers, for more information read our earnings disclosure.
As a result of the COVID-19 outbreak worldwide many countries are social distancing resulting in luxury retailers closing their stores to follow suit and try and flatten the curve by keeping shoppers in their homes. Typically, its difficult to find new collections and limited edition bags on E-commerce websites as brands are reluctant to make their offerings easily accessible. As a consequence of shutdowns brands have been making certain styles online, whether or not this will continue once normalcy arises in a few months (hopefully) will remain to be seen.
Links provided for Louis Vuitton Escale Summer 2020 collection, Dior Spring 2020 and Prada Re-edition Bags below.
Louis Vuitton
Information on Louis Vuitton Escale Summer 2020 Bag Capsule Here
US Online: OntheGo, Neo Noe, Bandouliere Keepall 50, SLG (Speedy 30 appears sold out), a few Spring 2020 runway bags but most of new colors in Epi and Empreinte styles are available;
EU Online: So far most styles including Speedy 30 available on France website (all Pre-order), numerous new Spring 2020 bag colors in Epi and Empreinte available; and
UK Online: All styles currently available on Pre-order, Spring 2020 include OntheGo GM in Epi and Neverfull Epi New colors
Dior Spring 2020
US Online / FR Online / UK Online : Small Dior Book Totes, New Lady D-Lite Cannage Bags; most Spring 2020 styles available online
Prada Re-Edition Bags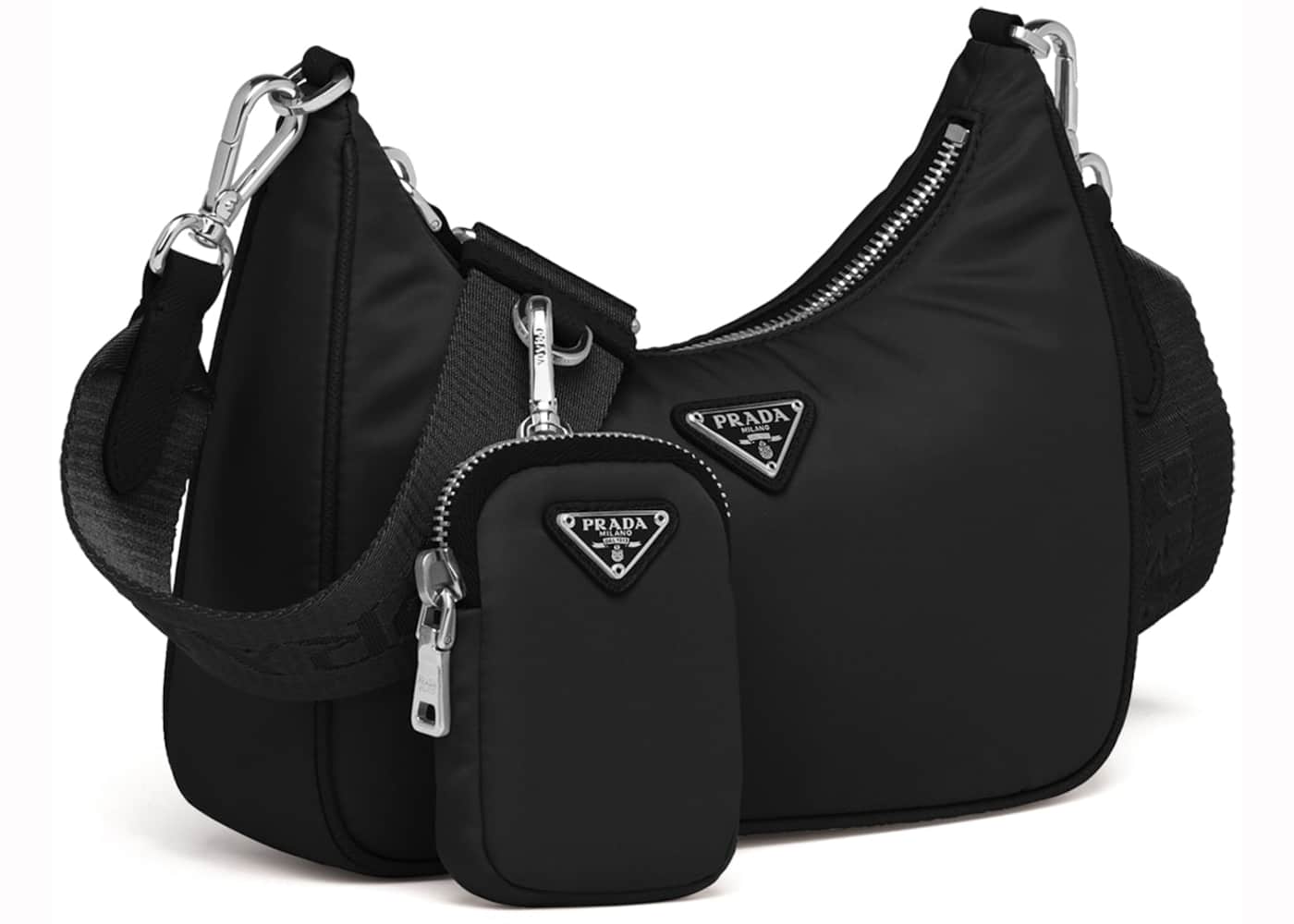 Prada US / Prada FR / Prada UK – Black and multiple colorways available with strap; Black and multiple colorways available in the tote version