We hope you love the products we recommend! Just so you know, when you buy through links on our site, we may earn an affiliate commission. This adds no cost to our readers, for more information read our earnings disclosure.
Introducing the Hermes Fall/Winter 2014 Scarves Collection. Four reprints and eleven new designs will be available for this collection. The scarves are already available in stores and some have been spotted online directly at the Official Hermes Online Store, availability varies by location.  Some of the designs featured below are also featured in multiple colorways for the season. Your personal experience in the store may vary.

Reprinted Designs for Fall 2014:
Brins D'Or, Bolduc au Carre, Voyage en Etoffes and Tatersale.
New Designs for Fall 2014:
Brides et Gris-Gris, Perspective Cavaliere, Le Potager Extraordinaire, Les Ailes de la Soie, Zebra Pegasus, La Vie Sauvage Du Texas, Cheval Fusion, Melodie Chromatique, Metamorphoses par Hermes Paris, Mythes et Metamorphoses and Serio Ludere.
Serio Ludere was recently featured in Hermes Spring 2014 Maxi Twilly which was sold exclusively to Japan customers.

Gallery
Reprinted Designs
Brins D'Or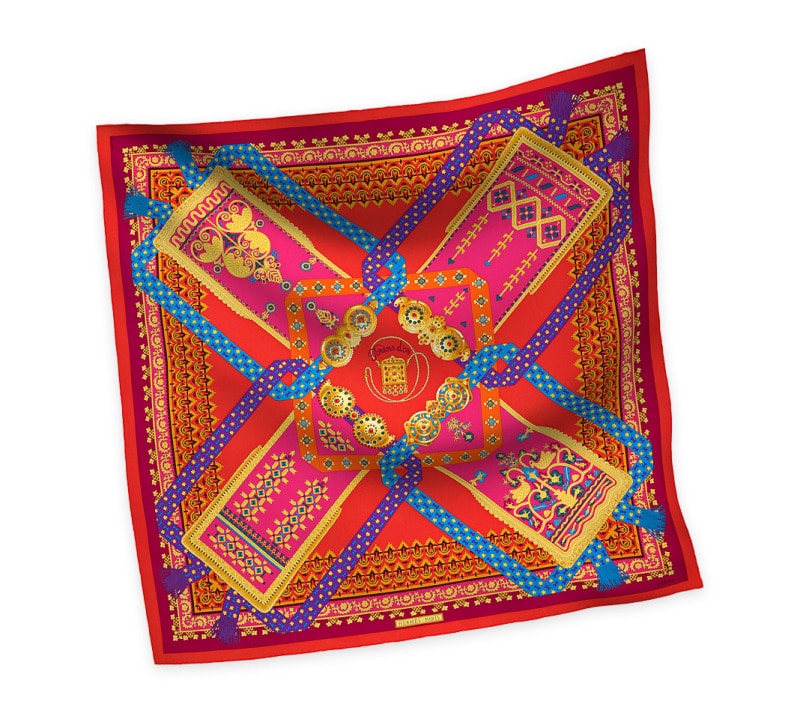 Bolduc au Carre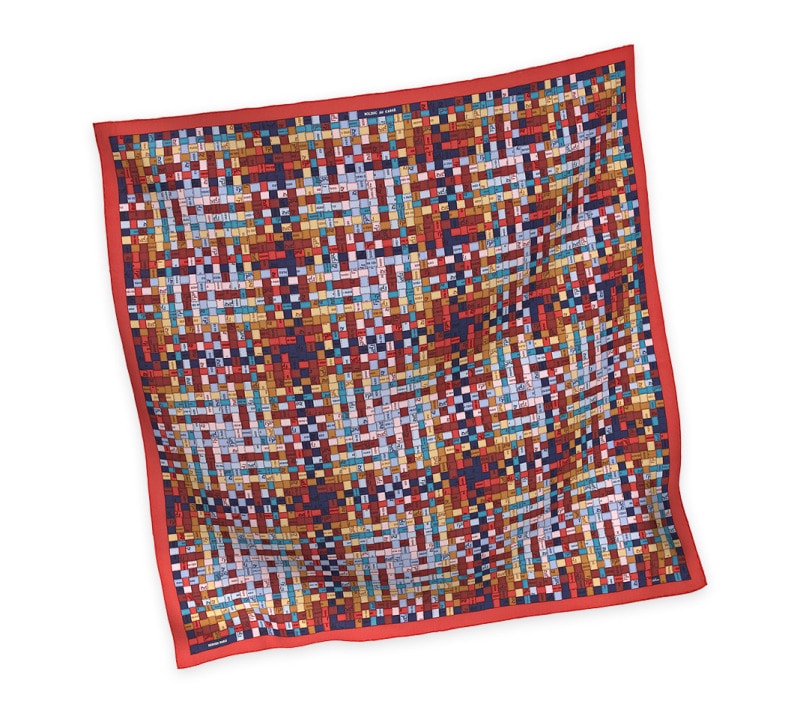 Voyage en Etoffes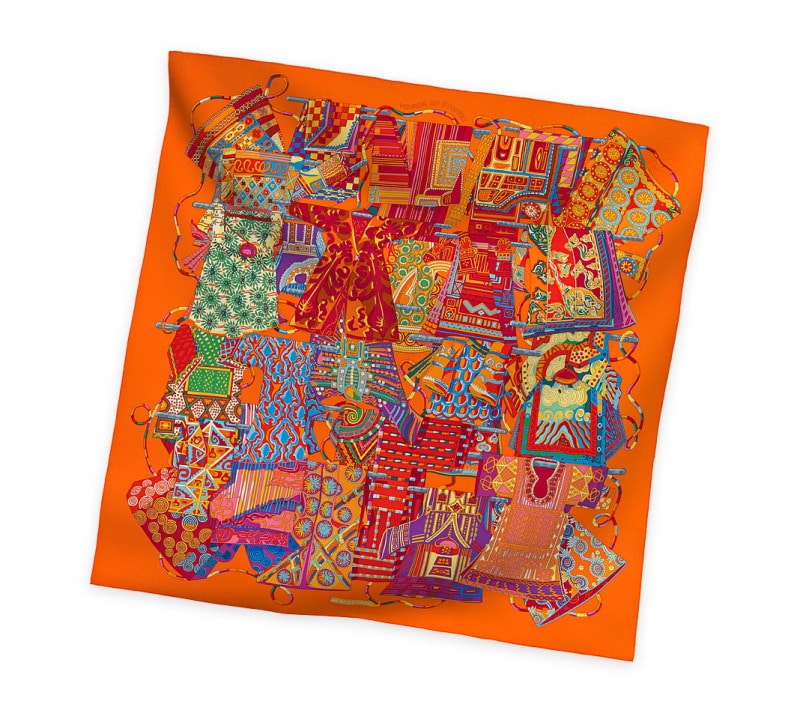 Tatersale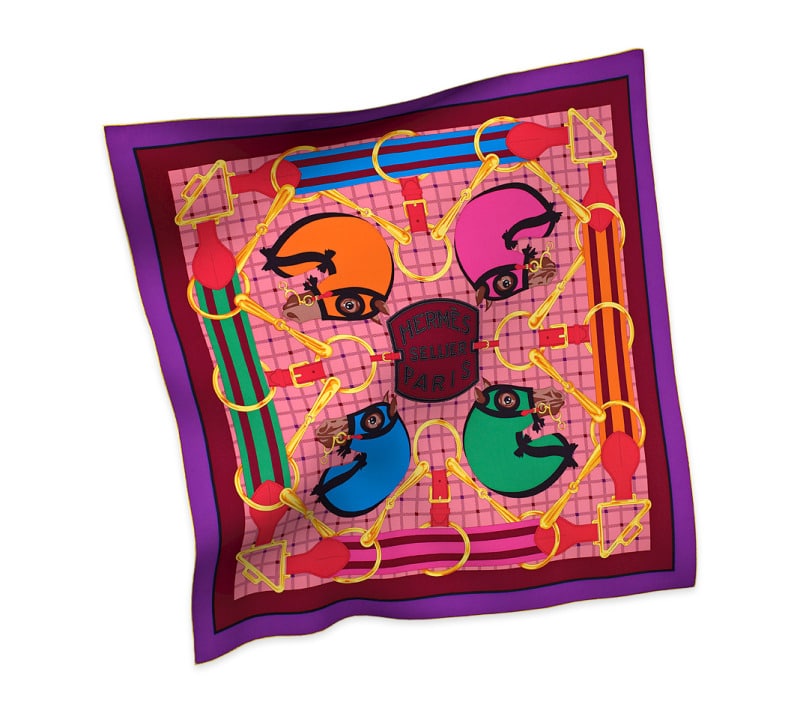 New Designs
Brides et Gris-Gris
Cheval Fusion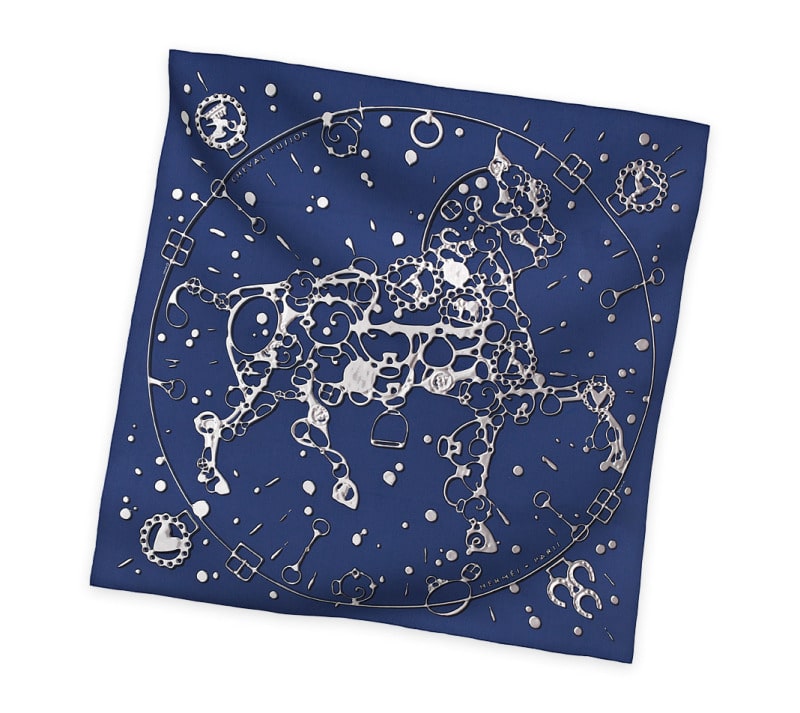 Les Ailes de la Soie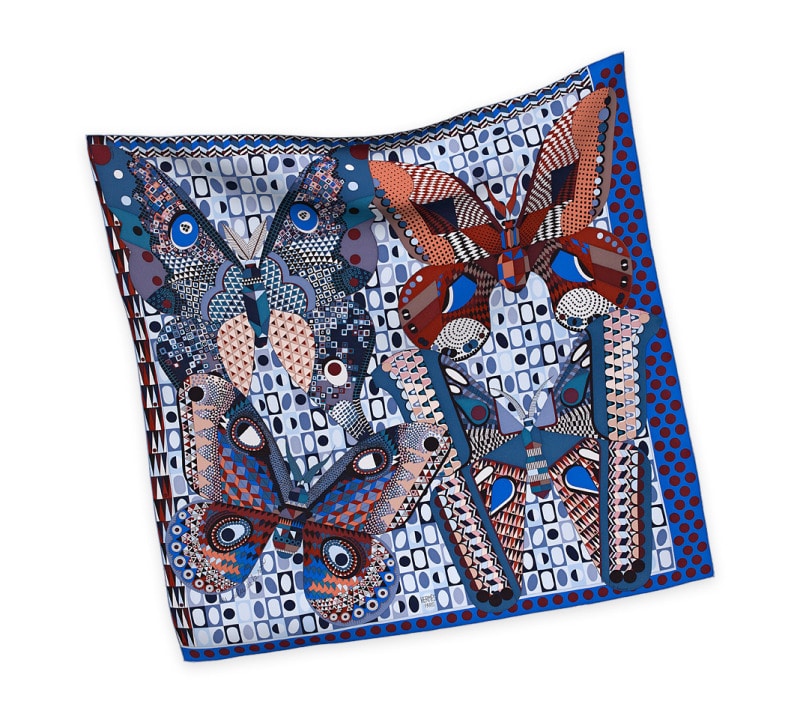 Le Potager Extraordinaire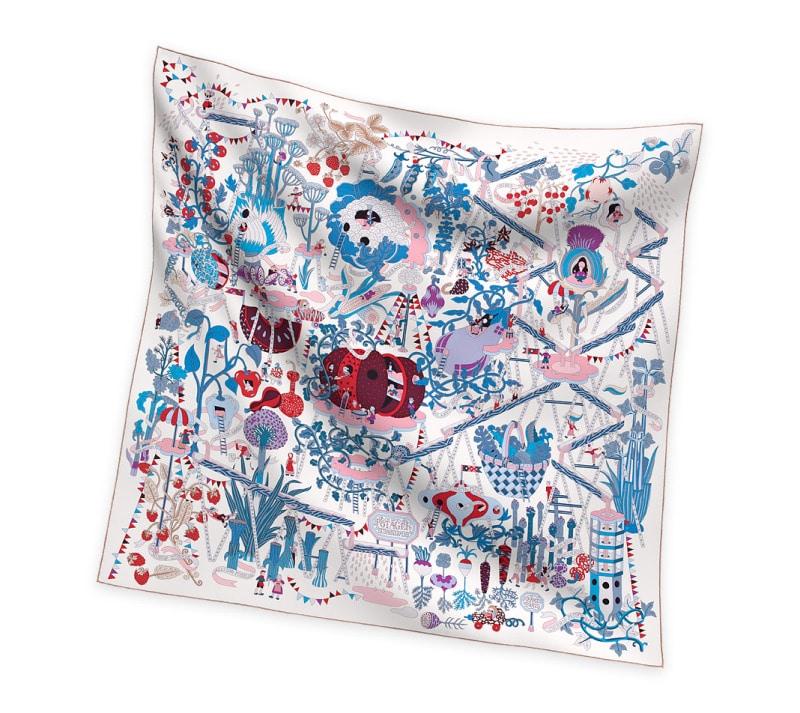 La Vie Sauvage Du Texas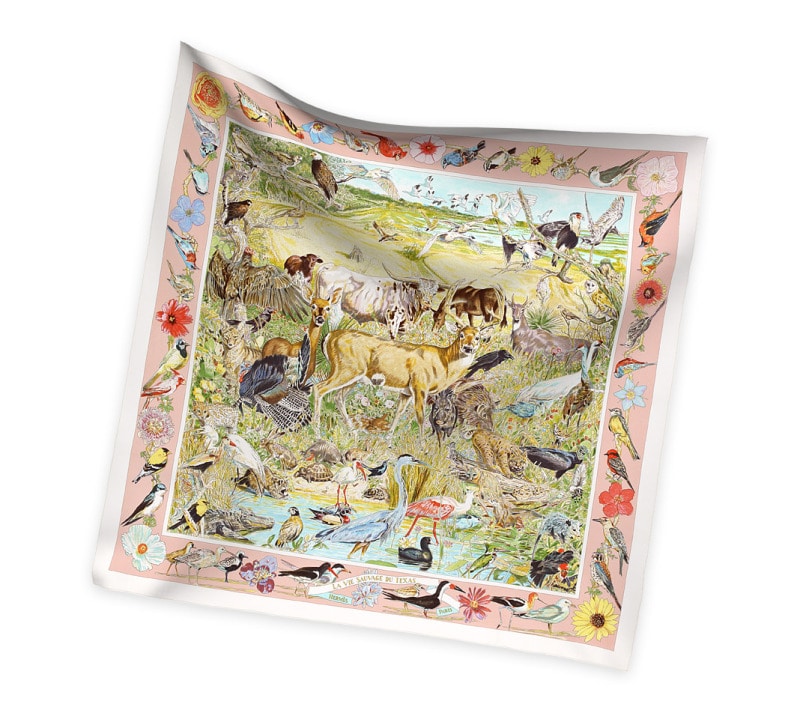 Melodie Chromatique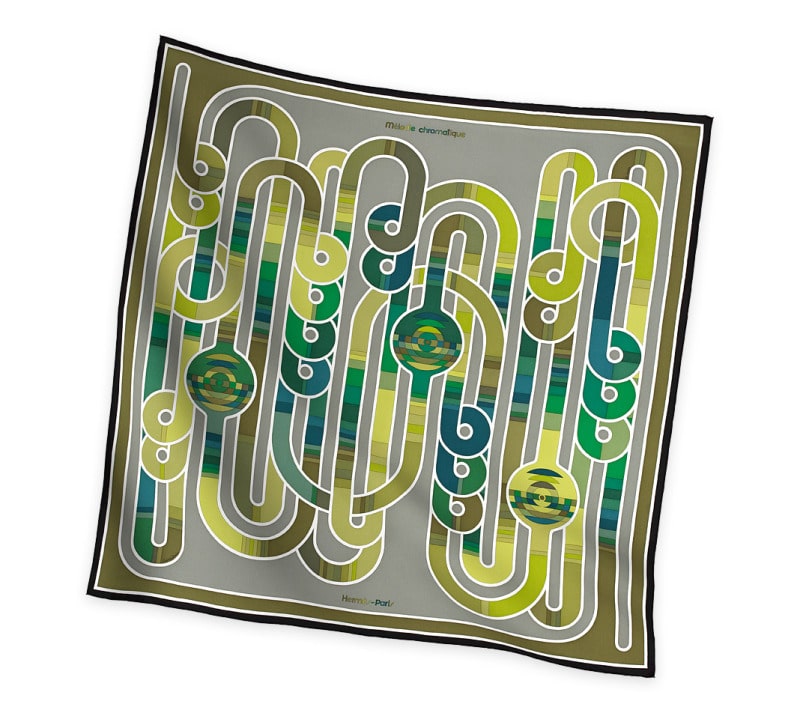 Metamorphoses par Hermes Paris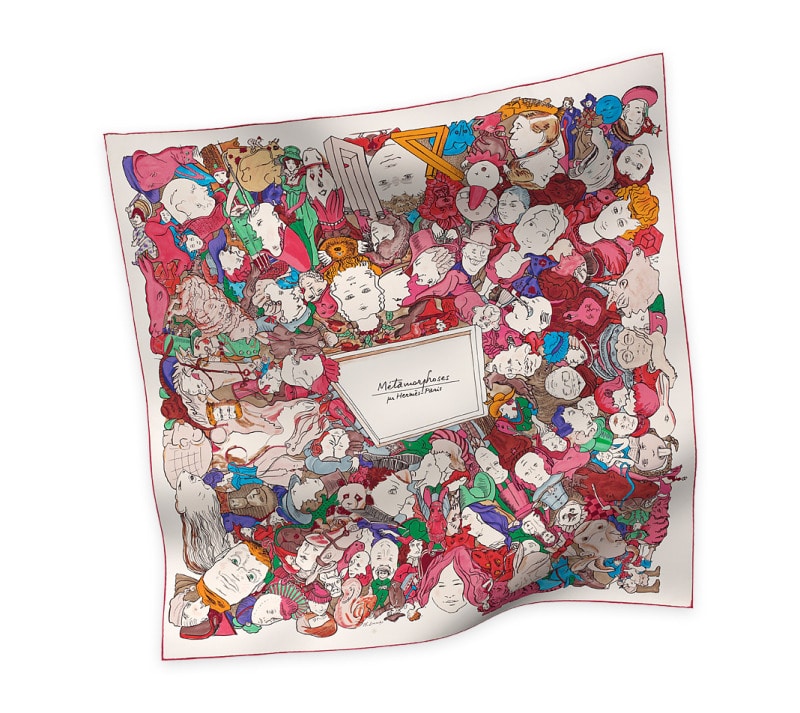 Mythes et Metamorphoses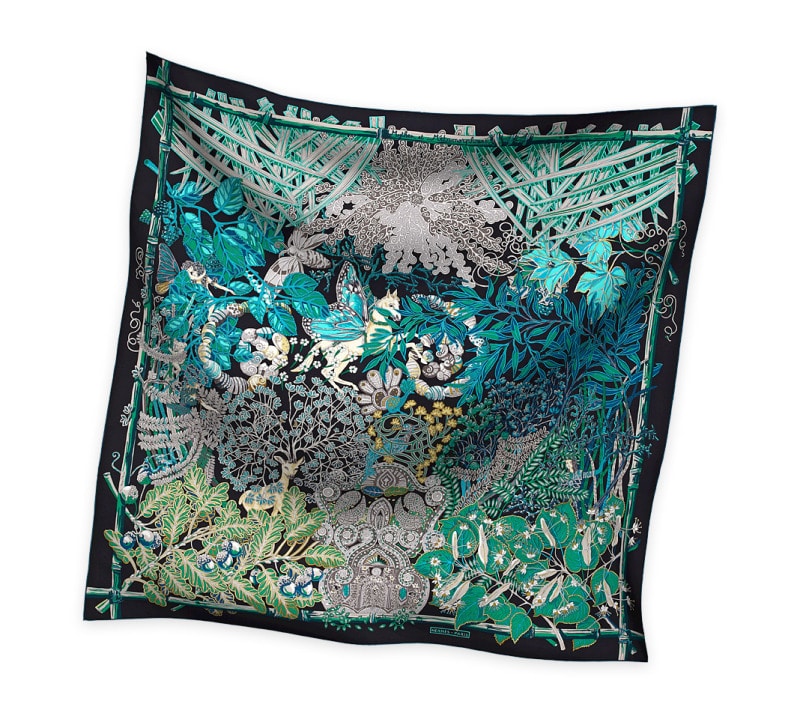 Perspective Cavaliere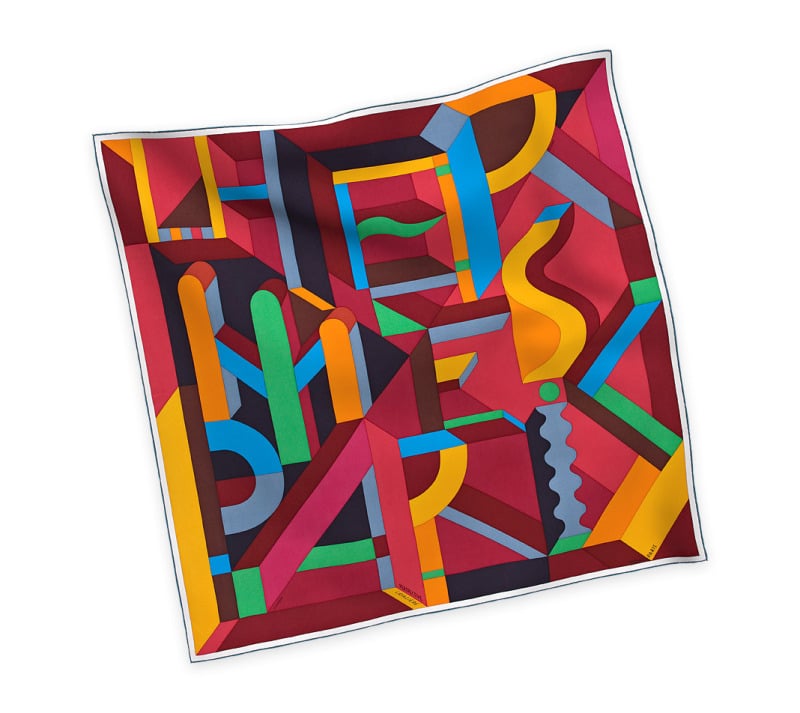 Serio Ludere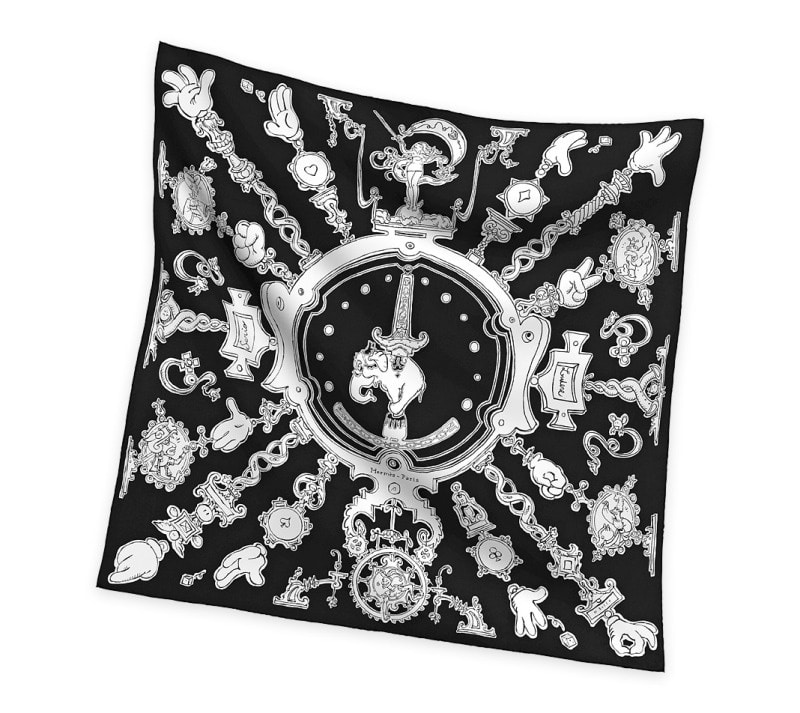 Zebra Pegasus