Don't ever pay retail price for a designer bag, accessory, shoe or apparel --- Ever Again!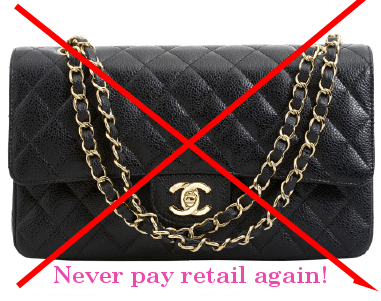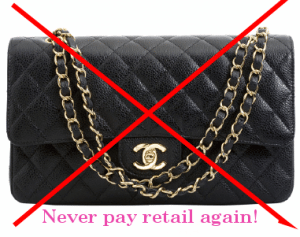 I've laid it all out plain and simple, the rated designer resale websites for your needs whether it is:
To buy a designer piece that is now discontinued.
To buy a designer piece and you're unwilling to pay the full retail price.
The best places to consign* your unused but barely worn item.
You can read all my reviews: Here
As well the top two designer resale thus far in terms of: amount of merchandise, favorable buying terms (ie. Layaway options, international shipping) and Consignment agreement (ie. profit break-down)
Finally, honorable mentions can be found here: Highest-Rated Rankings
*consign = taking your second hand good and entering into a contract whereby the consignee sells the item for you