As we bid farewell to 2014, let's take a look at this year's top 5 posts.  The top posts included the two most sought after designer bags... from which brands? Can you guess?
[divider]
Louis Vuitton celebrated their 160th year in style by collaborating with six icons, Christian Louboutin, Cindy Sherman, Frank Gehry, Karl Lagerfeld, Marc Newson and Rei Kawakubo. These icons reinterpreted the iconic Monogram Canvas.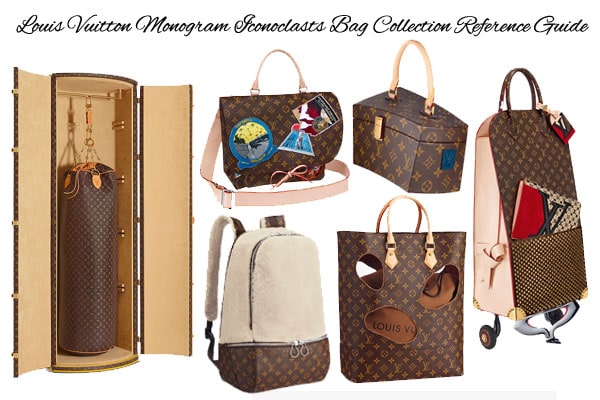 [divider]
Chanel has gained more followers when they released their own version of Espadrilles. For Cruise 2015, the espadrilles comes in new styles including suede in pastel colors.



[divider]
Last September, Apple launched the much awaited iPhone 6 and iPhone 6 Plus. Since the new iPhones are now a little bigger compared to the previous ones, many fashionistas wondered if it will fit their favourite designer mini bags. So at number 3, is Does The New iPhone 6 Fit the Hottest Designer Mini Bags?. The post features the hottest luxury mini bags with a comparison of the new iPhone sizes.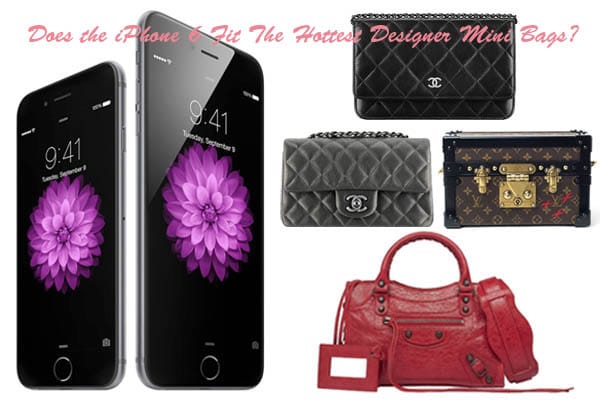 [divider]
New colours and an embellished herringbone designs are featured in the collection. The Boy Bags are one of Chanel's best sellers, so no wonder this post was a hit!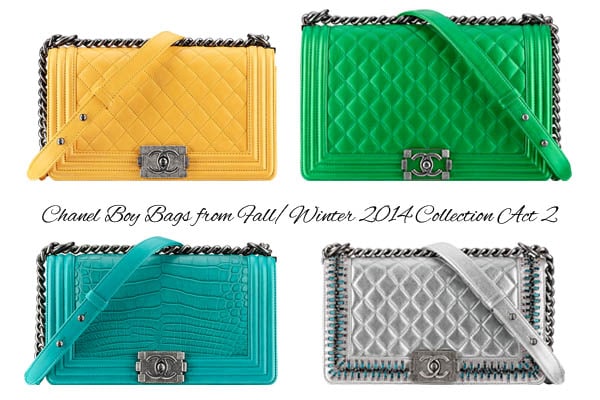 [divider]
It seems that everyone is interested on how much increase the Boy Bags are getting for Cruise 2015. The new colors for the season is also included in the post, which includes classic colors like Black, Blue, White, Beige, Red, and metallic colors like Gold and Silver.