We hope you love the products we recommend! Just so you know, when you buy through links on our site, we may earn an affiliate commission. This adds no cost to our readers, for more information read our earnings disclosure.
In another exciting news, Balenciaga is also having a Spring Sale! The sale includes clothing, shoes, accessories, small leather goods and handbags. The newer designs like the BB Round and Bazar bags have 40% discount, while the Blanket bags gets up to 50% off. The Classic City bags are also part of the sale, with 20 – 30% off. While there are limited colors for the City bags, it is still a good deal with this huge discount!
Head over to Balenciaga.com for the full sale!

Balenciaga BB Round S Bag
– $1,069 (USD) | Was $1,795, 40% Off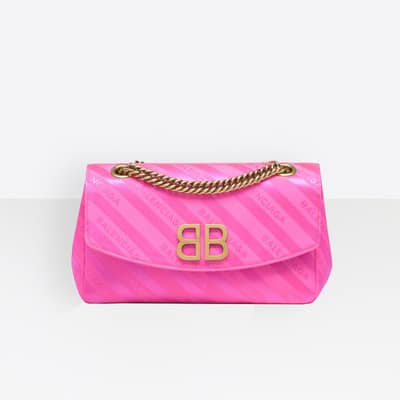 Balenciaga Blanket Reporter XS Bag
– $839 (USD) | Was $1,690, 50% Off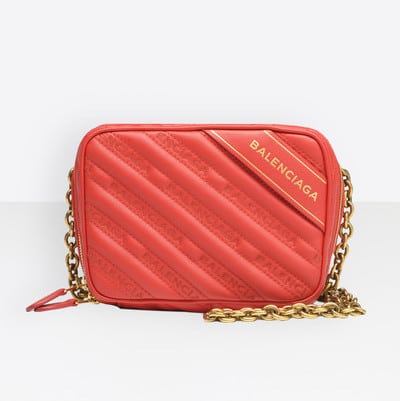 Balenciaga Blanket Chain Wallet
– $839 (USD) | Was $1,690, 50% Off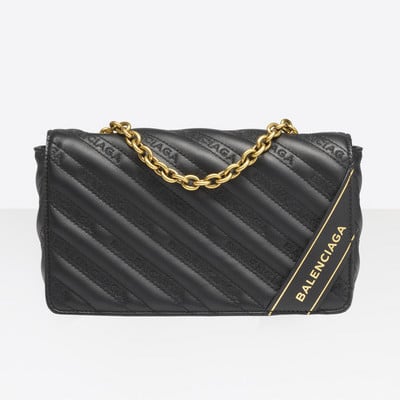 Balenciaga Bazar Tokyo Shopper S Bag
– $1,169 (USD) | Was $1,950, 40% Off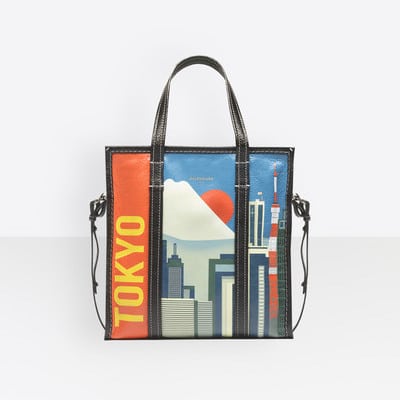 Balenciaga Bazar Shopper M Bag
– $1,229 (USD) | Was $2,050, 40% Off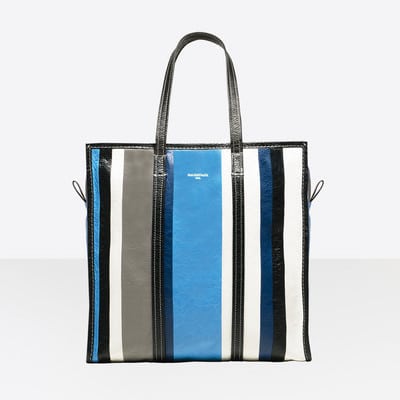 Balenciaga Everyday Tote M Bag
$749 (USD) | Was $1,250, 40% Off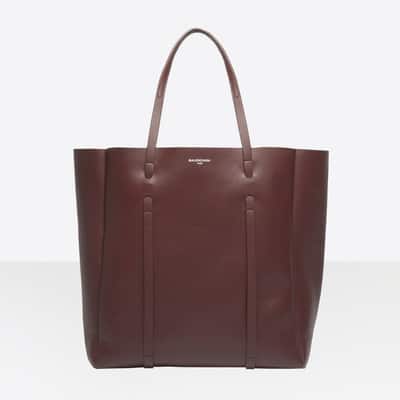 Balenciaga Classic City S Bag
– $1,429 (USD) | Was $2,050, 20% Off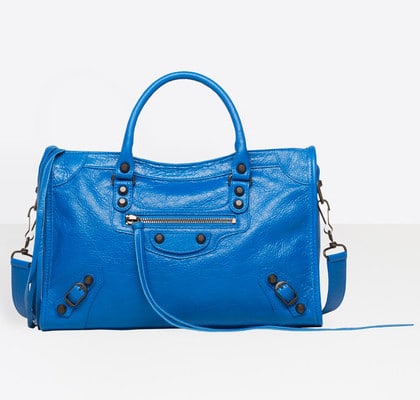 Balenciaga Classic Metallic Edge City Bag
– $1,739 (USD) | Was $2,490, 30% Off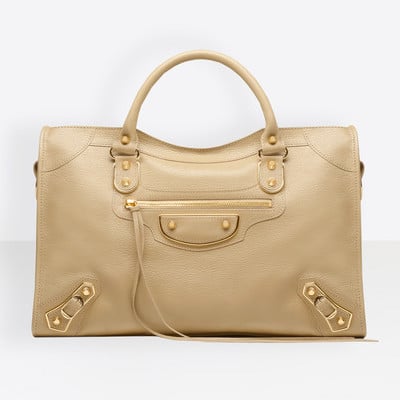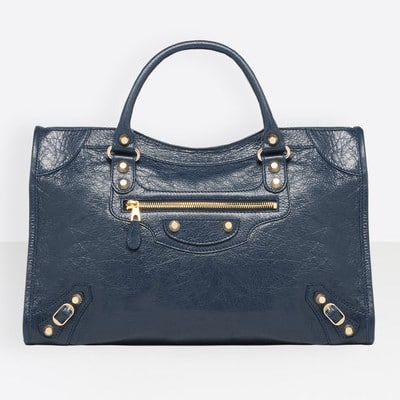 Balenciaga Classic Silver Reporter XS Bag
– $759 (USD) | Was $1,090, 30% Off