We hope you love the products we recommend! Just so you know, when you buy through links on our site, we may earn an affiliate commission. This adds no cost to our readers, for more information read our earnings disclosure.
Resale stores have doubled over the years. Many consumers have resorted to resellers in purchasing a luxury item, as well as getting rid of their old ones. Many resellers offers pre-owned, as well as limited edition designer handbags, clothing, accessories and shoes. It is always best to check the authenticity of the reseller before buying any item, to make sure what you're getting is 100% real. Check out these Top 10 Resale Stores!
ThredUp is the largest consignment and thrift store. It has a huge collection of used clothing from women to men and kids. It offers a variety brands, including top designers like Louis Vuitton, Gucci and Fendi.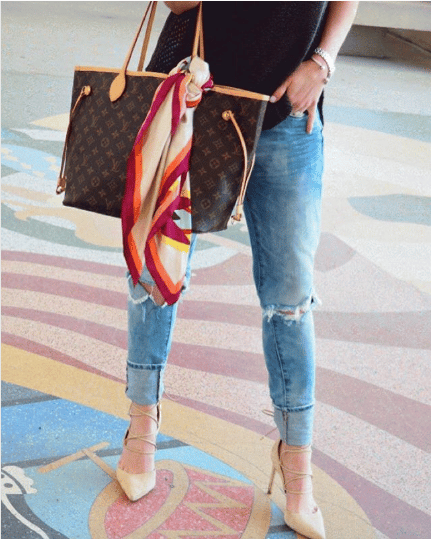 IG: thredup
Launched in 2011, The RealReal has been one of the leading luxury consignment stores. They have a large collection of authenticated luxury goods. Aside from their online consignment store, they also have a physical boutique in New York City.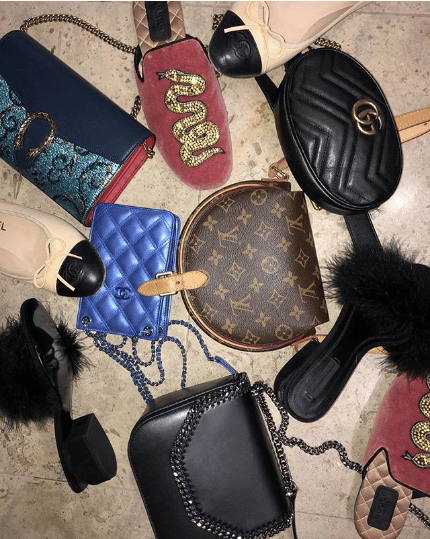 IG: therealreal
Rebag is an online luxury handbag retailer. They carry top luxury brands including Chanel, Gucci, Louis Vuitton, Fendi and Saint Laurent. Customers can sell their designer handbags in minutes, and gets paid in cash. Rebag also has stores in New York City.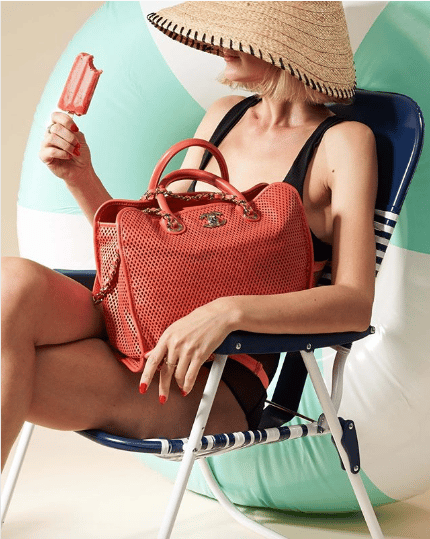 IG: rebagofficial
Fashionphile was founded in 1999, and is also one of the leading trusted source for luxury handbags in the secondary market. The online resale store allows consumers to buy and sell designer goods including handbags, accessories and jewelry. They have showrooms in Beverly Hills, Carlsbad and San Francisco.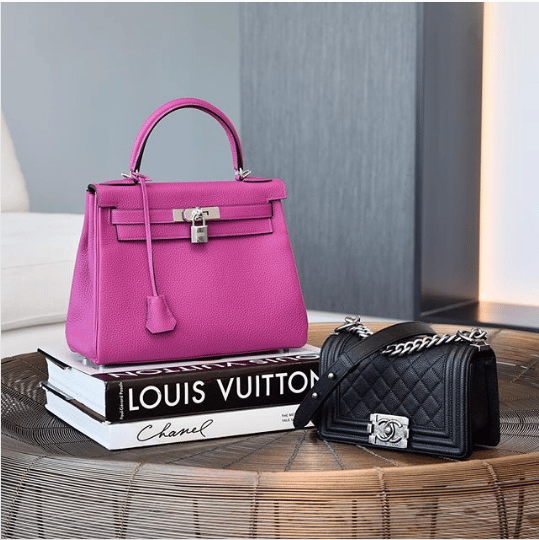 IG: fashionphile
Founded in 2008, Yoogi's Closet is another online resale store for women's designer secondhand goods. They offer designer brands such as Louis Vuitton, Christian Dior, Chanel, Prada, Valentino and Saint Laurent. Each item is guaranteed authentic or 100% money back if it turns out to be fake.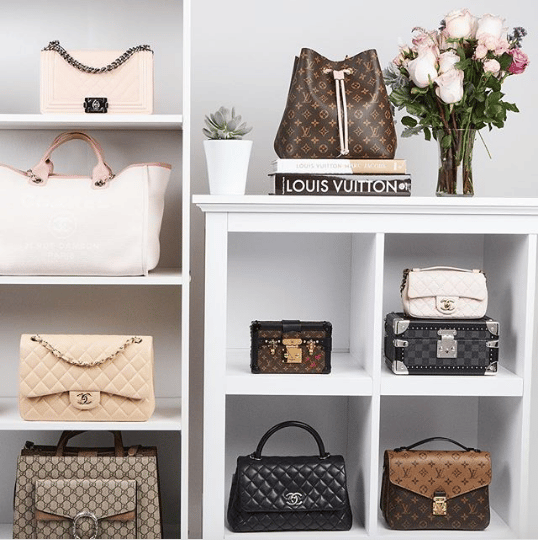 IG: yoogiscloset
Founded in 2015, StockX has been a source for hard-to-find sneakers and streetwear. It is a live 'bid/ask' marketplace with a fast and easy transaction between the buyer and seller. While StockX is known for offering rare sneakers, they also offer luxury handbags from brands like Hermes, Chanel, Louis Vuitton and Gucci.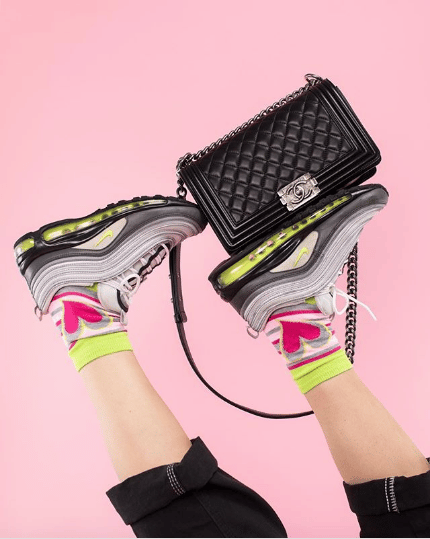 IG: stockx
Le Prix is an online consignment store for pre-owned luxury brands. The store allows customers to access selected consignment and vintage boutiques from different countries. They offer handbags, shoes, clothing and accessories.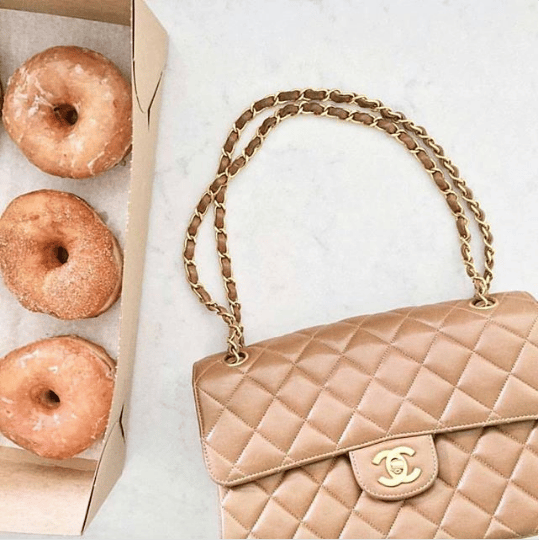 IG: shopleprix
Luxury Resale Network is a family owned business that was founded in 1999. The luxury consignment shop guarantees authenticity on their items as they have been inspected by a professional authenticator. They specialize in Chanel, Louis Vuitton, Prada, Hermes and Gucci.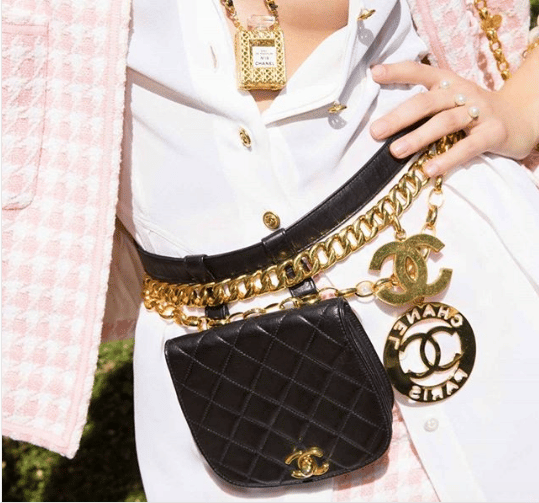 IG: luxuryresalenet
Founded in 2012 by Harvard Business School graduates, Material World offers trade-in and shopping experience to various designer brands. Material World aims to extend the current lifecycle of luxury goods and reduce its environmental impact.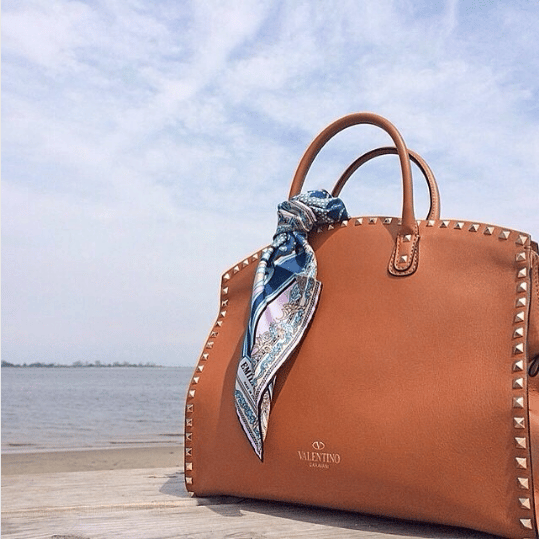 IG: materialworldco
Opulent Habits is a luxury consignment store located in Madison, New Jersey and was founded in 2007. The company assures that all merchandise is guaranteed 100% authentic. They are focused on handbags, but also offers shoes and accessories. Designer brands available includes Chanel, Hermes, Louis Vuitton, Celine and Saint Laurent.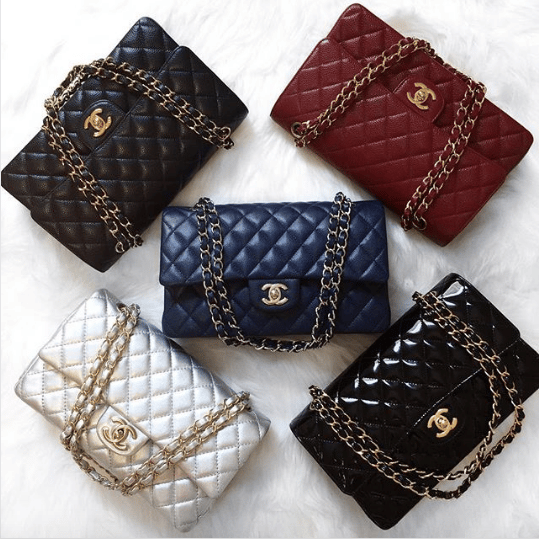 IG: opulenthabits