The designer bag business has been booming over the years. Many consumers, especially collectors have invested their money in limited edition pieces. Hard to find Hermès bags are very in demand in the industry. Many customers goes all out in buying special Hermès bags, that they are willing to spend hundreds of thousands dollars. If money is not an issue, you can find hard to find Hermès bags in these companies.
The British auction house was founded since 1766. Their first handbag auction started in 1978. Over the years, Christie's have been known to offer rare Hermès bags. Just last year, a Birkin Bag was sold in their Hong Kong auction for $380,000. The Himalaya Birkin that was sold, broke the record for the most money paid for a handbag. Diamond encrusted Birkins, rare colorways and special hardware are some of the Hermès bags available in their auctions.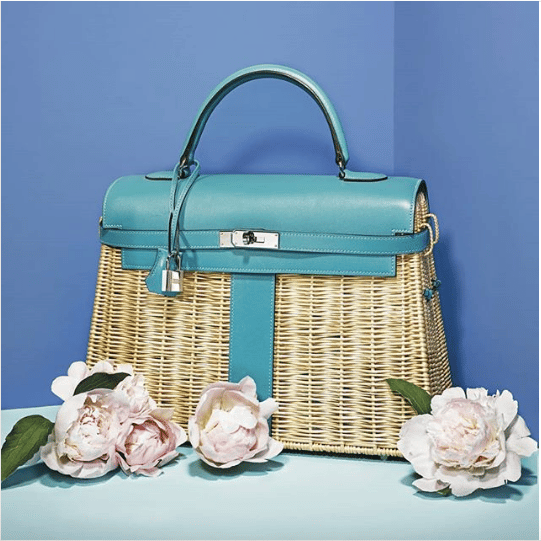 IG: christiesinc
Privé Porter is the world's largest private dealer of Hermès Birkin & other luxury handbags. They are an online business and not open to public, but they do offer appointments at their Maison Privé in New York City. They specialize in Hermés handbags, but they can also source other designer bags. Founded in 2008, the company has been making millions of sales every year, thanks to the Hermès bags they were able to sell.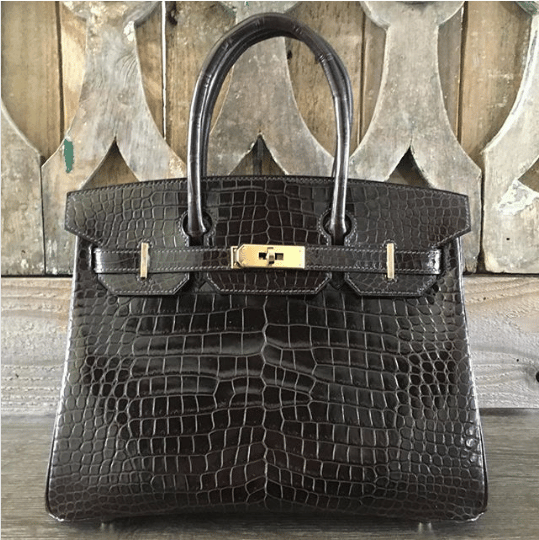 IG: priveporter
Founded in 1976 in Dallas, Texas, Heritage Auctions is another auction house that offers limited edition Hermès bags. Aside from their Dallas showroom, they also have offices in major cities in the US including Beverly Hills, San Francisco, New York and Chicago, and in London.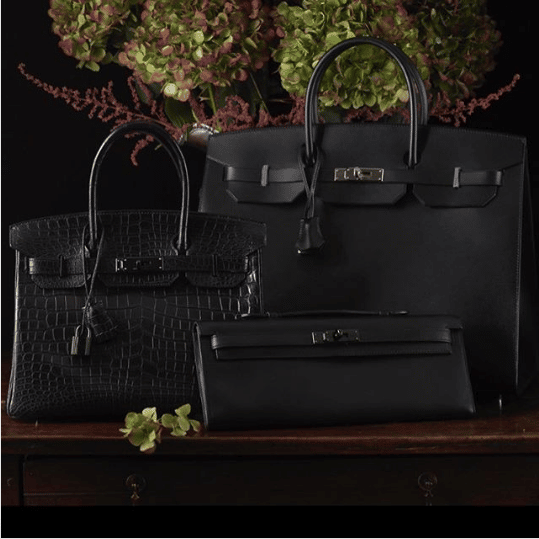 IG: haluxury
Founded in 1999, the online fashion resale website has also been offering limited edition Hermès bags. The company has physical stores in California - Beverly Hills, San Francisco and Carlsbad. Birkin bags goes up to $22,000, and aside from handbags, they also offer jewelry and small leather goods.

IG: fashionphile
Bag Hunter was established in 2014, it is a one stop-shop for buying, selling and customizing designer handbags including Hermès. Some of their rare Hermès bags includes the Osier Ratan Wicker Barenia Picnic Basket and the Bespoke Birkin with Mr. Monopoly and Betty Boop - the only one in the world!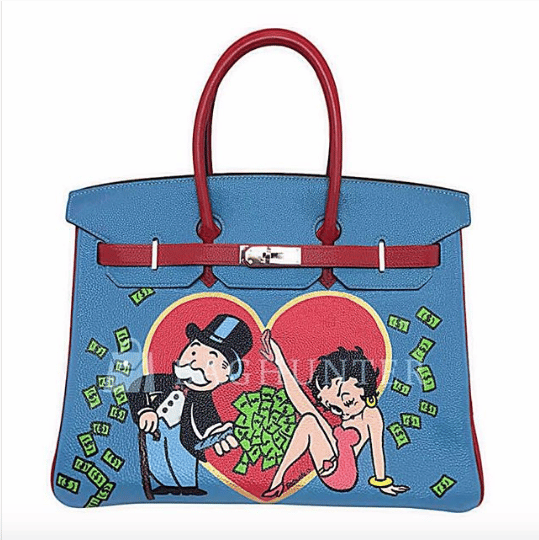 IG: baghuntergram
With now 10 years in the business, Yoogi's Closet has proven that they are a trusted source for used luxury goods. Once in a while, they offer rare Hermes bags, this includes a bright Birkin bag made of Swift leather and artificial Amazonia leather.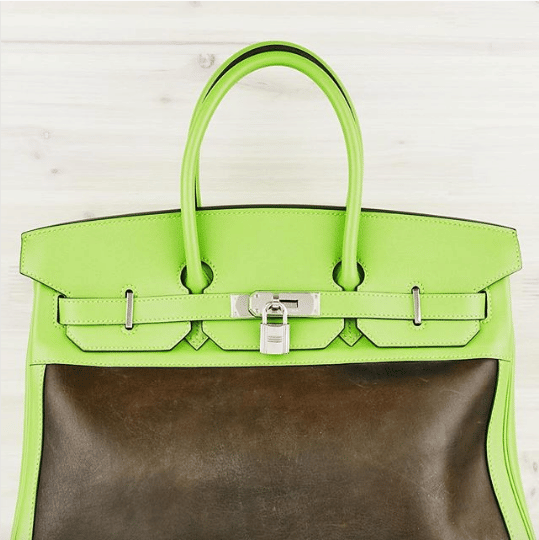 IG: yoogiscloset
Singapore based Naznazif is another best source for all things Hermes. With various customers around the world, his Instagram page is not only a platform for selling luxury bags, but keeps Hermes lovers updated about the latest on the brand. A variety of exotic Birkin, Kelly and Constance bags are available on his account!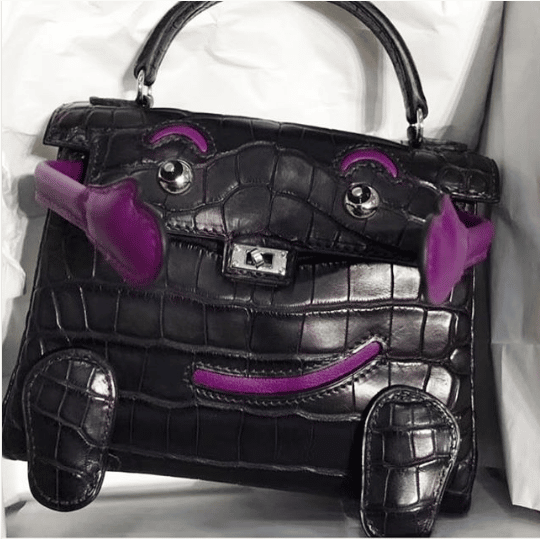 IG: naznazif1