We hope you love the products we recommend! Just so you know, when you buy through links on our site, we may earn an affiliate commission. This adds no cost to our readers, for more information read our earnings disclosure.


Crocodile embossed bags have been around for quite some time now. It has gained popularity over the years, most notable are the Saint Laurent Sac De Jour and Balenciaga Classic City bags. Givenchy has also made this available in their signature bags, including the Antigona, Pandora, Nightingale and the latest Nobile. Mulberry has used this material in their newest Amberley Satchel, which comes in a Dark Amethyst color. Other brands who uses this are Proenza Schouler, MCM, Stella McCartney and Alexander McQueen. While black has been the most common color, some of these designer brands also offers it in different shades like Gray, Pink, Beige, White and Red.
Check out our Top 8 Croc Embossed Designer Handbags!

Saint Laurent Croc Embossed Baby Sac de Jour Bag
– $2,890.00 (USD)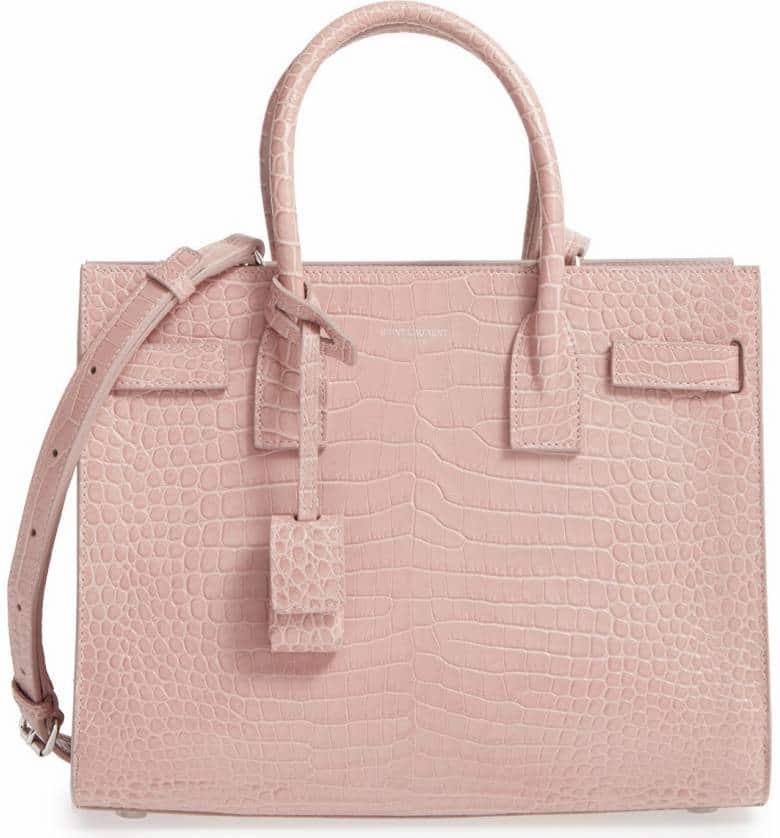 Balenciaga Crocodile Effect Classic City Bag
– $2,150.00 (USD)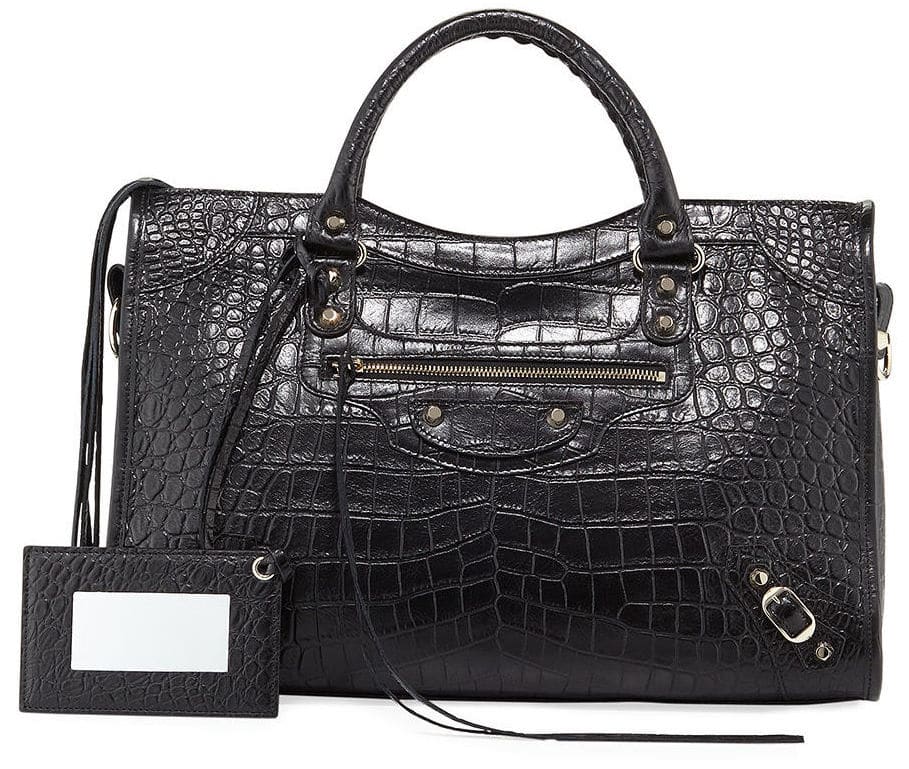 Givenchy Crocodile-Embossed Nobile Mini Shoulder Bag
– $1,350.00 (USD)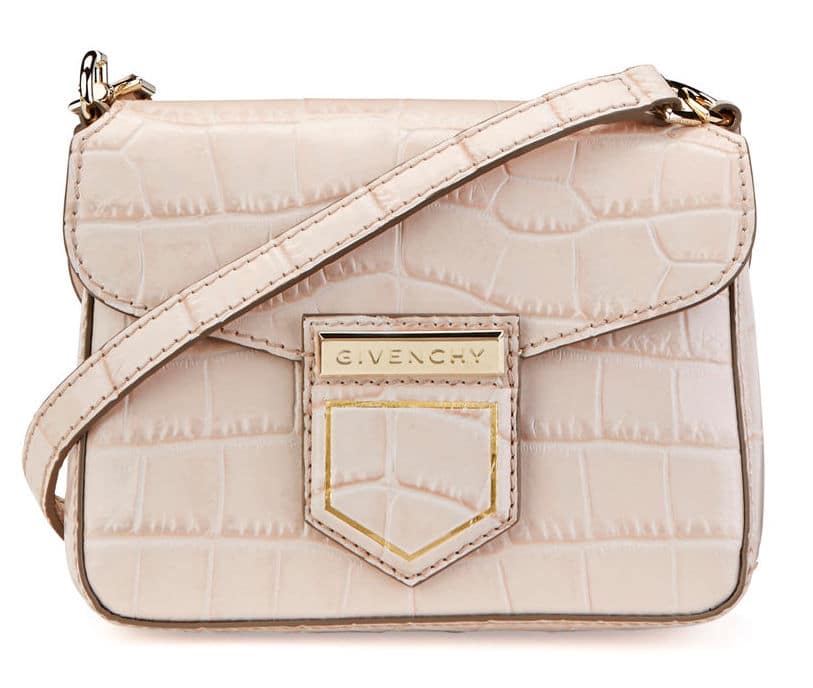 Mulberry Croc Print Small Amberley Satchel Bag
– $900.00 (USD)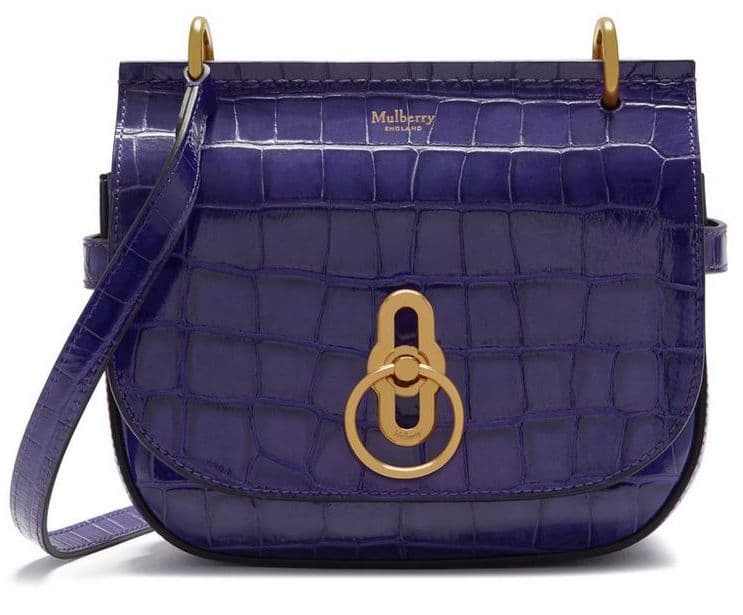 MCM Crocodile-Embossed Mila Medium Tote Bag
– $1,110.00 (USD)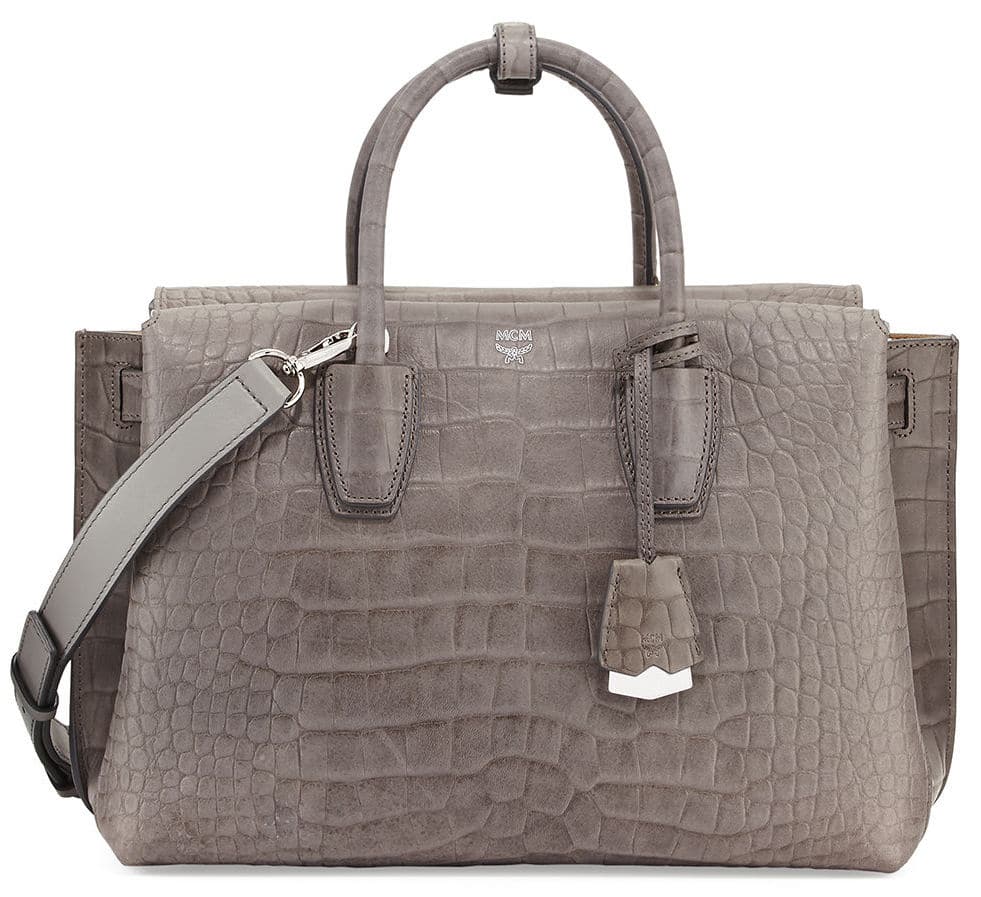 Proenza Schouler Croc-Embossed Medium Curl Clutch Bag
– $1,050.00 (USD)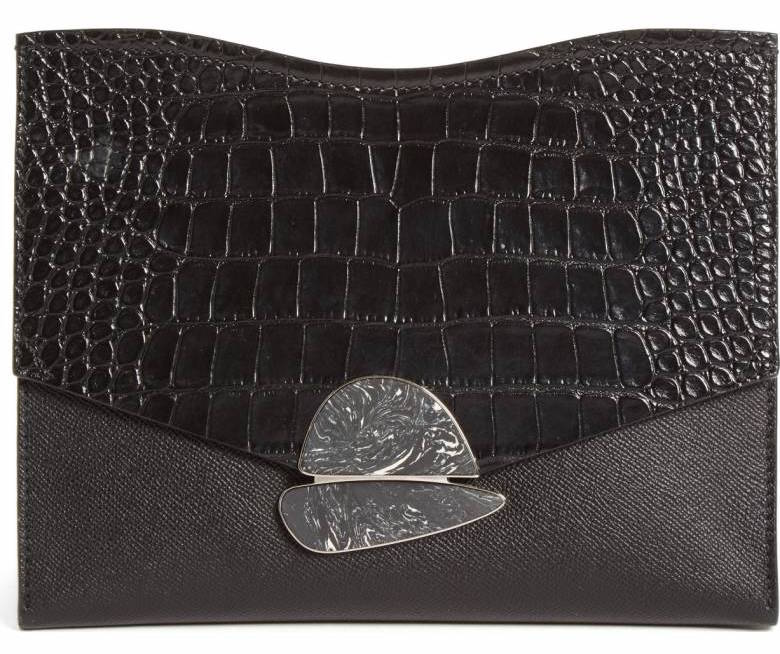 Stella McCartney Crocodile Effect Falabella Box Bag
– $1,365.00 (USD)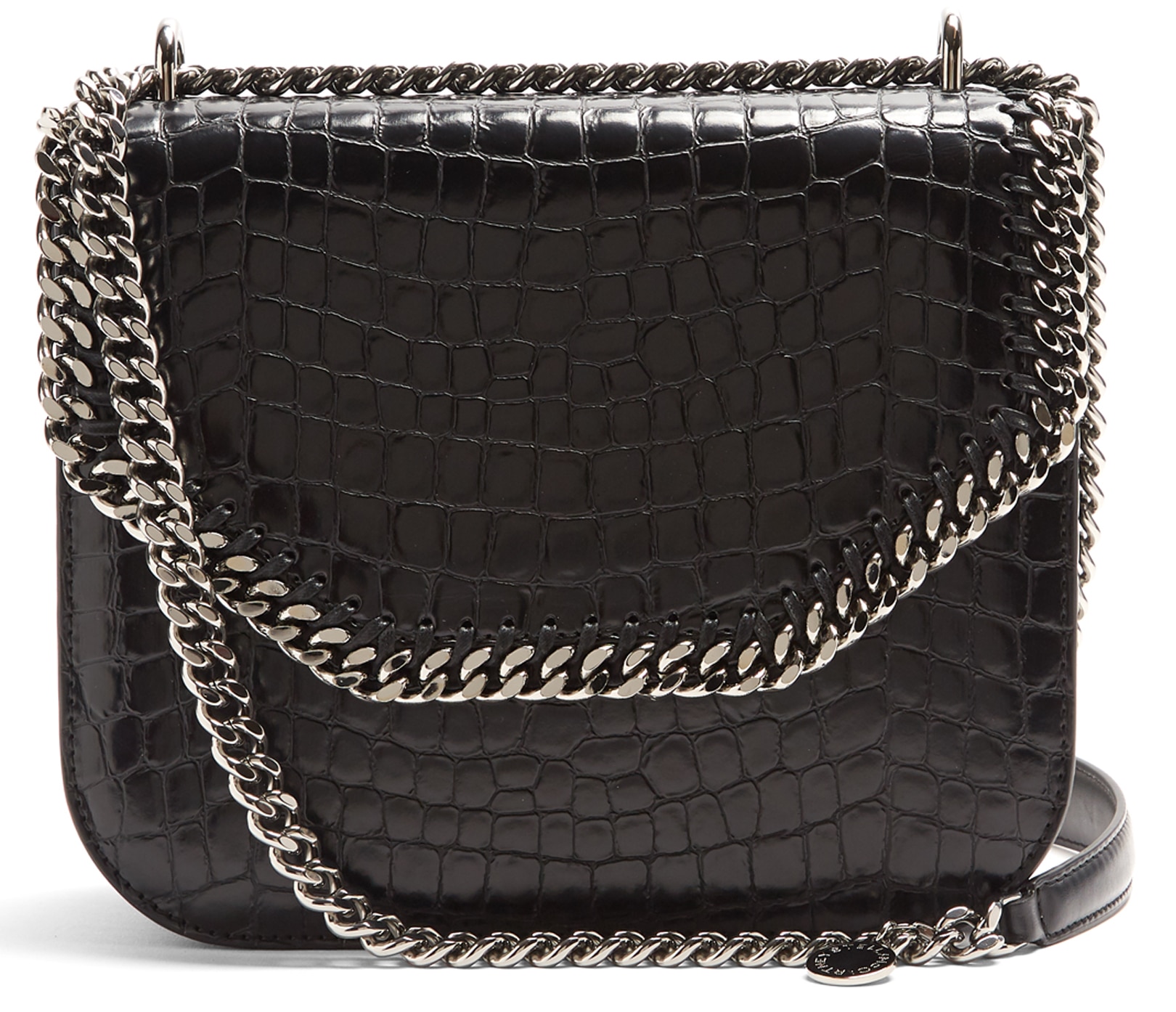 Alexander McQueen Black Croc Box '19' Bag
– $1,990.00 (USD)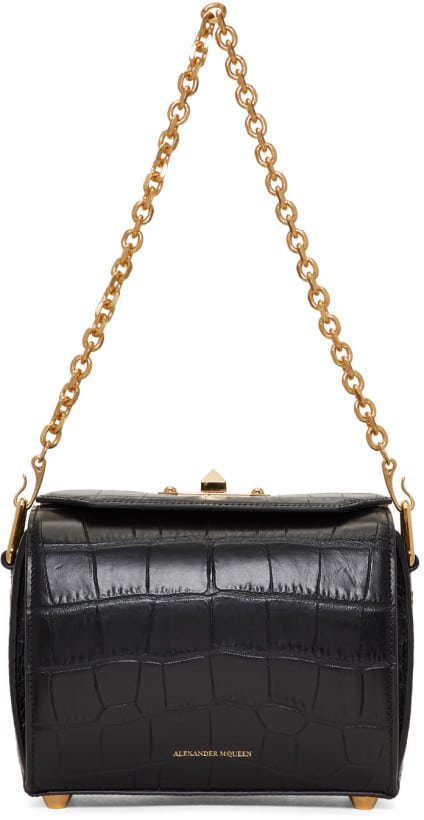 [shop category="3″ title="croc" rows="1″ ]