We hope you love the products we recommend! Just so you know, when you buy through links on our site, we may earn an affiliate commission. This adds no cost to our readers, for more information read our earnings disclosure.

Make the most out of the Holiday season by giving the best gifts to your loved ones. Go all out this year by splurging on presents for your friends and family. Here are 10 gifts ideas under $3,000 from top luxury designers, including Chanel, Louis Vuitton, Hermes, Givenchy and more!
Chanel Patent Classic Flap Mini Bag

If you are going to go all out this year on gift giving, start with Chanel. The Chanel Patent Classic Flap Mini Bag makes a lovely present to your little sister. The bag's turquoise color is fun to use anytime of the year.
Available in Chanel boutiques for $2,900.00 (USD).
Louis Vuitton Monogram Vernis Lockit PM Bag

Louis Vuitton never fails to create stylish handbags for day or night. This gorgeous Lockit tote bag is made of Monogram Vernis that you can use for casual or formal occasions, with its elegant Dune color. You will surely bring a smile to your mother when you gift her this timeless piece.
Retails for $2,580.00 (USD).
Hermes Silver Collier de Chien MM Bracelet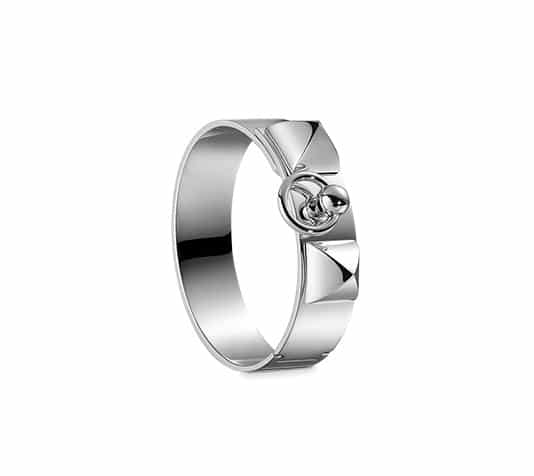 The Collier de Chien Bracelet is one of Hermes' popular jewelry. This PM size is just the right size for your arm that you can use for casual days, at work or night outs.
Priced at $2,825.00 (USD).
Celine Calfskin Orb Bag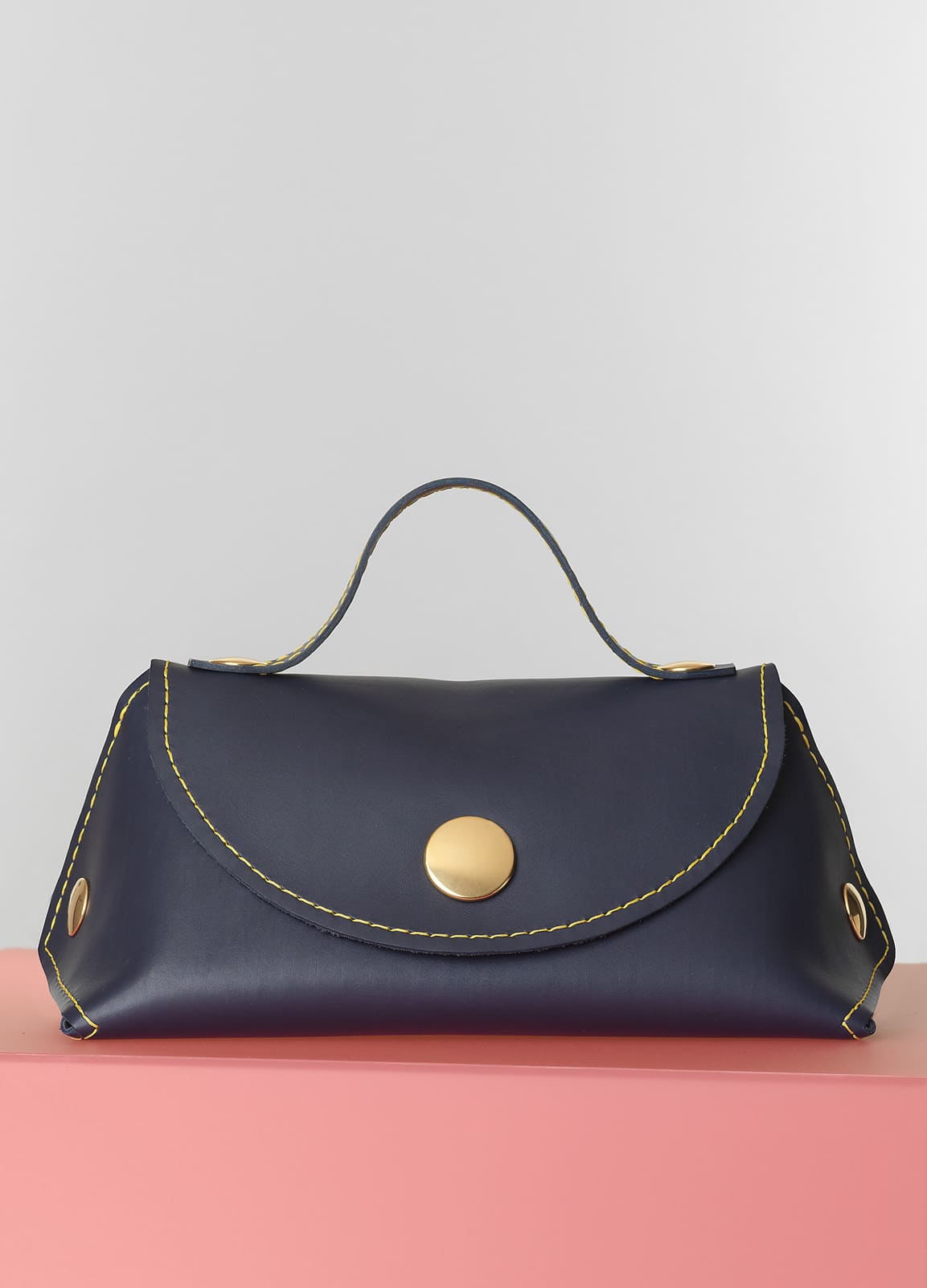 Celine's latest design, the Orb Bag is from the Winter 2014 Collection. This bag is the perfect gift for your fashionista friend, who's always on top of the trend. The bag has a single handle with a flap front and a rounded metal button.
The bag retails for $2,600.00 (USD).
Prada Saffiano Executive Tote Bag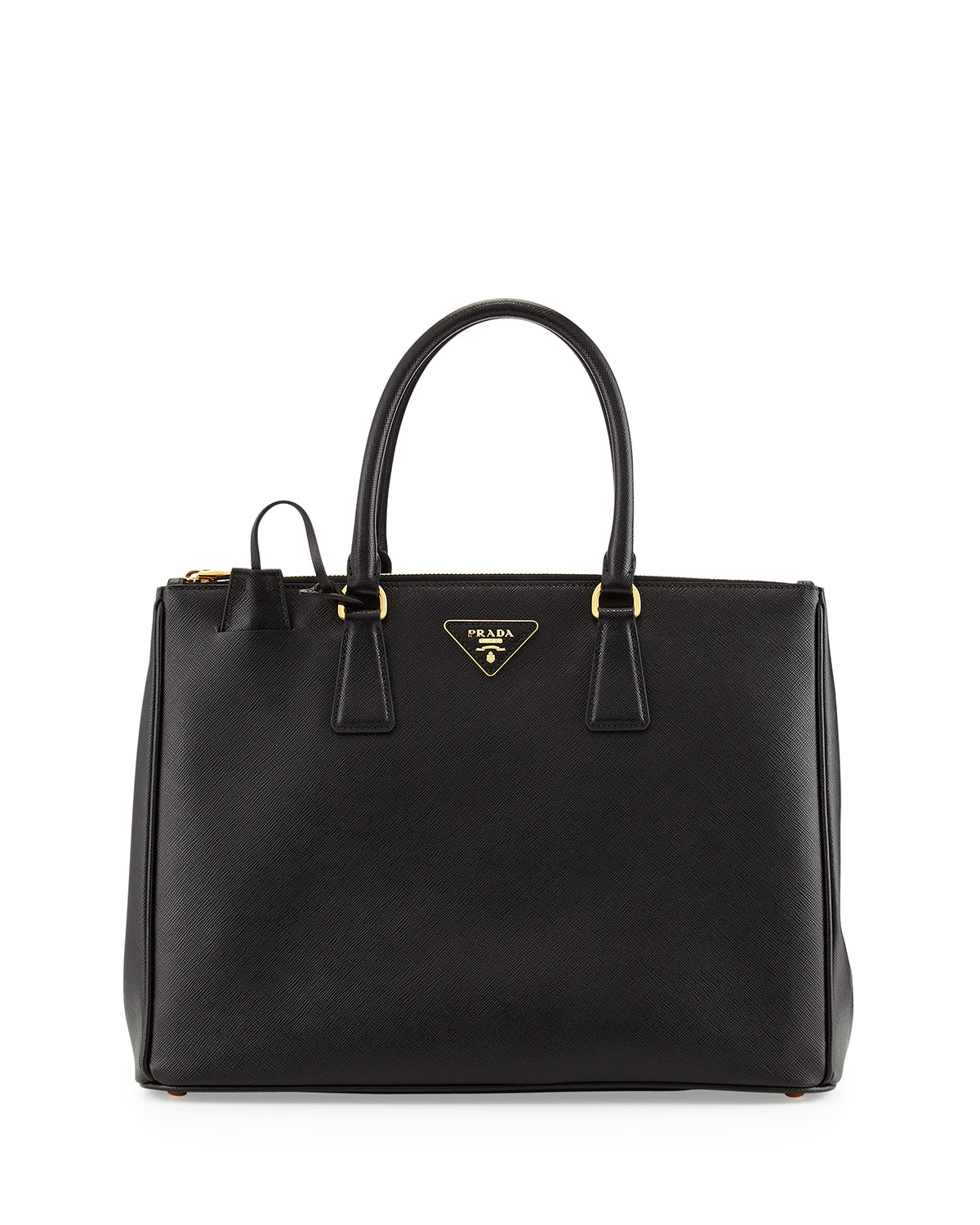 Prada's iconic Saffiano Tote makes a perfect present not only for your loved one but also for yourself. The bag has a simple yet a classic and timeless design that you can take anywhere. It includes a removable and adjustable shoulder strap. It is ideal to use everyday with its various compartments and expandable snap sides.
Priced at $2,500.00 (USD).
Givenchy Striped-Border Boyfriend Jacket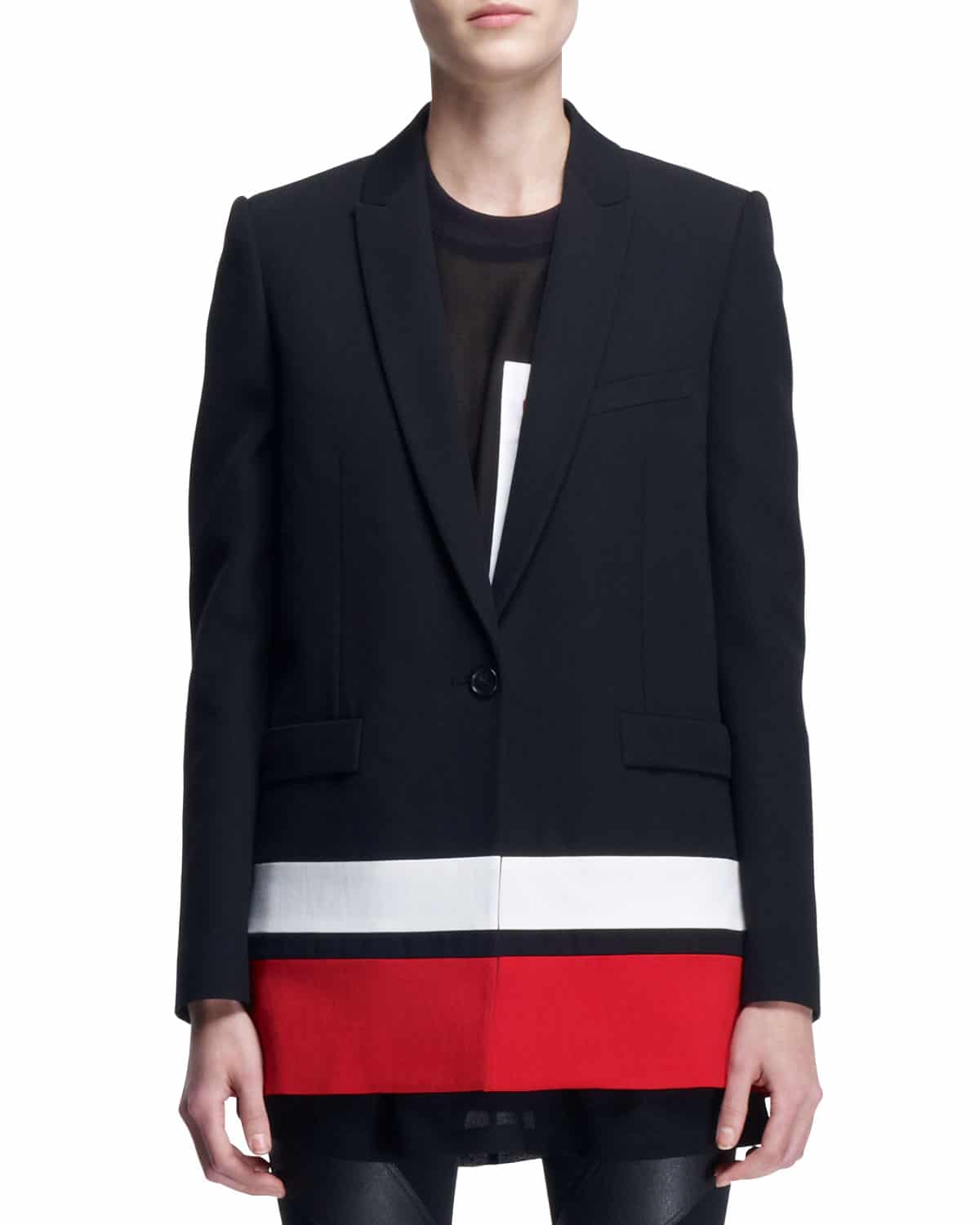 This Givenchy Boyfriend will keep your outfit in style. It is made of wool with two-tone striped border on the hem. It has an oversized fit that matches perfectly with a basic tee and skinny jeans.
Buy this for $2,890.00 (USD).
Valentino Rockstud Medium Backpack Bag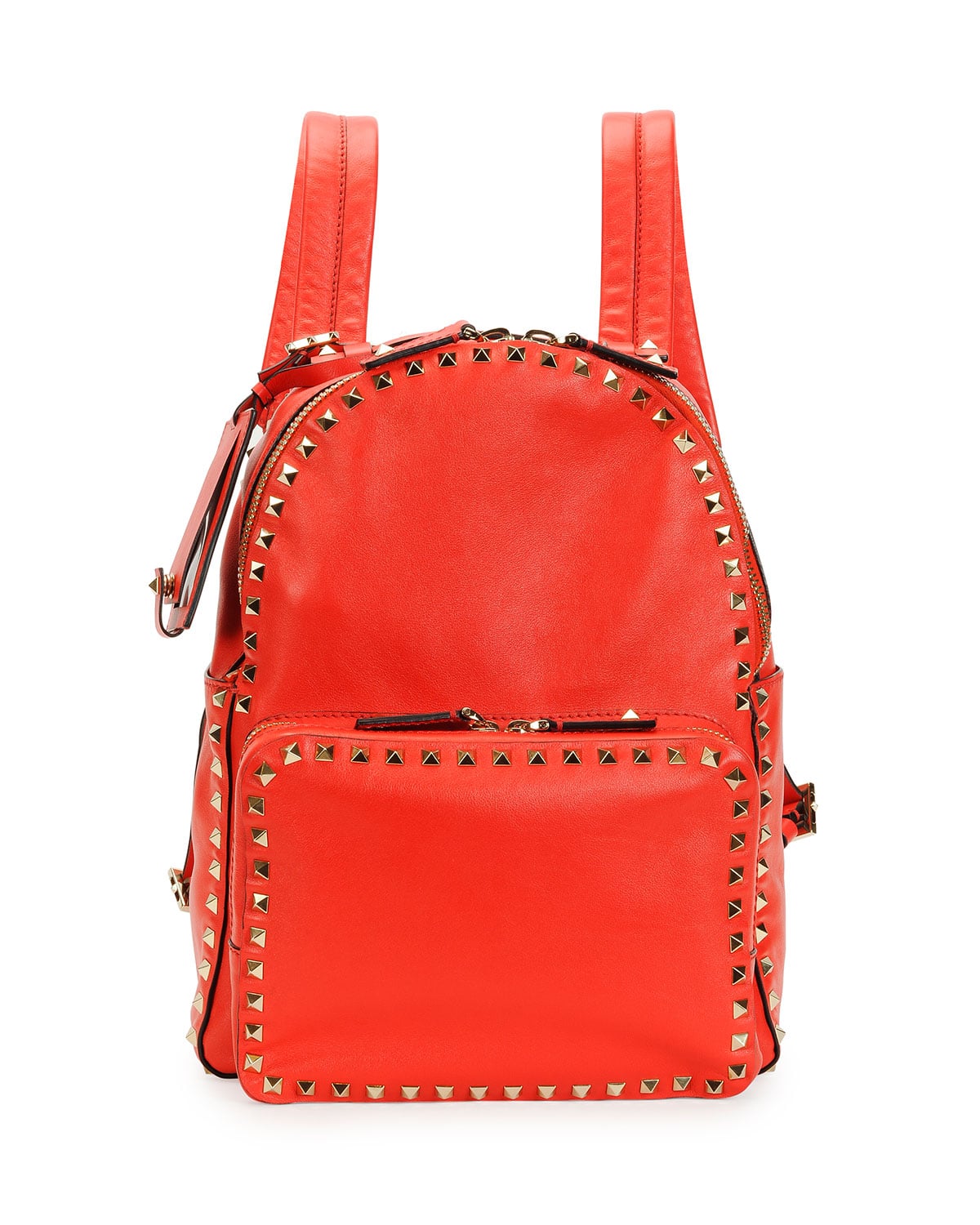 The Valentino Rockstud Backpack Bag is best to give to someone who loves to travel. This bag will definitely carry one's travel essentials, and it's hard to lose with its bright red color. It features the iconic Rockstud design and it's made of calfskin.
Priced at $2,945.00 (USD).
Saint Laurent Black Rider Medium Bucket Bag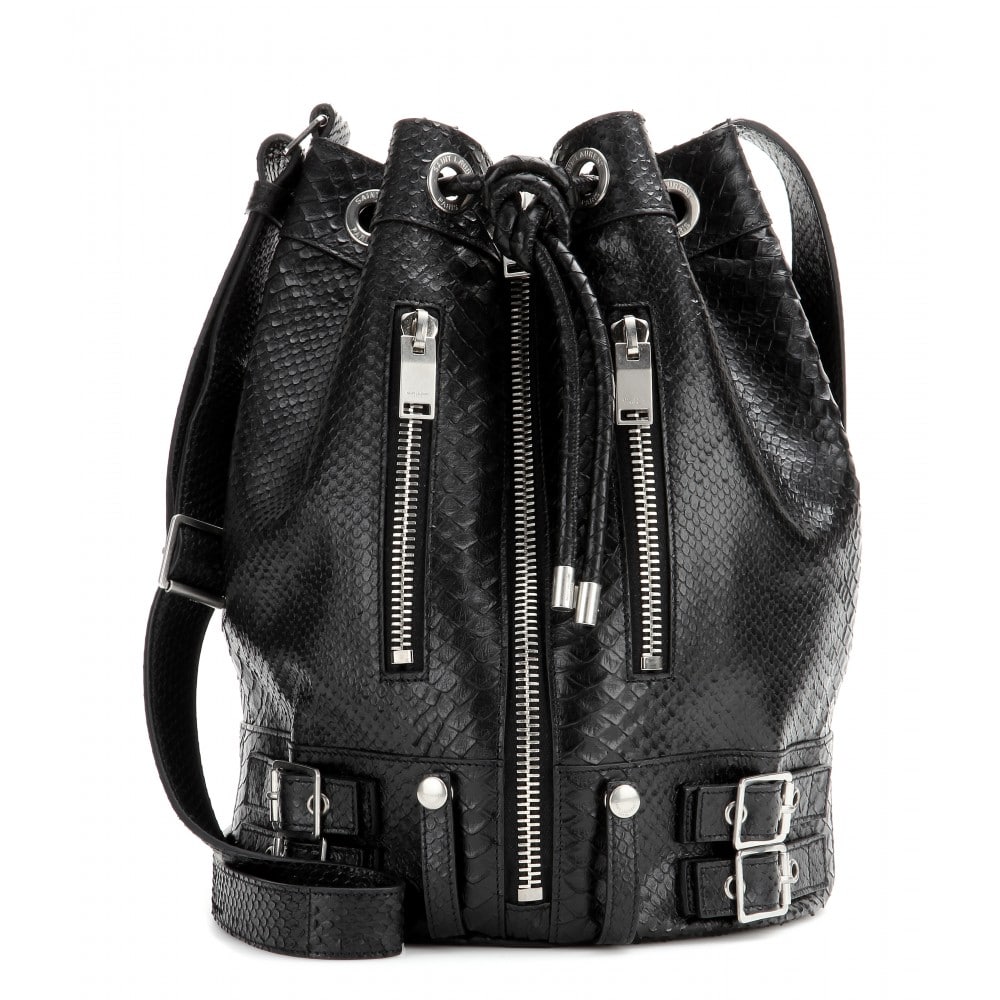 One of the biggest trends this year is the Drawstring Bucket Bag. This bucket bag from Saint Laurent features a python embossed leather. It has an edgy look with its zip and buckle details. It has a drawstring top and adjustable shoulder strap.
Retails for $2,350.00 (USD).
Fendi Crazy Carats Stainless Steel Topaz Watch with White Dial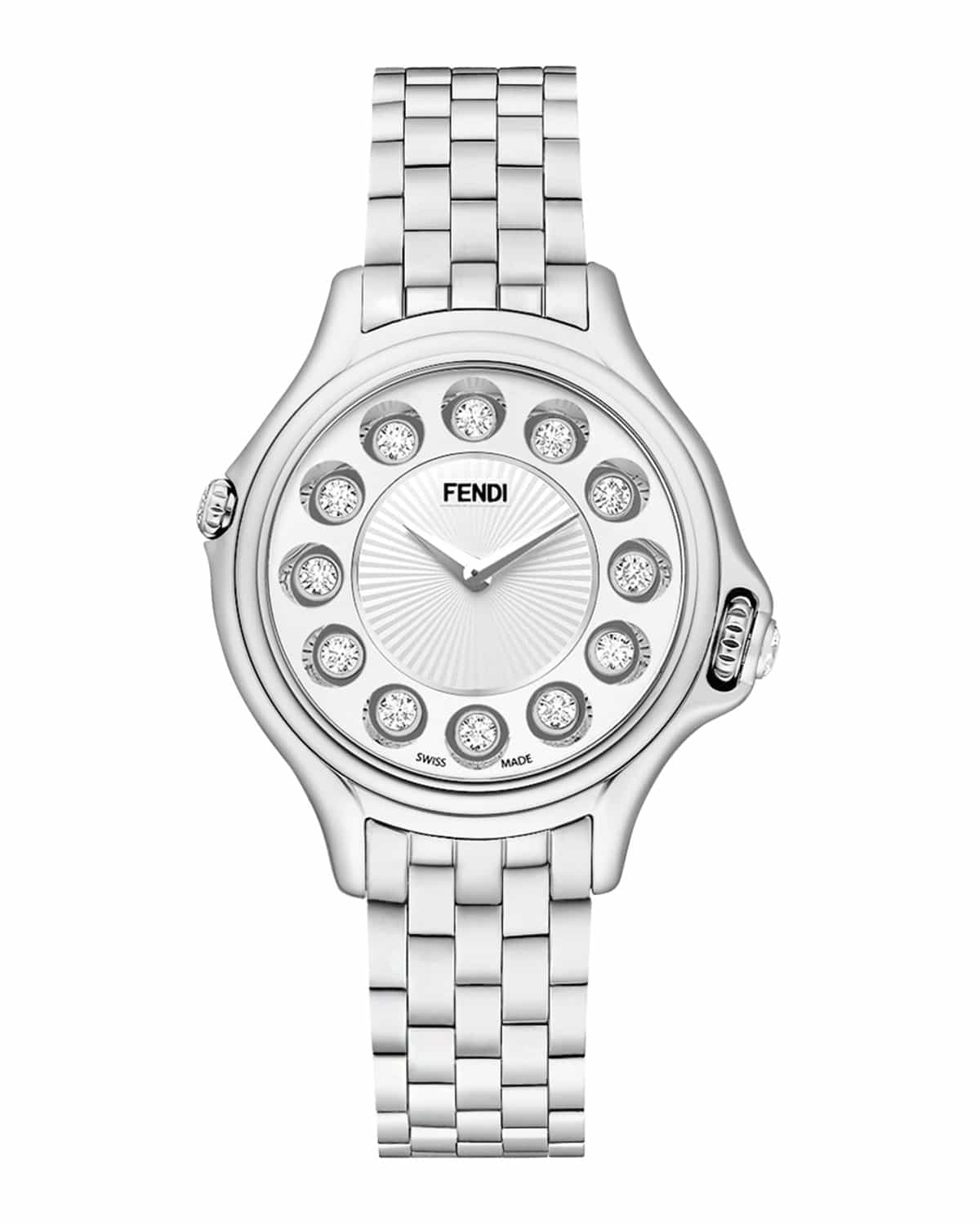 This unique watch from Fendi features a a rolling stone mechanism on the the watch that will allow you to display different stones. You can choose from 11 rainbow topaz, or 11 pink topaz or 11 white topaz. A single stationary diamond is placed at 12. A total of 3.61 carat weight for all the gemstones, and 0.04 for the diamond carat weight.
Priced at $2,700.00 (USD).
Balenciaga Biker Jacket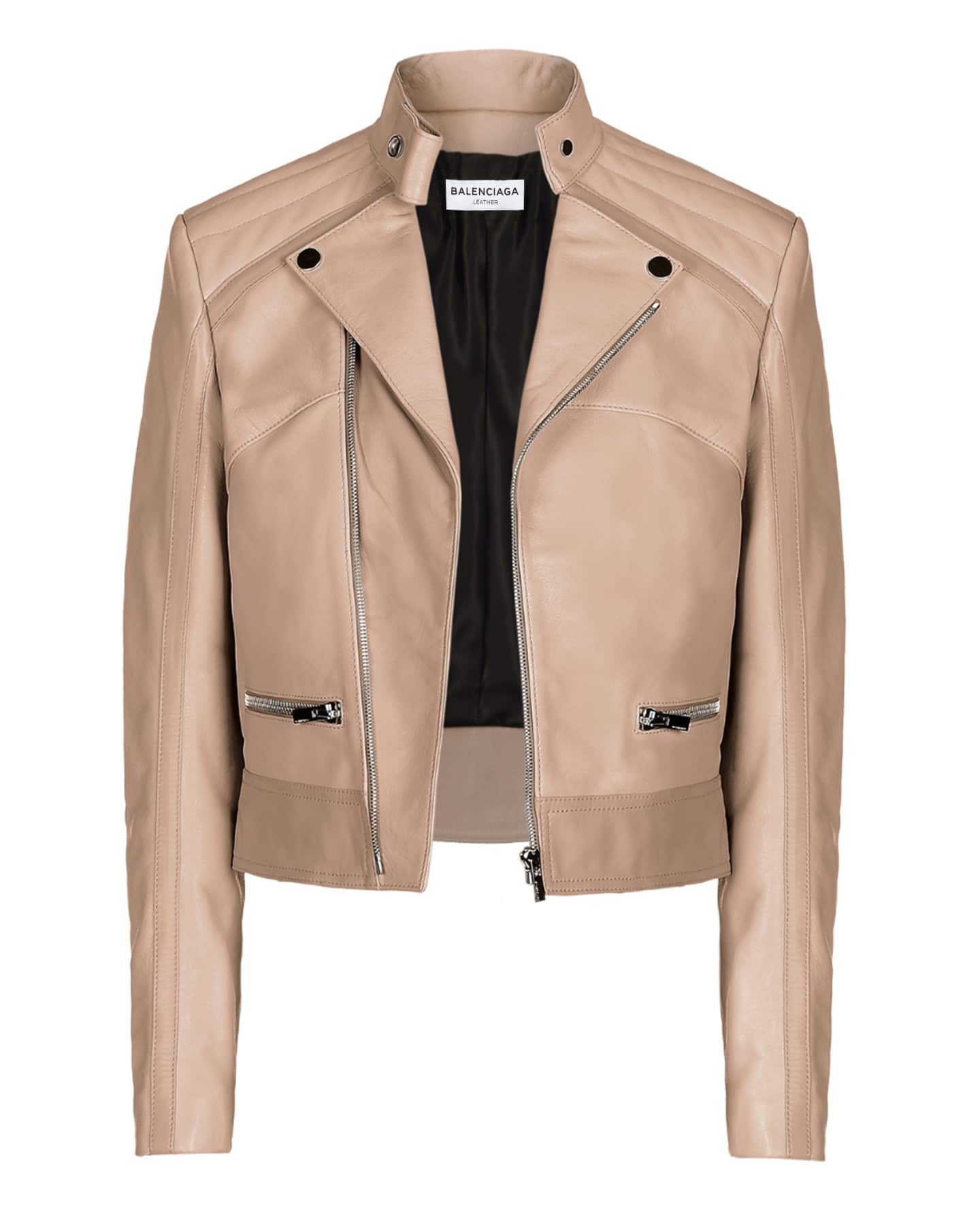 Aside from the Motorcycle Bags, Balenciaga is also famous for its Biker Jackets. This chic biker jacket is made of grained leather. It has vertical pockets at front and will surely keep you warm in style during the cold season.
Available for $2,950.00 (USD).