The new year is about to start, and it also means new bags are about to be released from different luxury designers for the Spring/Summer 2015 and Pre-Fall 2015 Collections. Louis Vuitton, Mulberry, Givenchy, Chanel and Dior have presented beautiful collections for Spring/Summer 2015.
Check out some of the hottest bags to look forward this 2015.
Louis Vuitton Spring/Summer 2015 Collection features an updated version of 2014's It Bag, the Petite Malle. It looks like that this bag will continue to be on trend for 2015. As Louis Vuitton, redesigned it in soft leather, souple style. A new Monogram Canvas colour is also seen in the collection, which comes in Black and Red as seen on the iconic Alma bag.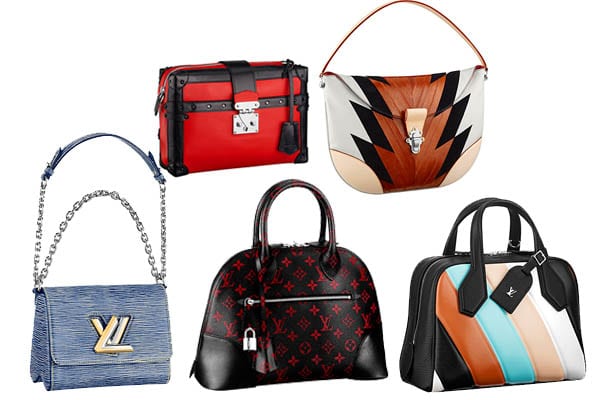 [divider]
Mulberry Delphi Duo Bag
Mulberry's latest bag design is the Delphi Duo, as seen on the Spring/Summer 2015 Runway Show. This new bag is a reversible flap bag that comes with a shoulder strap. It is available in different materials, suede, woven leather, calfskin, ostrich and python. This bag was also included in the Pre-Fall 2015 Collection, which also showed a new bag, the Darby Satchel. Also worth checking out is the price decrease for some of Mulberry's bags. The brand has released bags below $1,000 in an aim to increase their profit.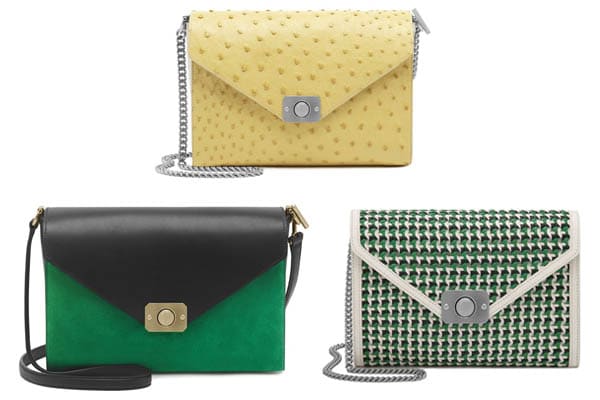 [divider]
Givenchy Postino Flat Satchel Bag
The newest design from Givenchy is the Postino Flat Satchel Bag that was seen on the Spring/Summer 2015 Runway Show. This newest bag has a square shape that can be used as a messenger bag or a shoulder bag. It comes in various styles, like crocodile, studded and stripes. Also included in the collection is the Babybreath Print which is featured in the Nightingale, Antigona, Pandora and Lucrezia Bags.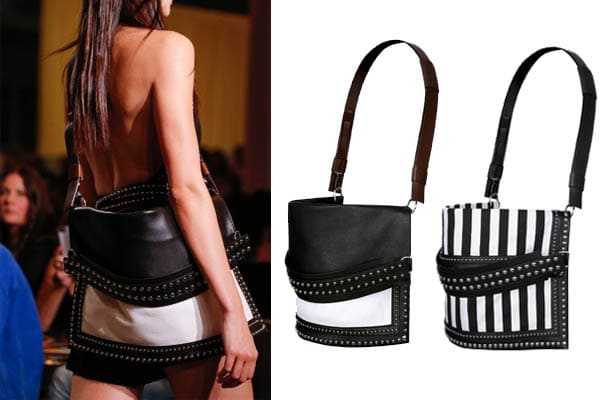 [divider]
Chanel Box Clutches
Watch out for Chanel's must have clutches for 2015. The box clutches are made of acrylic and comes in different colours. It features feminist phrases like "Ladies First" and "Make Fashion Not War". The collection also features army green bags with tie dye presenting a hippie vibe.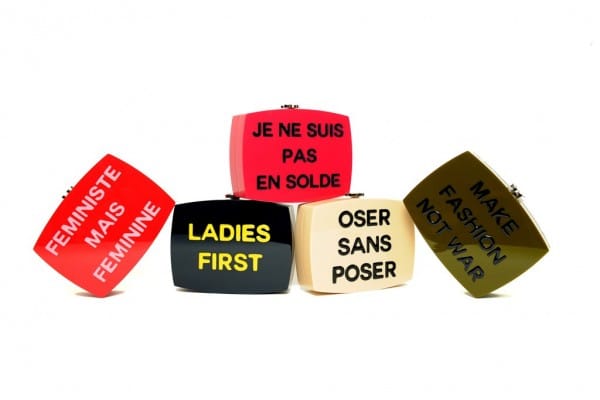 [divider]
Diorama Flap Bag from Christian Dior Spring 2015
Dior presented their own version of a shoulder flap bag dubbed the Diorama, which was first seen in the Spring/Summer 2015 Runway Show. This was the only bag featured in the show, it has a chain and leather shoulder strap and has the DIOR charms. It comes in various designs like python, floral embroideries, cannage stitching and one of a kind closures.