As we welcome 2019, new designer bags will also gracing the streets and the runway. While we await the release of the latest bags, we've compiled some of the must haves of the year. These includes designs from Louis Vuitton, Chanel, Dior, and Celine. Which do you think will be the hottest bag of the year?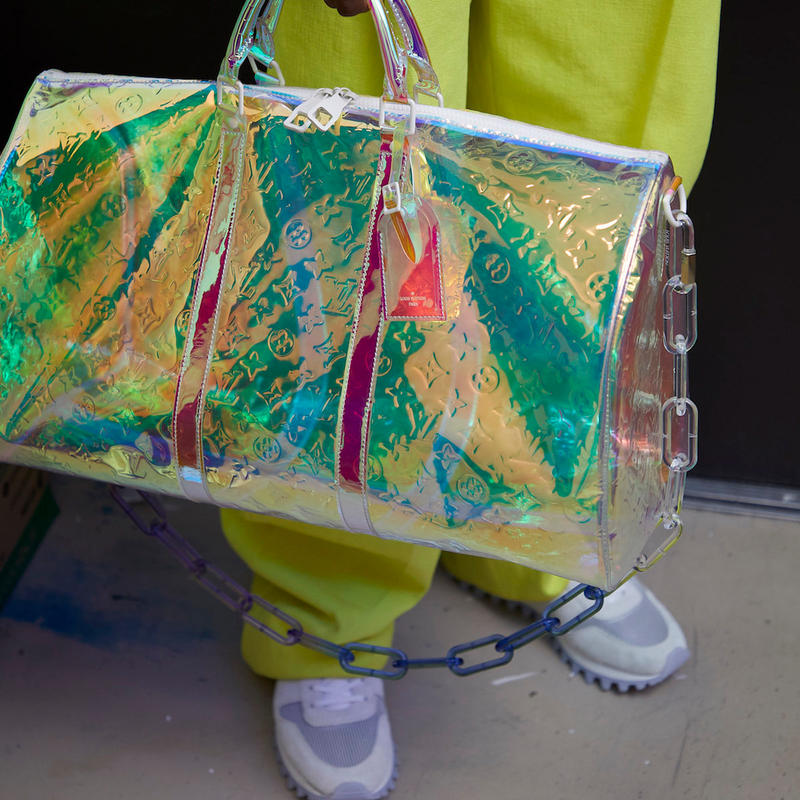 Virgil Abloh's debut collection for Louis Vuitton is expected to sell out really quickly. The Keepall Bandouliere Bag is made available in Iridescent Monogram for the Men's Spring/Summer 2019 Collection. Ever since it was presented in the runway, many fans are already anticipating the release of this particular design. This is the quintessential collectors piece for any avid Keepall owner. The bag is set to retail for $3,850 (USD).
The Dior Mini Saddle Bag from Spring Summer 2019 was a massive hit. The design featured a miniature version of the classic saddle that sits flat across the hip with the signature oblique strap. Available in multiple designs, see the preview post for more information.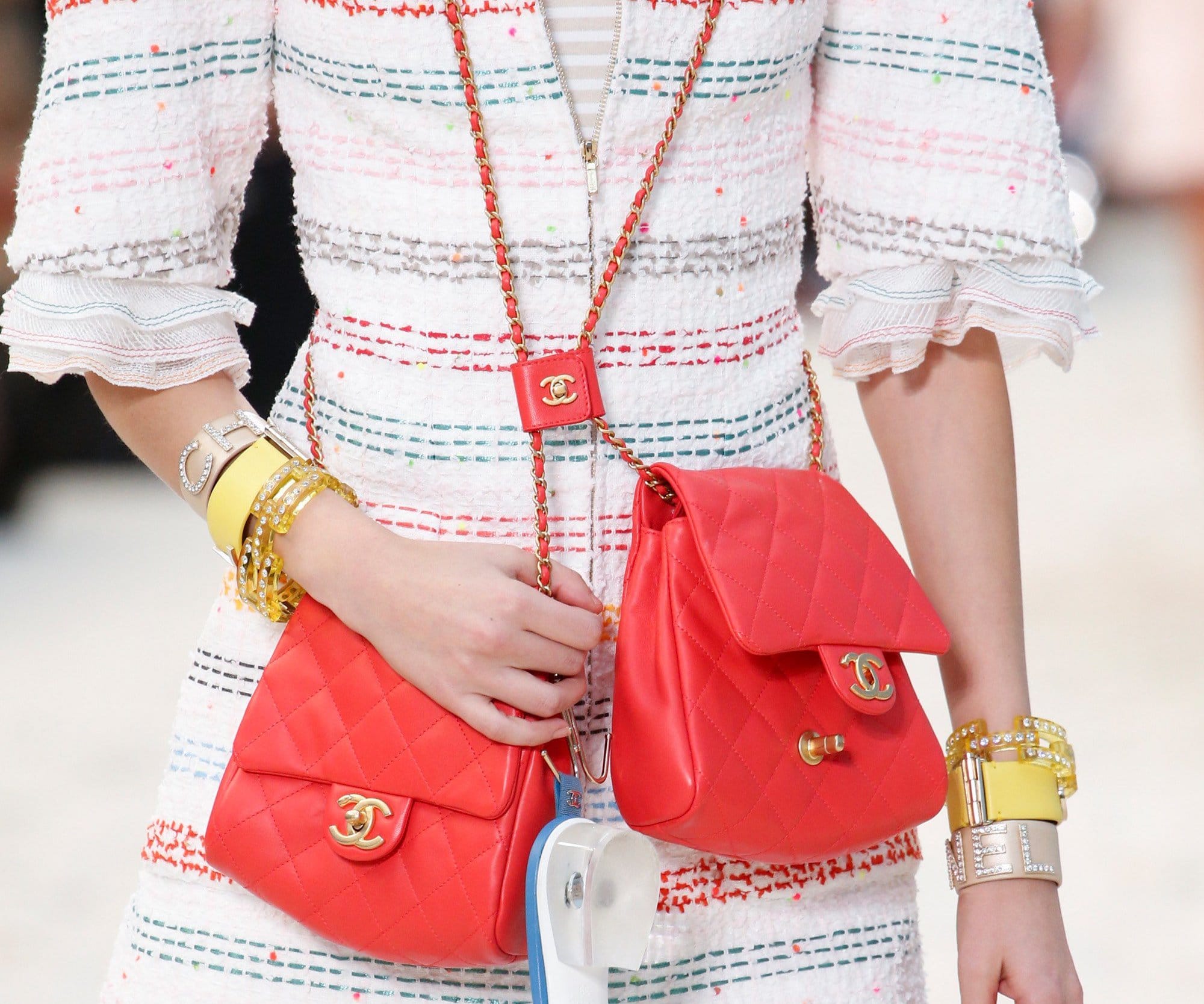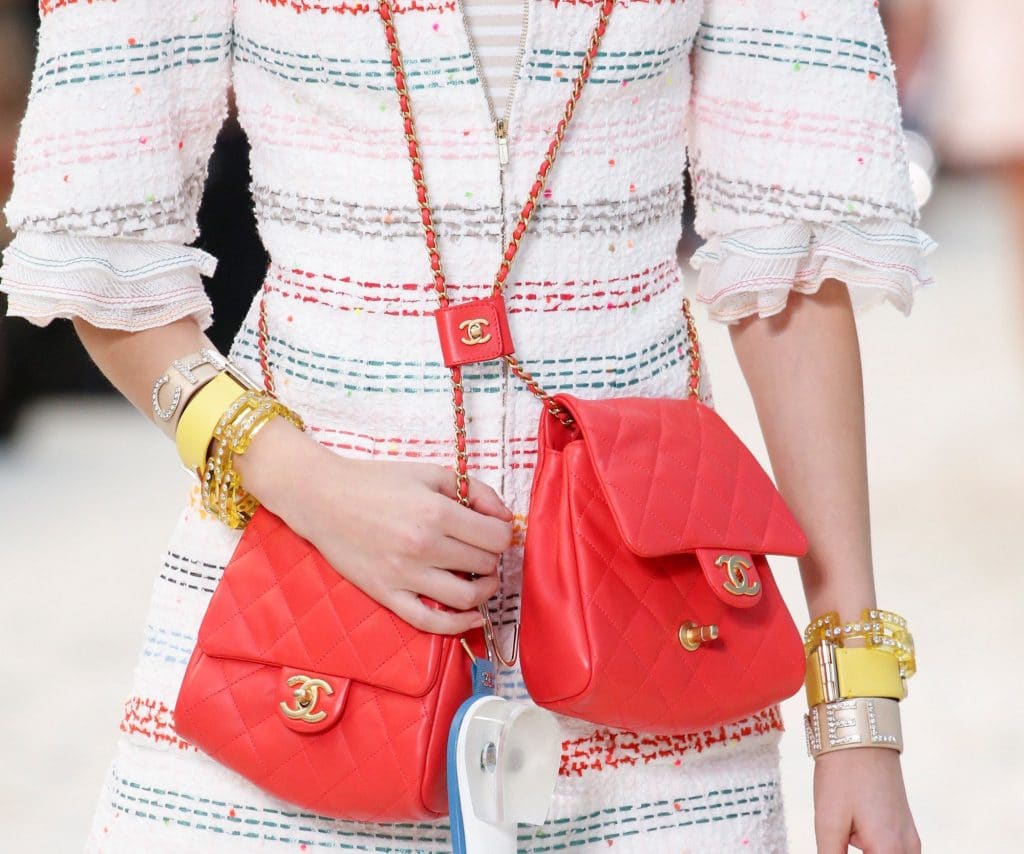 Two Chanel bags in one, who wouldn't want that? The new Side Packs was introduced for the Spring/Summer 2019 Collection, which features two classic flap bags in a cross body style. The bags are carried across the body which comes with a clasp in the middle of the straps. Is it a good bang for your back by getting two bags for the price of one?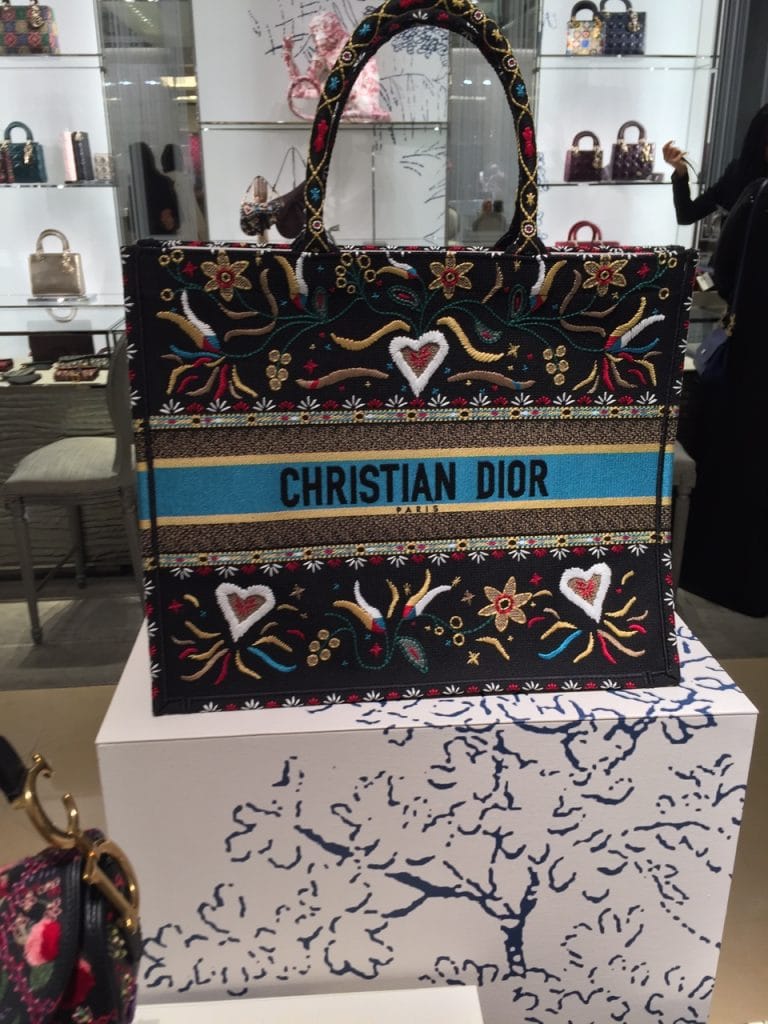 Aside from the Dior Saddle, which is very much still in demand, the latest Dior Book Tote designs for Cruise and Spring 2019 are absolutely covet-worthy. Rumor is that Dior prices are increasing early 2019 so better to snag pieces right now before the change happens.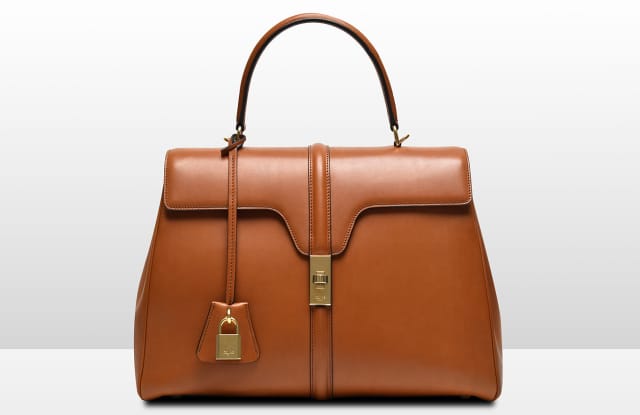 While many are not happy with Hedi Slimane's debut collection and changes for Celine, we're still willing to give his latest design a chance. It may not be for everyone, but the vintage design gives it a timeless style. Besides, Lady Gaga and Angelie Jolie were the already seen carrying this bag.