Updated as of June 2014
Introducing the new Louis Vuitton Soft Lockit Bag. The original Lockit Bag was first created in 1958, and has been made available in different designs over the years including: Epi and Nomade leather. For Summer 2014, Louis Vuitton will release an updated version called the 'Soft Lockit' bag, which is featured in a recent ad campaign with Michelle Williams. The new 'Soft Lockit' is available in  five colors from soft pink 'Magnolia' to dark 'Questche' purple. The leather is made in Veau Cachemire, which is the same as the W Bag collection.
The bag is likely going to appear in smaller sizes as the one pictured with Michelle Williams does not seem to be the MM size that is referenced below.  Information is updated as it becomes available.

Style, Price & Size
Style

USD Price

UK Price

Size

Louis Vuitton Soft Lockit MM Bag

$4,250.00

£ 

2,400.00
19.3" W x 17.3" H x 7.5" D
Gallery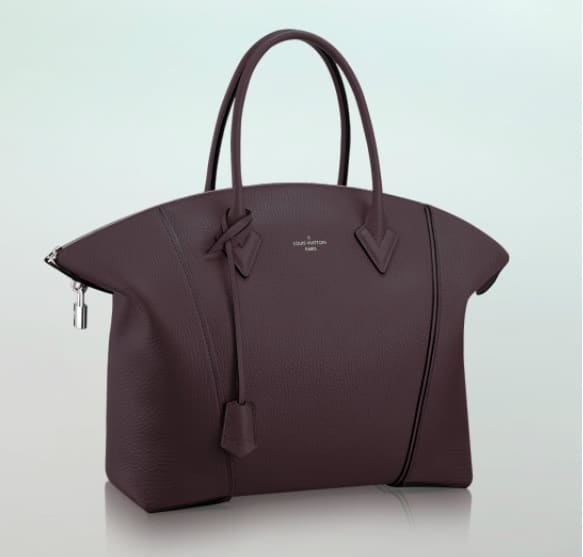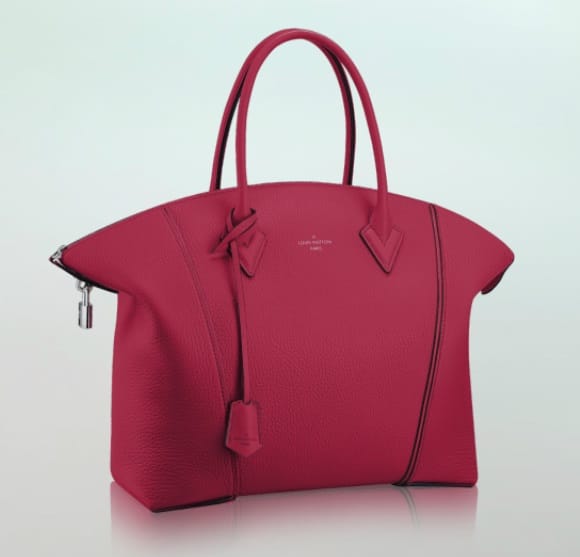 Source: Louis Vuitton