We hope you love the products we recommend! Just so you know, when you buy through links on our site, we may earn an affiliate commission. This adds no cost to our readers, for more information read our earnings disclosure.

First seen on the Spring/Summer 2015 Runway, Louis Vuitton is finally launching the Monogram Infrarouge Collection. Nicolas Ghesquière's has given the iconic Monogram Canvas an edgy update, creating it in red and black colors. The Monogram Infrarouge is available in Petite Malle, Alma and Dora Bags, as well as some Small Leather Goods like Zippy Wallet and Cles, and Ankle Boot. The bags features palladium brass hardware and has a woven khaki interior with the LV circle signature.
The Monogram Infrarouge Collection is now exclusively available at Louis Vuitton New Bond Street Maison and Harrods in London. More information is updated as it becomes available.
Style, Price & Size
| Style | Price | Size |
| --- | --- | --- |
| Louis Vuitton Monogram Infrarouge Petite Malle Soft GM Bag | £2,330.00 | 10.6" L x 7.1" H x 2.8" W |
| Louis Vuitton Monogram Infrarouge Alma PM Bag | £2,000.00 | 12.2" L x 9.1" H x 5.5" W |
| Louis Vuitton Monogram Infrarouge Dora Soft MM Bag | £2,230.00 | 14.2" L x 9.4" W x 5.9" W |
| Louis Vuitton Monogram Infrarouge Dora Soft BB Bag | £1,830.00 | 10.2" L x 8.3" H x 4.7" W |
| Louis Vuitton Monogram Infrarouge Alma PM Bag | £2,000.00 | 12.2" L x 9.1" H x 5.5" W |
| Louis Vuitton Monogram Infrarouge Zippy Wallet | £635.00 | 7.5" L x 3.9" H x 0.4" W |
Gallery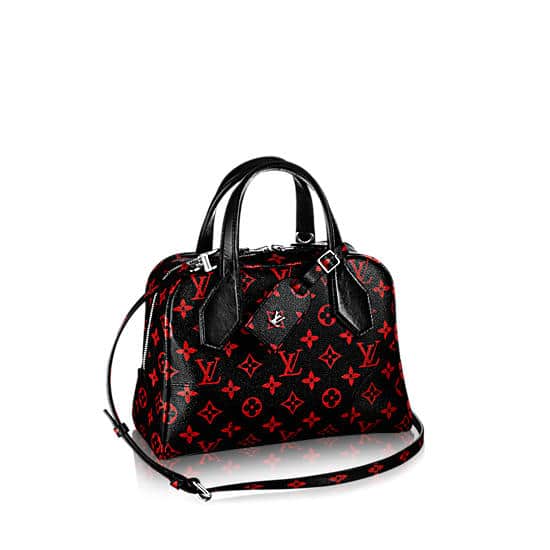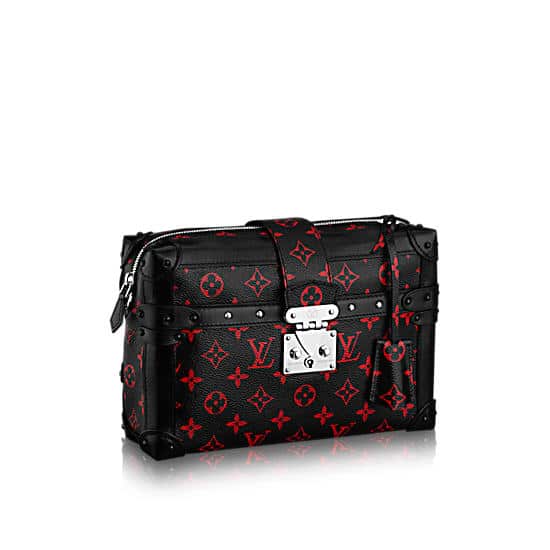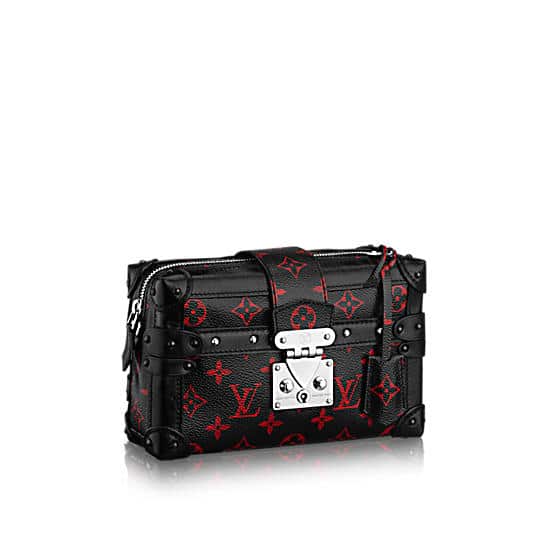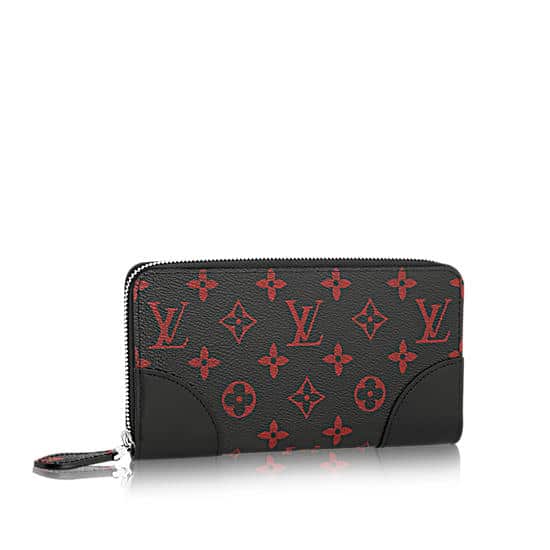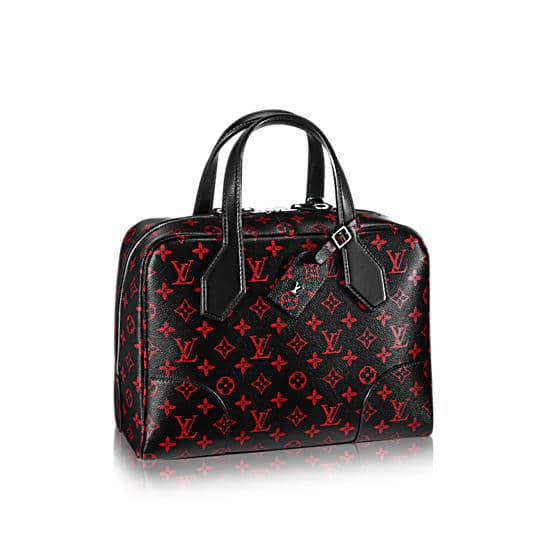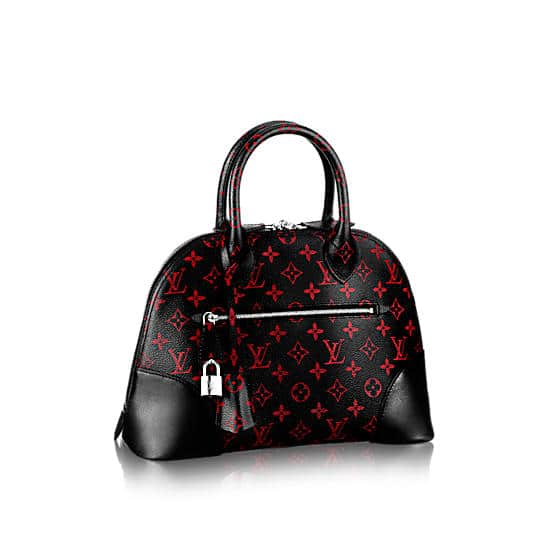 Source: Louis Vuitton