Meet Mona of Mode Mayhem in the series for the "Looks We Love".
Why do we love her look? Mona shoots her styled looks in a film noir setting against the urban landscape of Singapore. She wears a number of incredibly towering chunky heels, these are Jeffrey Campbells 'Night Walk' heel-less heels. She is also wearing a YSL clutch bag with gold hardware, YSL Artsy ring and chiffon pantsuit.
Check-out more of Mona's looks on her blog, Mode Mayhem!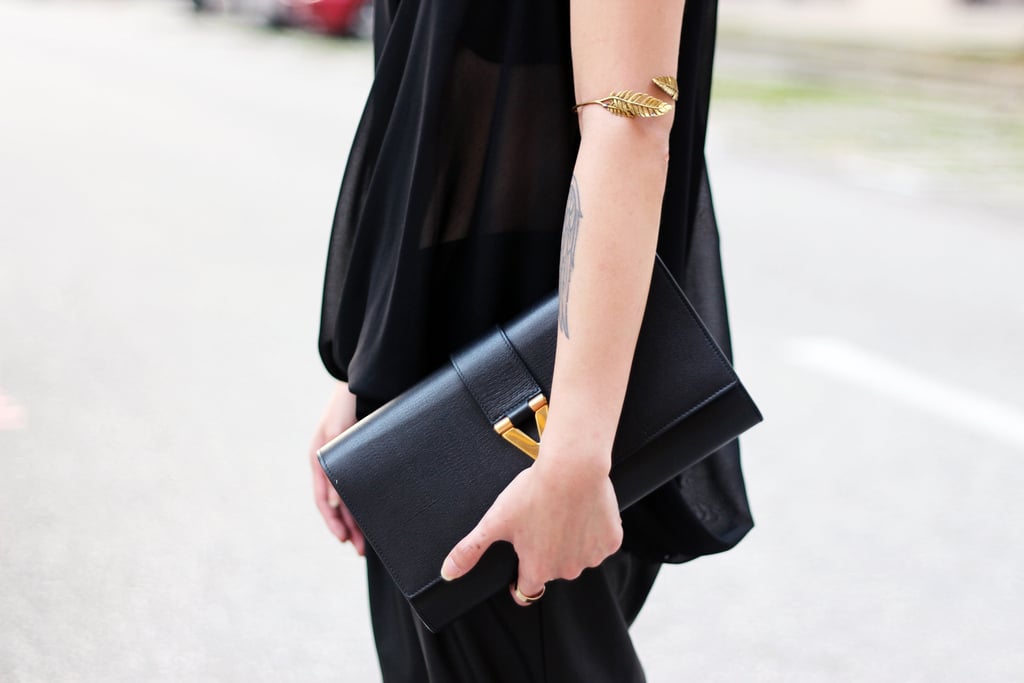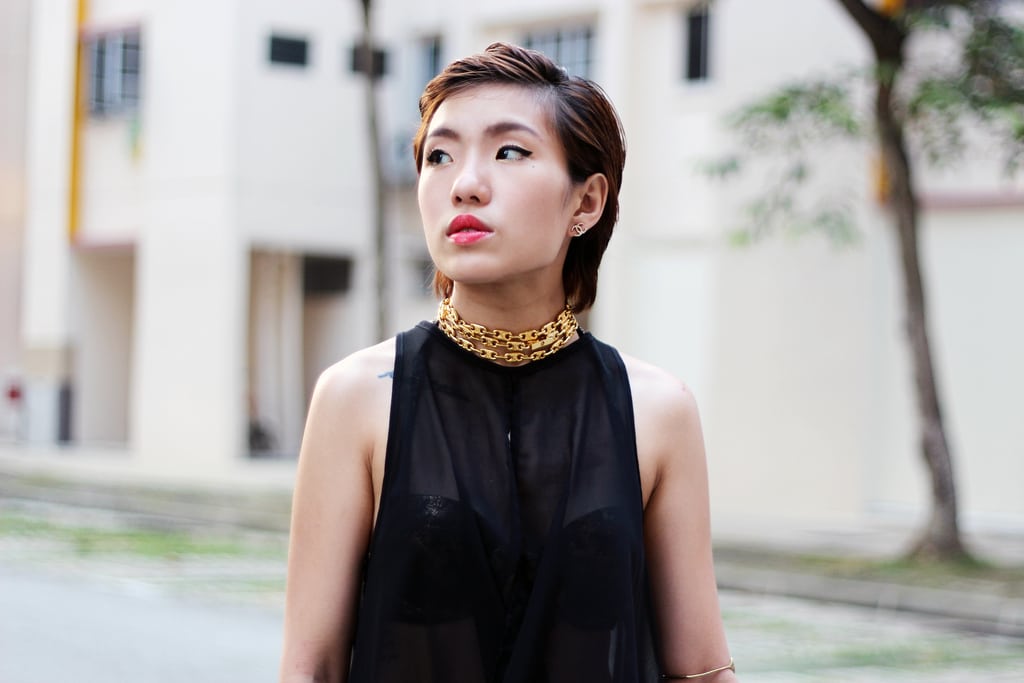 Images are courtesy of Mode Mayhem