Japanese painter Hiroshi Senju who is known for his waterfall painting, creates a personalized Fendi Baguette by painting it using his unique technique. The Baguette bag was displayed on the opening of Fendi's newest boutique in Munich, the brand's first store in Germany.

The 365 square meter boutique is located in Maximilianstraße 12-14, one of the city's most prestigious shopping streets. The boutique offers two floors of shopping area, wherein the first floor features the iconic Baguette wall. To celebrate the occasion, Fendi has designed a special edition of the Bag Bug, named "Funich" which will only be sold in 50 pieces.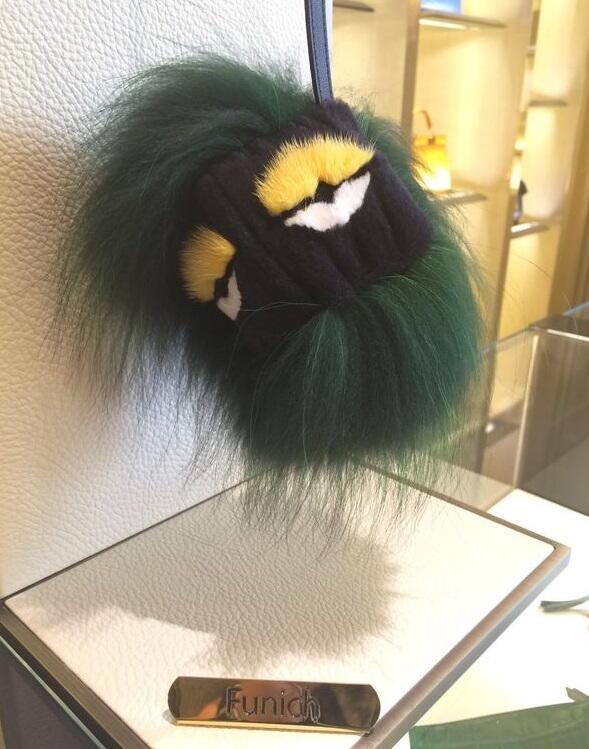 Fendi has also inaugurated the opening of "The Glory of Water", a special photo exhibition by Karl Lagerfeld featuring the fountains of Rome. The exhibition is now on display at Haus der Kunst on Munich, Germany.
Gallery
Source:
Fendi
.