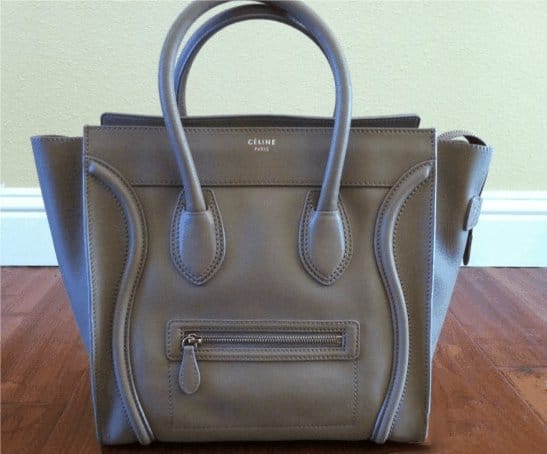 CLICK HERE FOR LINK TO SALE HGBAGS LINK
Exciting news again… HGbags Online has another series of Celines Available.
They include the following:
These are PRE-ORDERS only so expect to receive your Celine in up to 30 days. Payment is required right away. I've attached how the Caramel color looks like, much more taupe than caramel to be honest.  The shoulder tote is a good steal, I don't believe the one pictured is the shoulder tote style.