We hope you love the products we recommend! Just so you know, when you buy through links on our site, we may earn an affiliate commission. This adds no cost to our readers, for more information read our earnings disclosure.

Starting today at 10:00AM Pacific time, Heritage Auctions will be doing a large live auction in Beverly Hills on numerous luxury items which include some extremely rare pieces of Hermes handbags.  The total available units up for auction are approximately 208 units in total including Hermes Birkins, Kellys and more!  Heritage Auctions allows bidding for items today until 10:00pm Central time, more information can be found here.

It indicates bids over the phone and online are available; however, it is likely you will have to get verified, contact Heritage Auctions directly for details.   Besides Hermes the auction has a variety of fine jewellery, Chanel, Louis Vuitton and more. Check out their current upcoming auctions before it's over!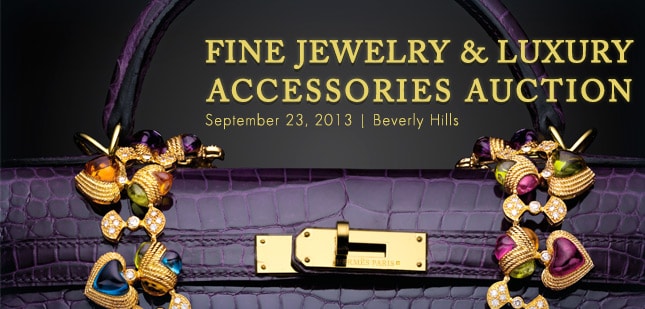 Credit: Heritage Auctions