Presenting the Fendi Bag Bug Name Reference Guide. The Bag Bugs first appeared in the Fendi Fall 2013 Runway Collection. Last October 2013, Fendi has launched their Bag Bug Holiday 2013 Collection, which features eight furry monsters made of fox and mink, with leather face and inlayed eyes. The most anticipated Buggy will be the Karlito, the mini Karl keychain held by Cara during the Fall 2014 show. It is expected to retail for $800.00 USD
The Fendi Buggies are furry bag charms that adds more style to Fendi's iconic bags, like Peekaboo and 2Jours Tote. It retails for $580.00 (USD). Fendi has named these Buggies, which also have their own personalities. Here are the names to all the little buggies:
Bag Bug Names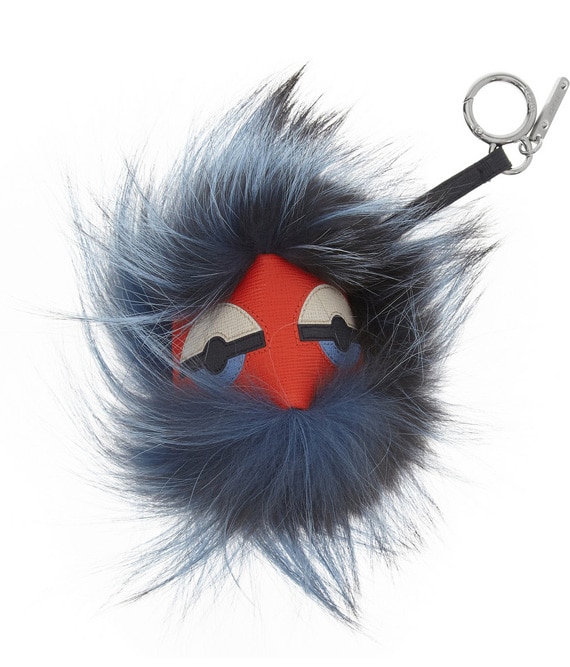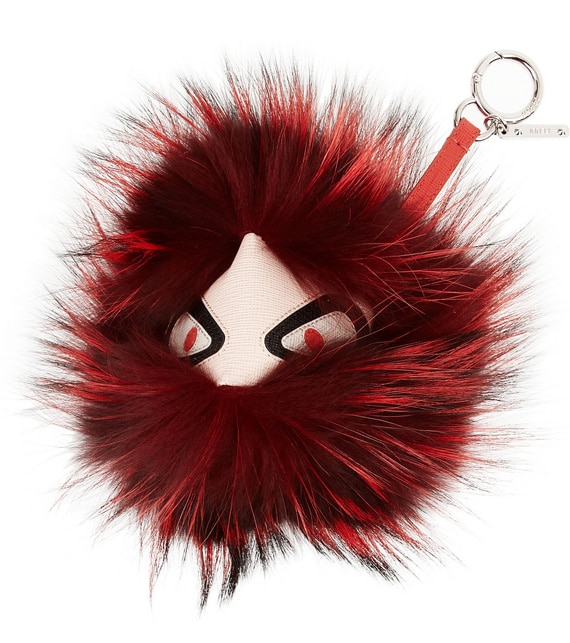 Fendi has recently released four new Buggies, although the names has not been released yet. The new Buggies are also made of fur and mink, and adorned with Swarovski crystal eyes. It retails for $800.00 (USD).

Source:
Fendi