Update: For more bag pictures see this post. 
Introducing the Dior Resort 2015 Bag Collection. These bags first appeared in the Dior Resort 2015 Runway show that was presented at Brooklyn, New York. The collection's main motif is the silk scarf or the "French carré" as seen on one of the clutches with scarf handle. The collection includes a canvas Diorissimo bag and wallet featuring the brand's logo and Paris address.
The Diorissimo Flap bag which was first seen at the Fall/Winter 2014 Collection returns this season. Clutch and handbags with beautiful abstract floral print designs adds the feminine touch to the collection.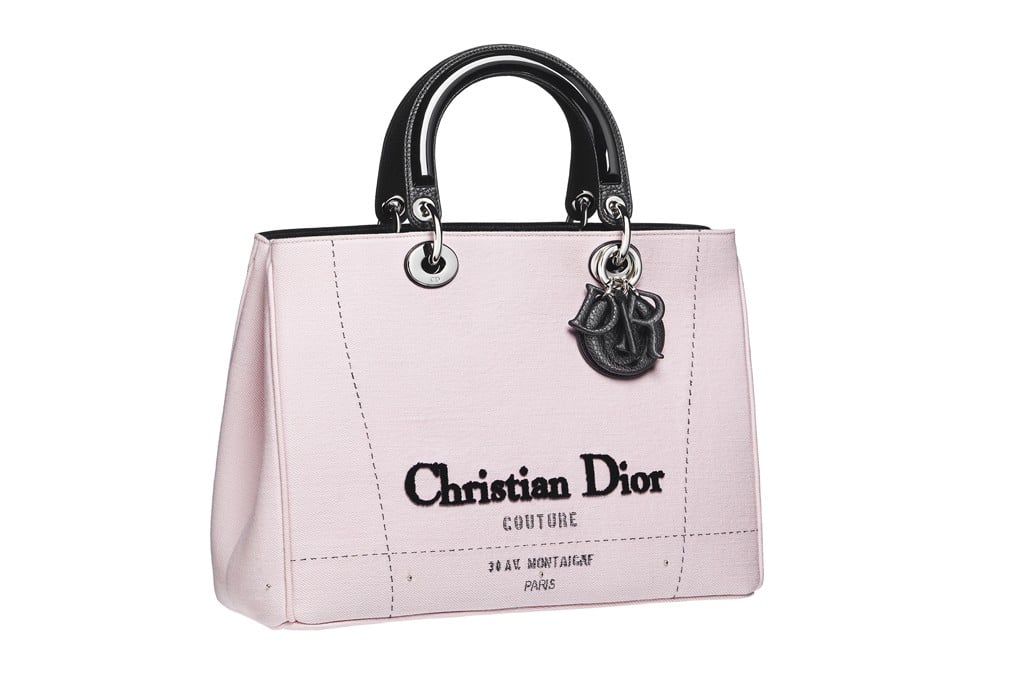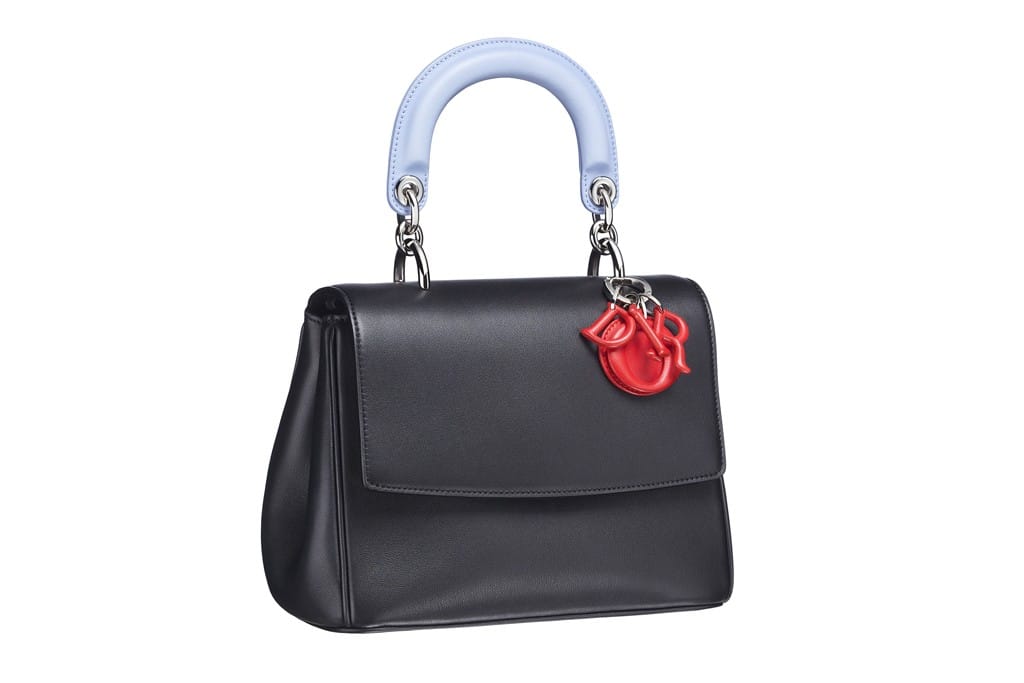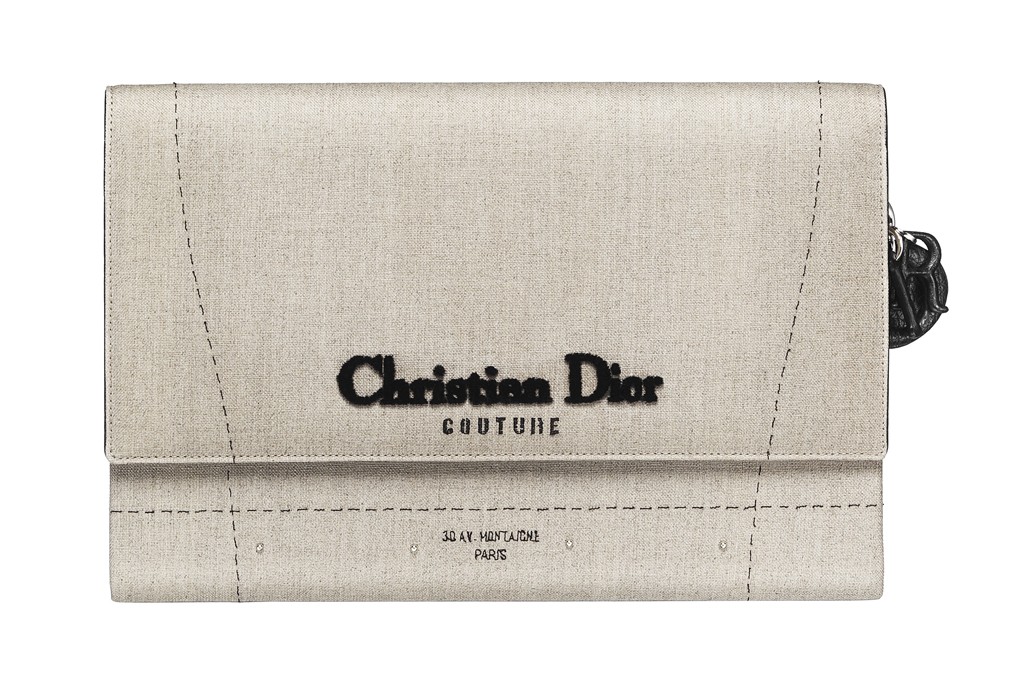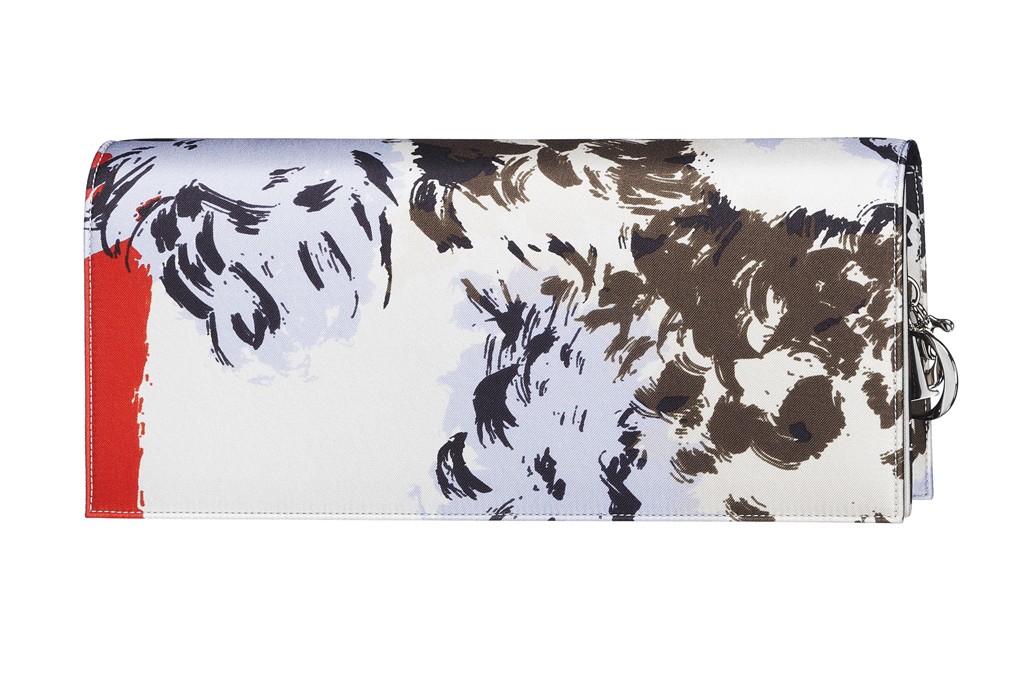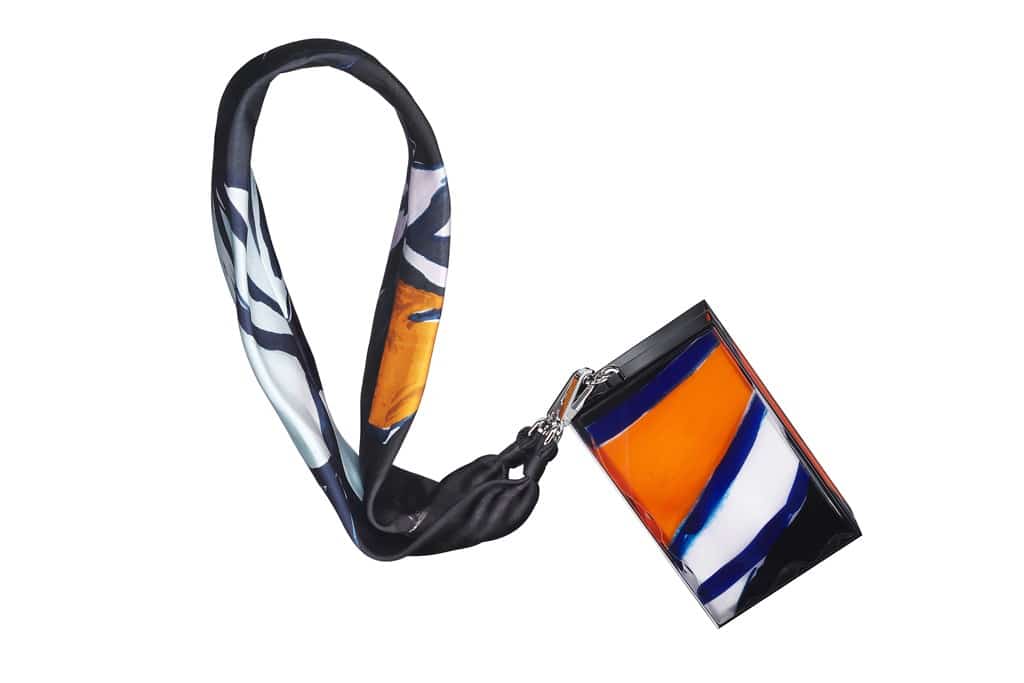 Source: Dior