We hope you love the products we recommend! Just so you know, when you buy through links on our site, we may earn an affiliate commission. This adds no cost to our readers, for more information read our earnings disclosure.
Dior flap bags have been one of the most sought after bags over the years. The brand has released a variety of designs, that has been well loved by many Dior lovers. John Galliano's Saddle Bag was a big favorite when it came out. Even Carrie Bradshaw was seen carrying it, in one of the episodes of Sex in the City. While the bag is now back in style, we still have to wait for a few more months until the release of the brand's Fall/Winter 2018 Collection. These days, the brand's flap bags are still a style staple, including the Diorama and the newer styles such as the J'adior and Dio(r)evolution. Check out the different flap bags from Dior throughout the years.

1. Saddle – 1999 / 2018
Introduced in 1999 by John Galliano, this iconic bag features a horse-saddle shape. Maria Grazia Chiuri brings it back for the Fall/Winter 2018 Collection, and it looks like it might be around for awhile.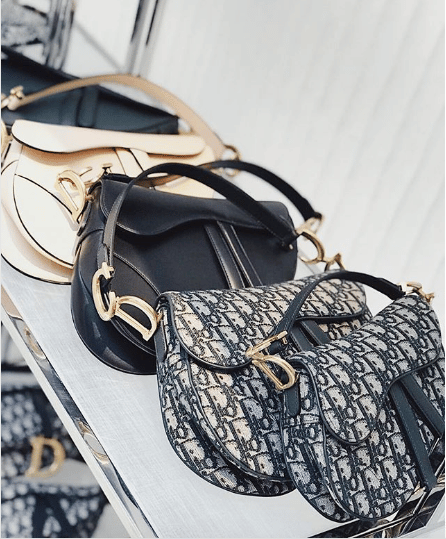 IG: britishvogue
This bag has a flap front and comes with a signature push lock closure. It is made available in oversized quilting and the iconic "Cannage" pattern.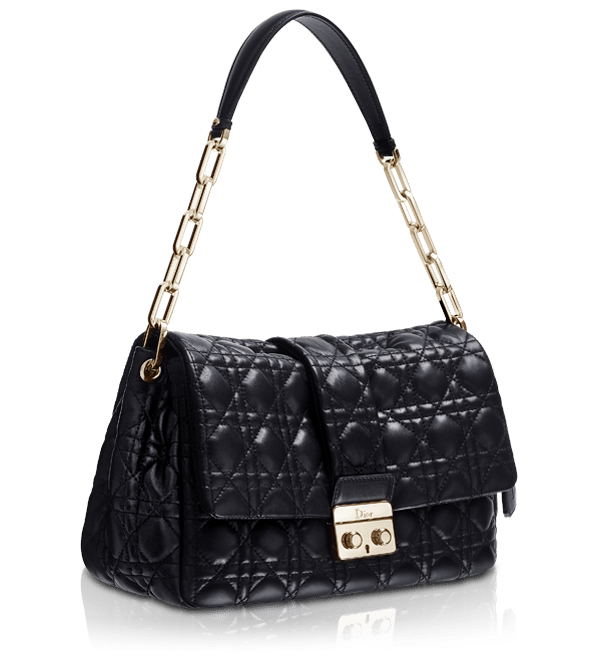 One of Dior's most popular bags, the Miss Dior also has a push lock closure with a chain strap. Unfortunately, the bag was discontinued in 2016.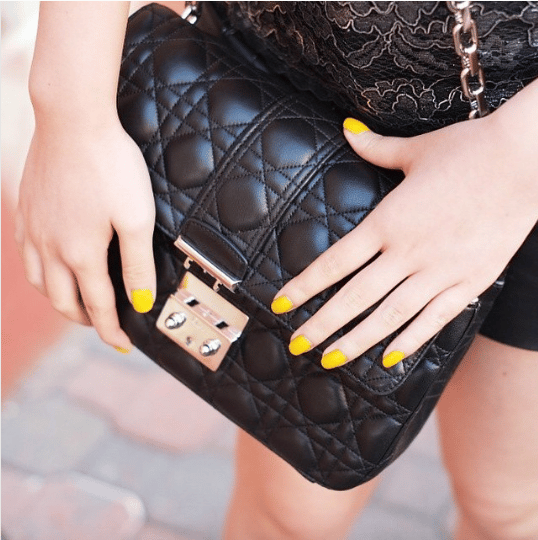 IG: cremederose

The Milly La Forêt bag was presented for the brand's Pre-Fall 2012 Collection. It has a trapezoid shape and made of soft lambskin leather. It can be worn on the shoulder or across the body.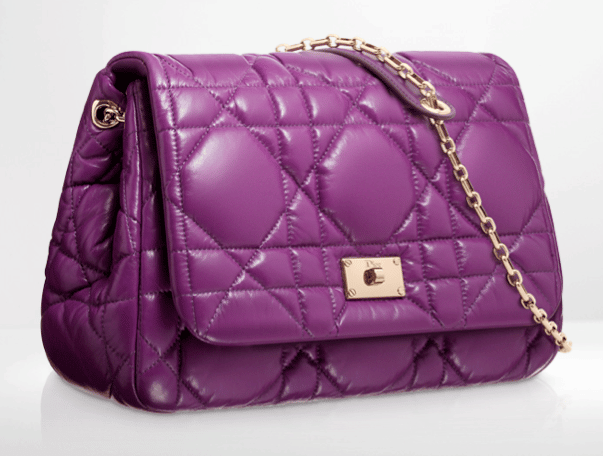 IG: danitopiol

5. Dune – Fall/Winter 2015
Inspired by the sand dunes, the Dune bag features a rounded shape with a wide top handle.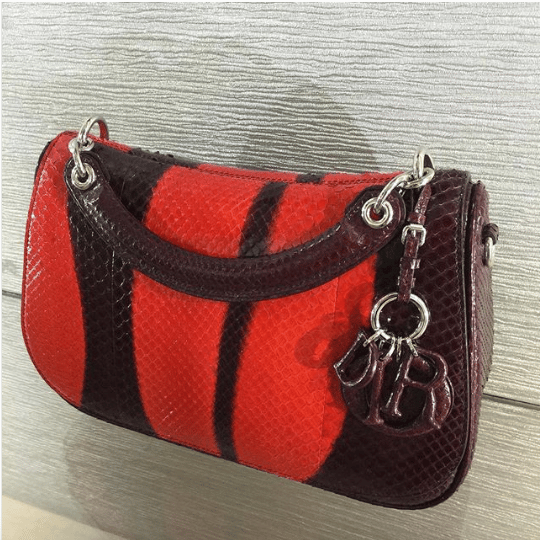 6. Diorling – Spring/Summer 2013
Another flap with a chain strap, the Diorling features a magnetic clasp and was released for the brand's Spring/Summer 2013 Collection. It was made of soft leather and became available in calfskin and python.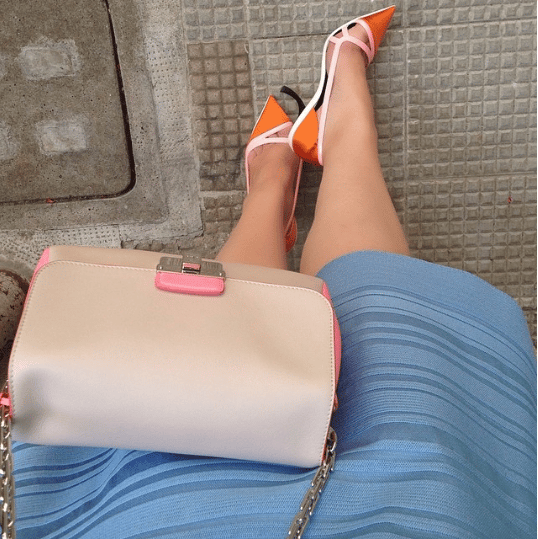 IG: lady_violante

7. Diorama – Spring/Summer 2015
Ever since it was released in Dior's Spring/Summer 2015, the Diorama is still one of the brand's popular designs until now. The bag features a crest-shaped clasp with a rectangular shape. It comes with a long adjustable chain/leather strap and has been made available in a variety of materials over the years. Priced at $3,000 (USD) for a small Diorama.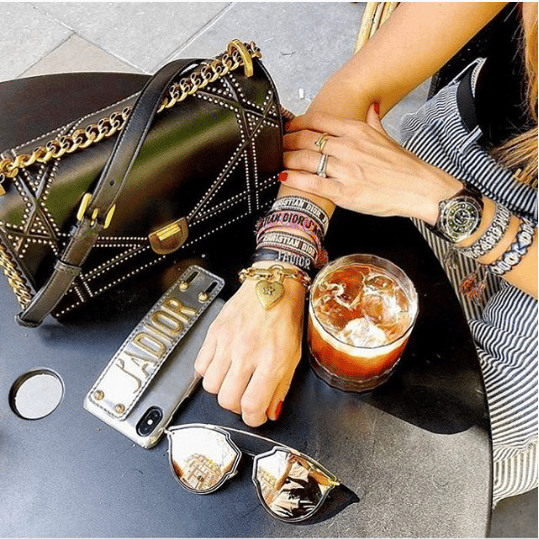 IG: sarah.denizz

While the Be Dior top handle was first introduced in 2014, the shoulder flap bag wasn't added to the line until the Spring of 2016. The bag has a double flap front and comes with a leather shoulder strap. The top handle has a single handle and includes a removable strap. Both styles includes the DIOR charms.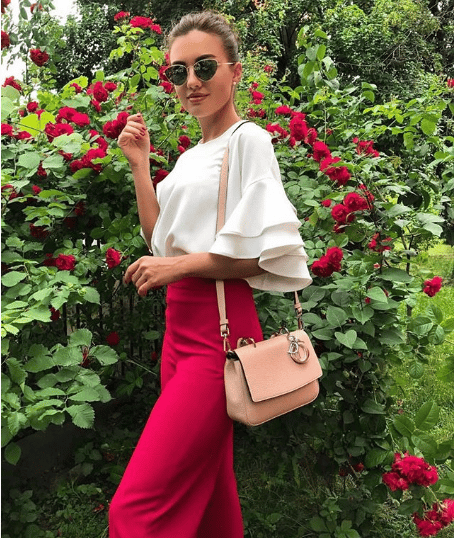 IG: karina_nikolaenko

9. J'adior – Spring/Summer 2017
One of the very first creations of Maria Grazia Chiuri when she started with Dior, this bag features a J'ADIOR metal signature on the bag's hand slot. Currently priced at $3,350 (USD) for the flap with chain.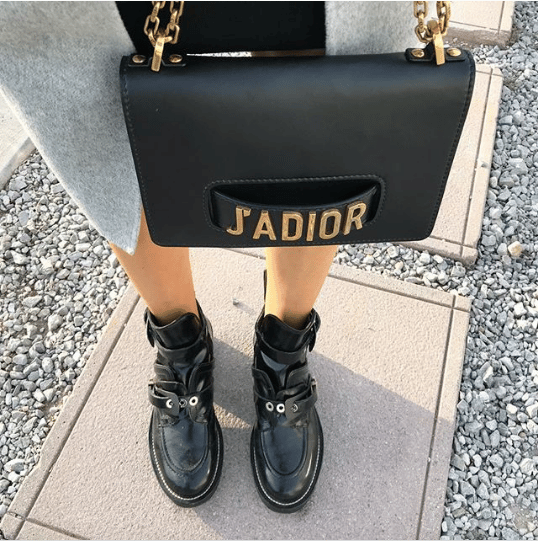 IG: inmystyle

Another design by Maria Grazia Chiuri from Spring/Summer 2017. Similar to the J'adior flap, the Dio(r)evolution it also has a slot handclasp with the metal Dior logo. The bag has a wider leather strap and features an edgier look. Priced at $3,600 (USD) for the medium size.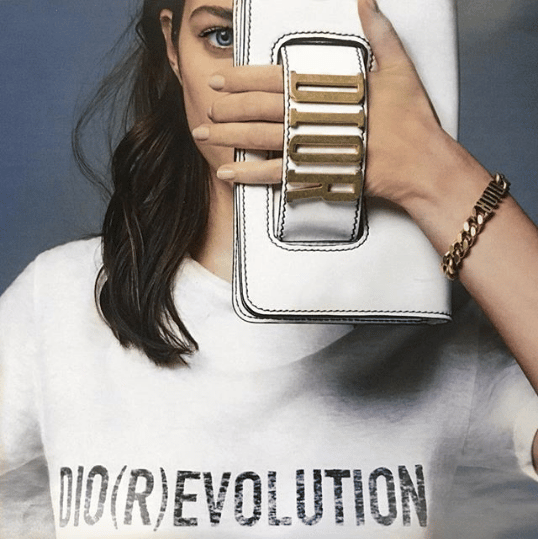 IG: benjbourg

11. D-Fence – Spring/Summer 2017
The D-Fence is a saddle bag that features a DIOR buckle fastening. It can be carried on the shoulder or across the body. Retails for $2,700 (USD).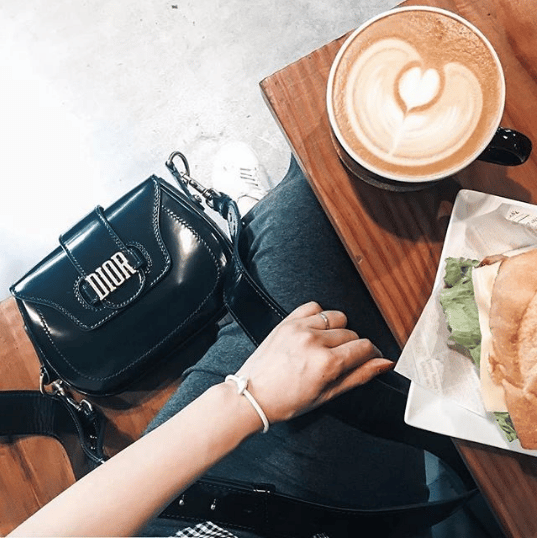 IG: rougecloset

Released for the brand's Pre-Fall 2017, Dioraddict line is made available in variety of styles. This includes the flap which has a metal clasp inspired by vintage trunks and comes with a chain strap. Priced at $2,750 (USD) for the small lambskin.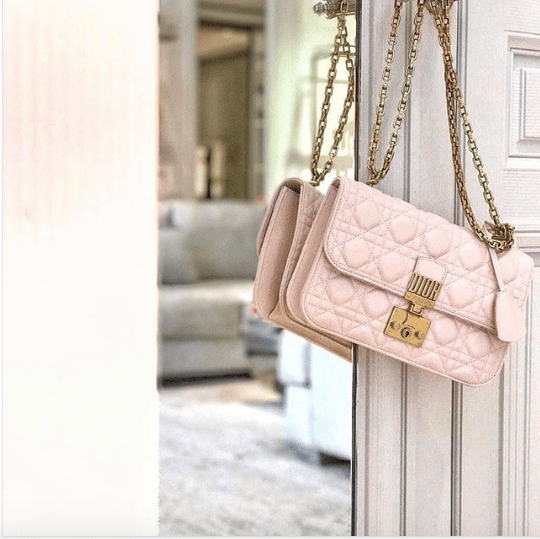 IG: mydeardior

13. C'est Dior – Pre-Fall 2017
The C'est Dior flap features a 3D CD metallic closure. Literally means It's Dior in French, this feminine flap bag was inspired by a bag that was designed by Christian Dior in the 50s.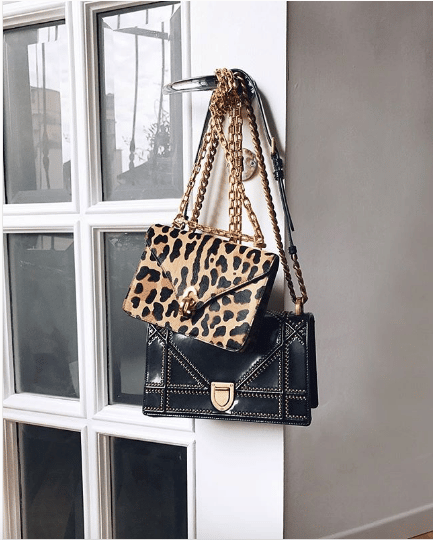 IG: elisataviti

14. Diordirection – Pre-Fall 2018
Another flap with a signature clasp, the Diordirection is the newest design that was just released for Pre-Fall 2018. It has a detachable chain strap in aged gold-tone metal. It can be worn on the shoulder or across the body. Priced at $3,250 (USD).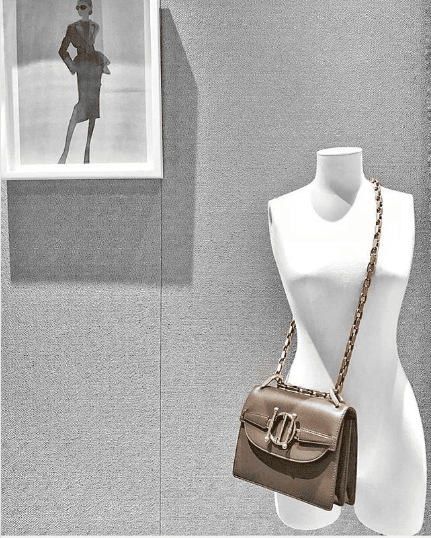 IG: rendymarciano

15. Dior21st – Pre-Fall 2018
The Dior21st is also a new style from the Pre-Fall 2018. This bag has a lot of similarities with the C'est Dior. This bag also has a 3D lock style and that can be used from day to night.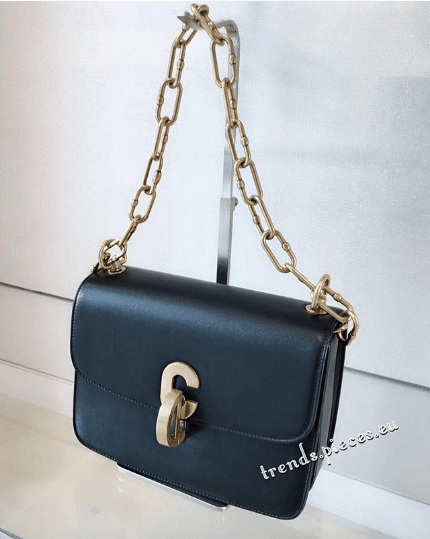 IG: trends.pieces.eu