As Canvas Bags are very much in these days, designer brands have also used it to create stylish shoulder straps. A variety of designers offers their version of canvas straps that can be seen with their signature bags or sold separately. Dior, Valentino, Fendi and Anya Hindmarch features textile straps with embroideries and designs. While Gucci, Prada, Givenchy and Proenza Schouler kept it simple with stripe pattern or their own logo. Check out the latest canvas straps of the season!
[tabs type="vertical"][tabs_head][tab_title]1[/tab_title][tab_title]2[/tab_title][tab_title]3[/tab_title][tab_title]4[/tab_title][tab_title]5[/tab_title][tab_title]6[/tab_title][tab_title]7[/tab_title][tab_title]8[/tab_title][/tabs_head]
[tab]Dior's latest handbag from the Pre-Fall 2017 Collection, this Dioraddict Flap features a bohemian-inspired red canvas strap with aged silver-tone medallions and lambskin details. Priced at $3,700 (USD).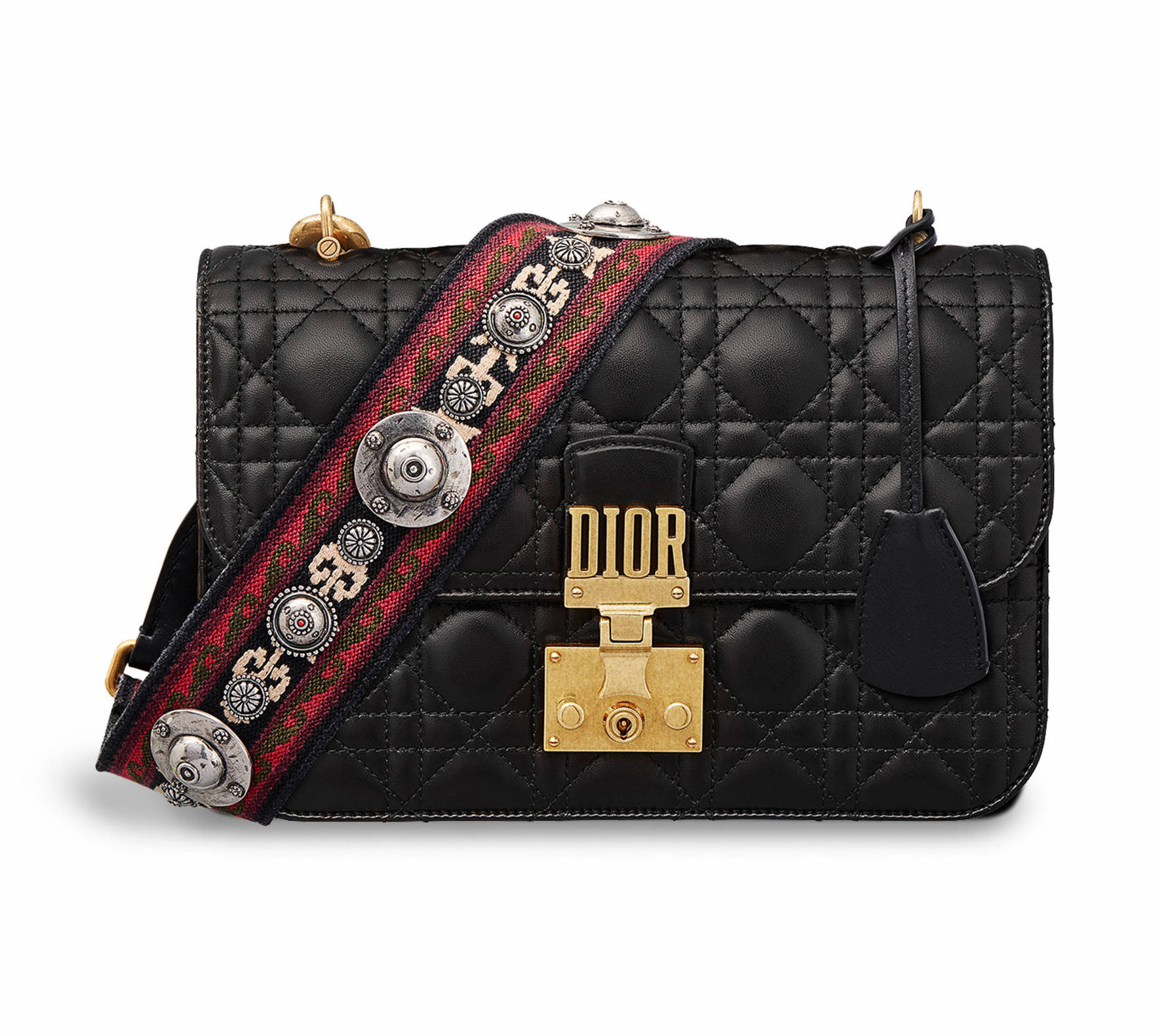 [/tab][tab]Valentino offers a variety of guitar straps in canvas, it comes in beautiful embroideries like butterflies and beads. This Rockstud Rolling Bag has a pop flowers pattern and priced at $3,495 (USD).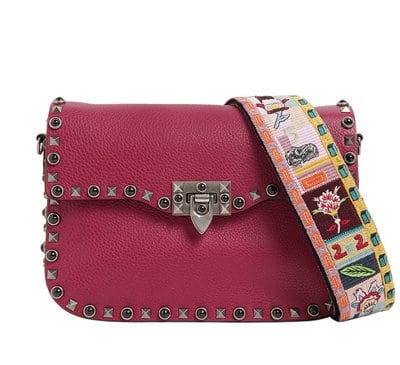 [/tab][tab]Some of Gucci's most coveted bags including the Dionysus Top Handle and Hobo bags comes with the brand's signature striped Web shoulder strap. This bag retails for $2,980 (USD).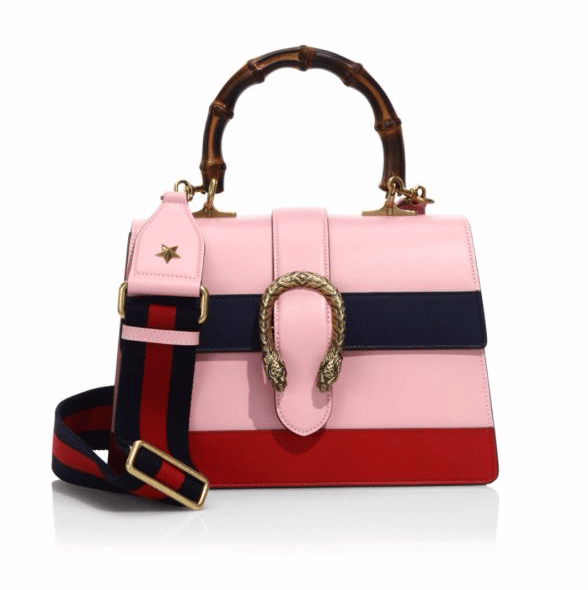 [/tab][tab]This sleek tote bag includes a canvas strap which features the brand name and a strap. Retails for $1,290 (USD).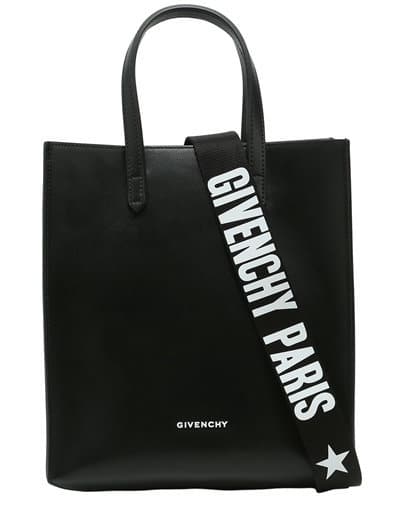 [/tab][tab]This season the Pionnière bag comes with a wide canvas strap that perfectly matches the bag's color. Priced at $1,940 (USD).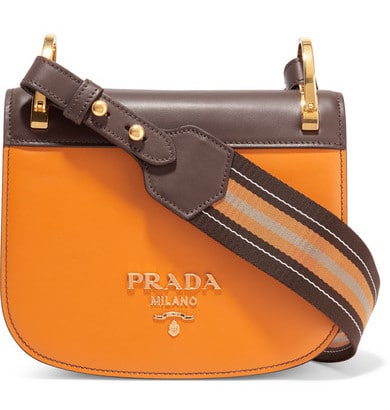 [/tab][tab]Anya Hindmarch also offers their own version of canvas straps. Embroidered with floral pattern, this piece retails for $695 (USD).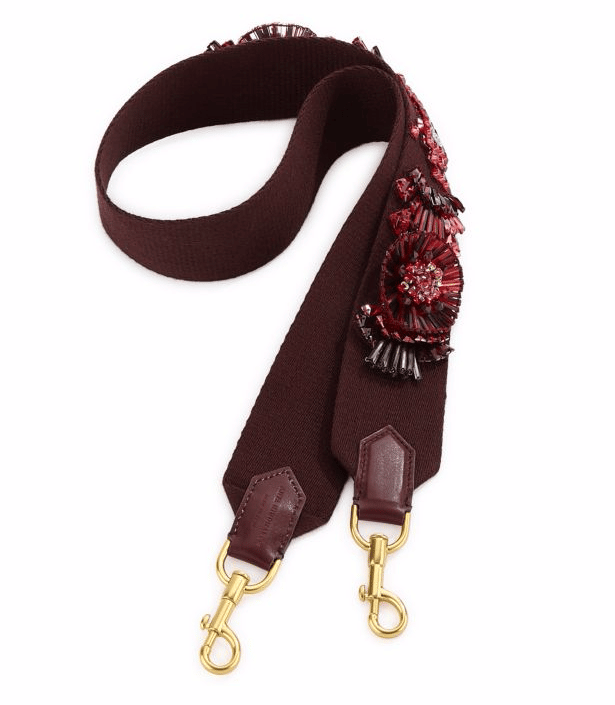 [/tab][tab]With Fendi starting the customized strap trend, the brand's also releases their own design. The colorful strap is accentuated with dot leather detail, priced at $1,450 (USD).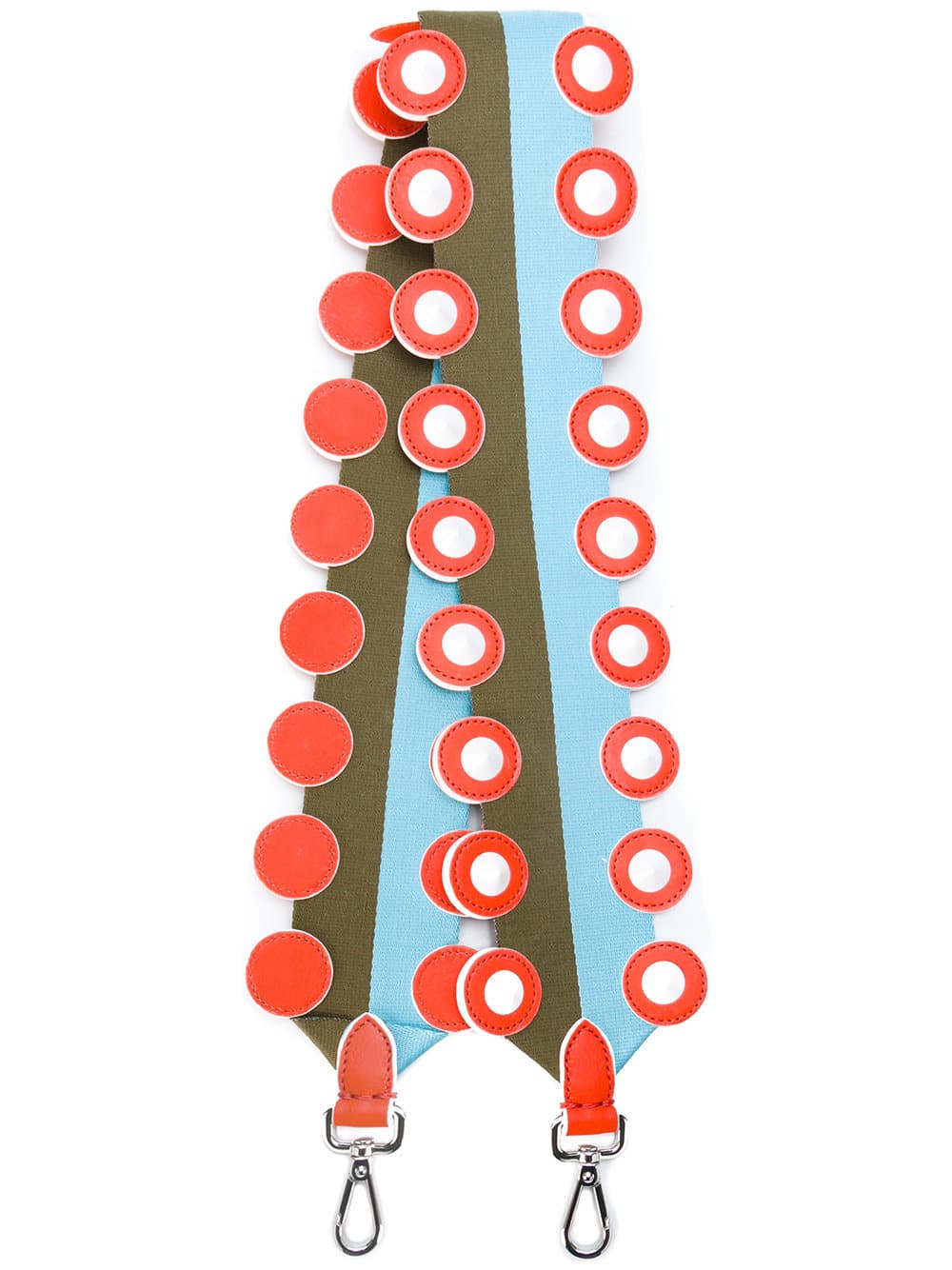 [/tab][tab]Even Proenza Schouler has joined the trend, and now offer bag straps. This strap features a stripe pattern with a leather trim at lanyard clasp fastening. Retails for $245 (USD).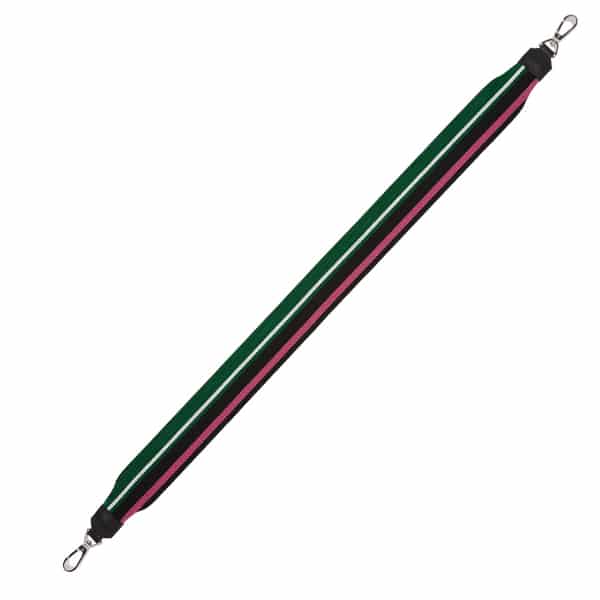 [/tab][/tabs]
Check out some style inspirations!