(Updated September 2013 for Milan & London)
This year Vogue Fashion's Night Out (FNO) will be held in 19 different locations around the globe.  This is an after hours shopping event for the public that coincides with some of the upcoming runway shows for Spring 2014 collections starting in September!  It was first started to ramp up the economy after the 2009 crisis by encouraging shoppers to listen to DJs spinning beats, sipping cocktails and to shop til they drop.  Retailers will offer exclusive items that are only available at the special one day event.  In conjunction with certain designers Vogue typically releases special edition tshirts depending on the country you're from.   A number of FNO events will be held around the world and more information on specific offerings can be found directly at Conde Nast.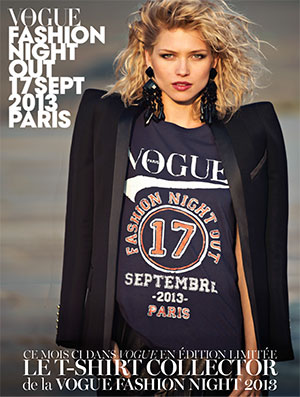 Begins: Sept 17, 2013
Location: Along Rue Saint-Honore, 1er Arrondissement
The exclusive FNO T-shirt is available when a copy of Vogue Paris is purchased. A number of retailers will be participating which is detailed by the map below and on their website.
[googlemap src="https://maps.google.fr/maps/ms?msid=213772449033770239806.0004c7c898d9a39c0f858&msa=0" width="400" height="300" ]

Begins: October 10, 2013 from 6pm to 10pm
Location: Manchester
Burberry, Harvey Nichols, Selfridges are only some of the many retailers that will be particpating that evening. The exclusive FNO t-shirt will be available for £18 with all the proceeds going to Save the Children.  The Interactive map is available now, check Vogue UK for all the details.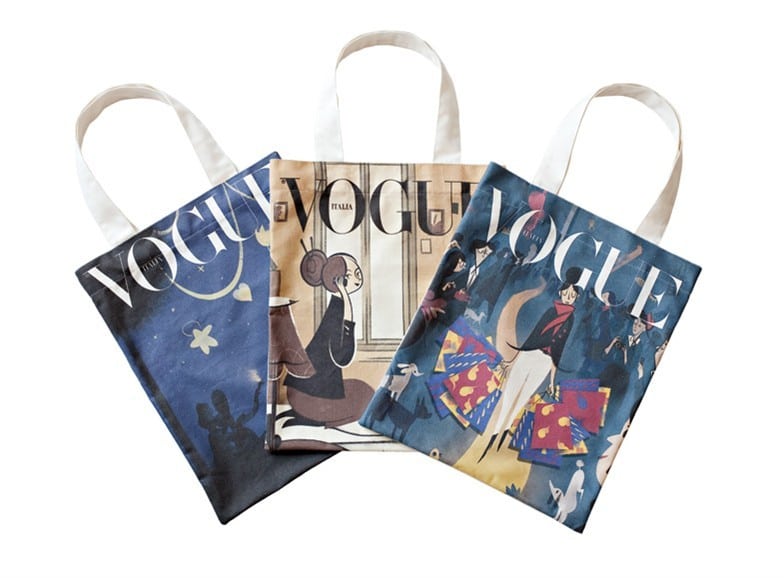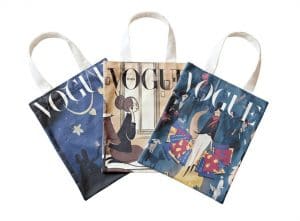 Begins: 2 locations on different dates
Florence September 12, 2013 / Milan September 17, 2013
There's a full list of stores & designers that are participating, check the Vogue Italia Map for more details. A number of exclusive Fashion Night out items will be available on the different dates. More information can be found here.
Begins: 3 locations on different dates.
Hangzhou Sept 5, 2013 / Shanghai Sept 6, 2013 /Hong Kong Sept 6, 2013 / Beijing Sept 7, 2013
Hong Kong festivities will happen from 6-10pm at Lane Crawford IFC mall and Lane Crawford Times Square. More information here from Lane Crawford.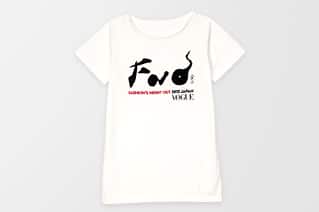 Begins: 2 locations on different dates
Tokyo Sept 7, 2013 / Osaka Sept 17, 2013 from 6 pm - 11pm
Model Ai Tominaga is the ambassador for the event, which begins in Tokyo at Ometesando Hills.
[googlemap src="https://maps.google.co.jp/maps?q=%E8%A1%A8%E5%8F%82%E9%81%93%E3%83%92%E3%83%AB%E3%82%BA&hl=ja&ie=UTF8&ll=35.667216,139.709101&spn=0.00849,0.021136&num=1&brcurrent=3,0x60188ca22bf7814d:0xb66e2492eb3c1cf2,0&t=m&cid=17794433612839601497&hq=%E8%A1%A8%E5%8F%82%E9%81%93%E3%83%92%E3%83%AB%E3%82%BA&z=16&iwloc=A" width="400" height="300" ]

Begins: Sept 5, 2013 - Hours: 5pm - 10pm
Location: Sydney CBD, Official Launch Hyde park at 5pm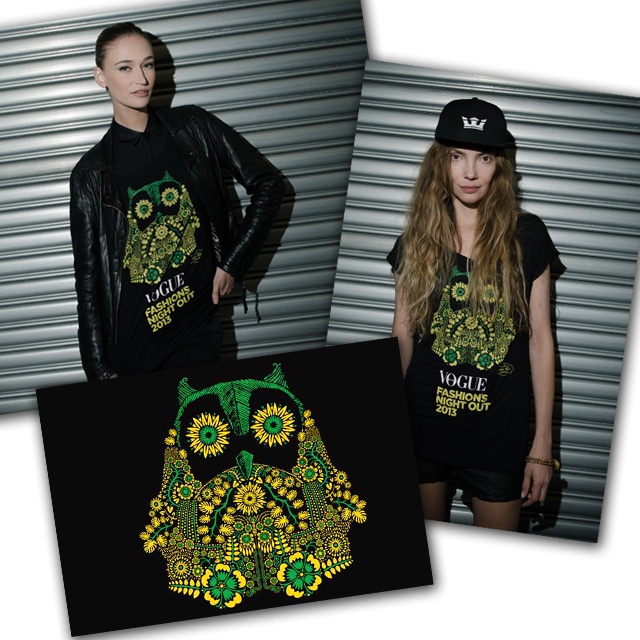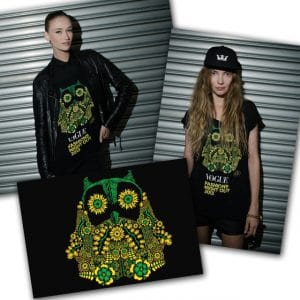 Begins:  5 locations on different dates.
Curitiba Sept 5, 2013 /  Rio September 17, 2013 / Sao Paulo Sept 19, 2013
Vitoria Oct 8, 2013/ Belo Horizonte Oct 24, 2013