Here is another edition of "Buys of the Week" featuring our Louis Vuitton bag picks based on value, price, condition and exclusivity.  There are some really good deals as well as some promotions happening this weekend, take a look below at our selection of picks for this week!
The items selected are from reputable sellers and are observed to be authentic; however, the items below should not be supplemented for doing your own research to ensure that the item is what the retailer claims it is.



Available from Fashionphile is this amazing Louis Vuitton Limited Edition 'Gracie' bag in red velvet, the style first originated in 2003. Fashionphile is currently doing select bags at 50% off, which includes this piece. The deal is available until November 3, up for grabs at $1,395.00 (USD).


Available from Bella Bag is this Louis Vuitton Vernis Monogram Alma bag in Vert. This is the perfect sized Alma in a unique bright color. In store this purse retails for $2,160 USD but is available at Bella bag for $1,699 USD. 
Use Code SF100 to get $100 off a purchase greater than $500!


Available from Luxury Exchange, this is a limited edition Fall/Winter 2012 runway collection Louis Vuitton Stephen Sprouse Baby Speedy bag. It features a velvet exterior in the signature Stephen Sprouse print. The purse was only produced in one season and is available at Luxury Exchange for $2,395.00 (USD).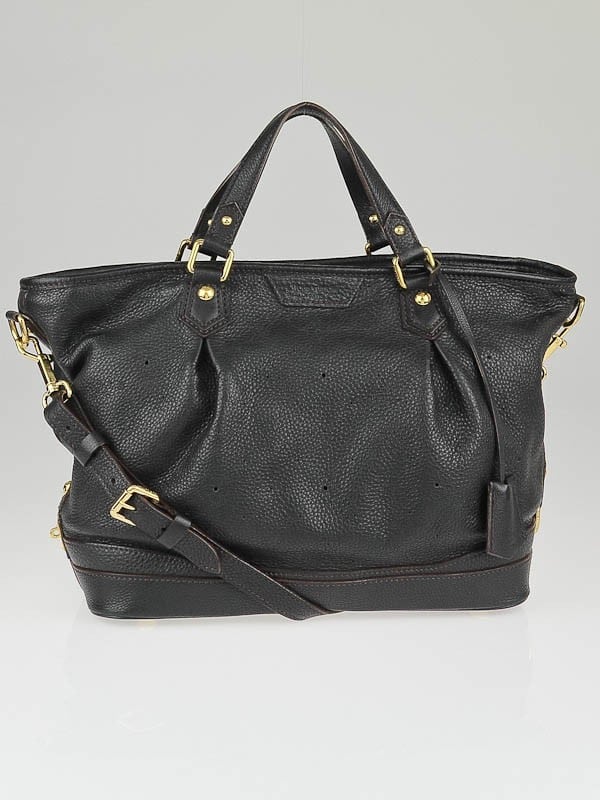 Available at Yoogis' Closet is this Louis Vuitton Stellar PM Mahina bag in black leather. The Mahina bag is known for its extremely luxurious leather perforated exterior. The Stellar is a top handle bag with convenient messenger strap. Available from Yoogi's Closet at $2,775.00 (USD) a fraction of the retail price of $4,450.00 (USD).


Available from Ann's Fabulous Finds is this Louis Vuitton Cirrus PM bag in Grenat. This bag just went on sale and is now available for $2,240.00 USD at Ann's Fabulous Finds. This purse retails for $4,000.00 (USD) at Louis Vuitton.