Here is another edition of "Buys of the Week" featuring our Christian Dior bag picks based on value, price, condition and exclusivity. The items selected are from reputable sellers and are observed to be authentic; however, the items below should not be supplemented for doing your own research to ensure that the item is what the retailer claims it is.


Fashionphile has this wonderful Dior 'New Lock' Fur and Python flap bag. This edition appears with python trim with fur exterior. The interior is beautifully made, this bag was produced in 2009 (from serial code). The first 'New Lock' bag collection by Dior was created in 2009 however is no longer being produced as of 2013. Available at Fashionphile for $1,516 USD.


A Second Chance Resale (store located in NYC), currently has this Dior Granville Bag in great condition. The Granville tote features top handles and a handy messenger strap. Available for $1,595 USD at A Second Chance Resale.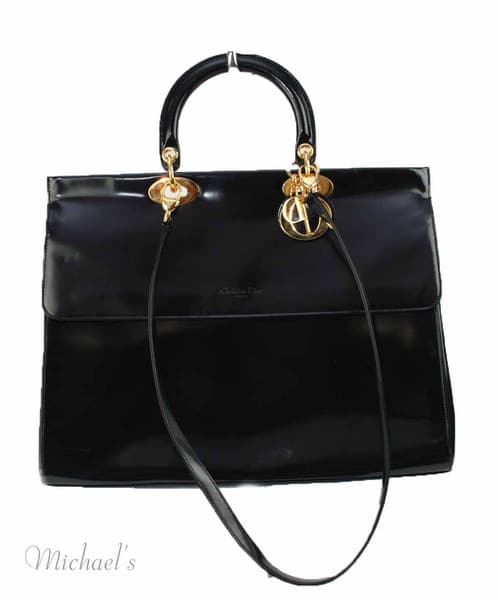 Michael's Consignment (Store located in NYC) currently has this gorgeous Christian Dior vintage tote bag with exterior flap bag. This piece is unique as it has the shape of the Diorrisimo but with an exterior flap. The leather appears to be calfskin or patent leather. Available for $450.00 (USD) at Michael's Consignment.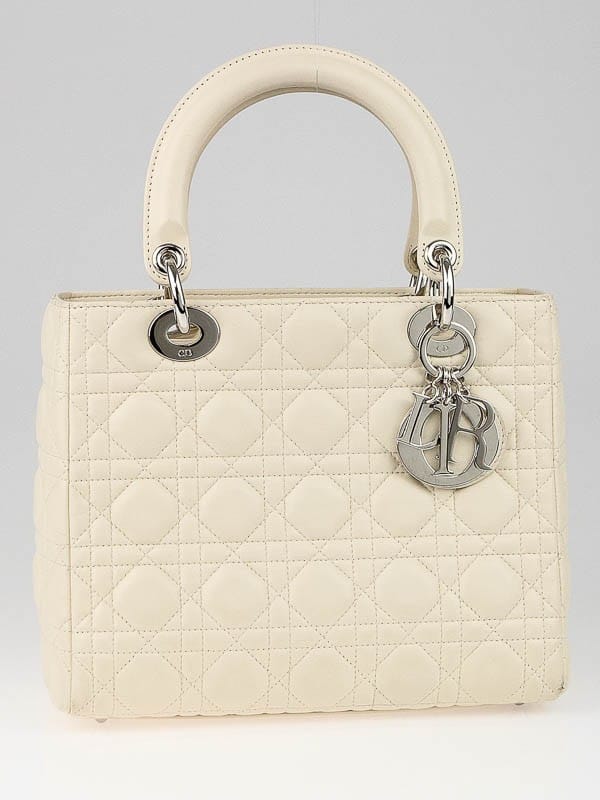 Yoogi's Closet currently has this gorgeous Lady Dior Medium bag in beige produced in 2005. This version is the perfect size tote bag for every day use, appears with silver hardware. Available for $1,800 USD at Yoogi's closet.