We hope you love the products we recommend! Just so you know, when you buy through links on our site, we may earn an affiliate commission. This adds no cost to our readers, for more information read our earnings disclosure.
Here is another edition of "Buys of the Week" featuring our Chanel bag picks based on value, price, condition and exclusivity. The items selected are from reputable sellers and are observed to be authentic; however, the items below should not be supplemented for doing your own research to ensure that the item is what the retailer claims it is.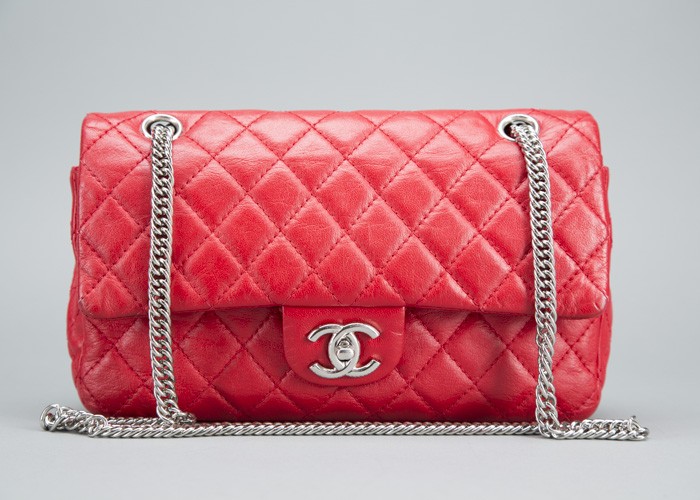 Bella Bag currently has this Chanel Red lambskin double flap bag with the Bijoux chain, which is hard to come by. The Bijoux chain is unique as it features an inter-locking silver chain.
Available for $2,999 USD at BellaBag.com
(Use
SF100
 at check-out to get $100 your next order at Bella Bags over $500)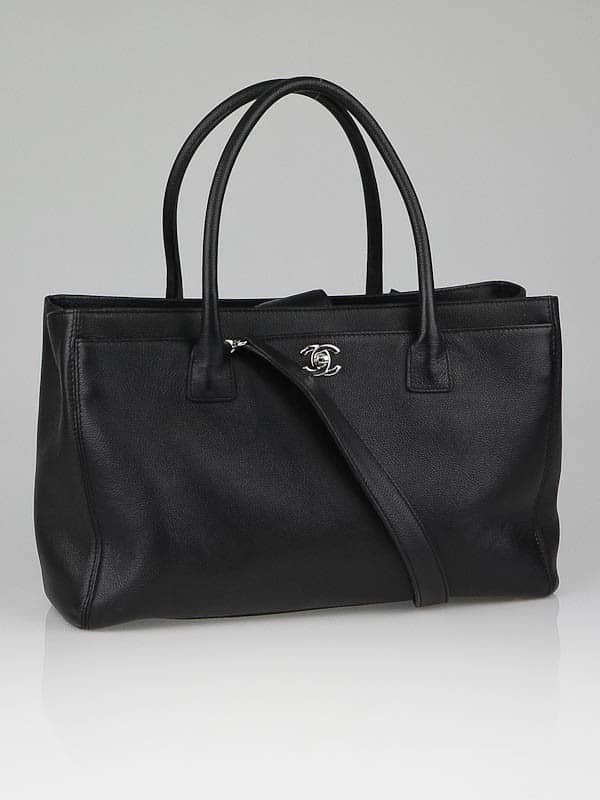 Yoogi's Closet has a near mint condition Chanel Cerf Tote for sale at below retails of $3,000 USD. The Cerf Tote is a perfect everyday tote bag and isn't as common as the widely known Chanel GST tote bag.
Available for $2,200 USD at Yoogis Closet.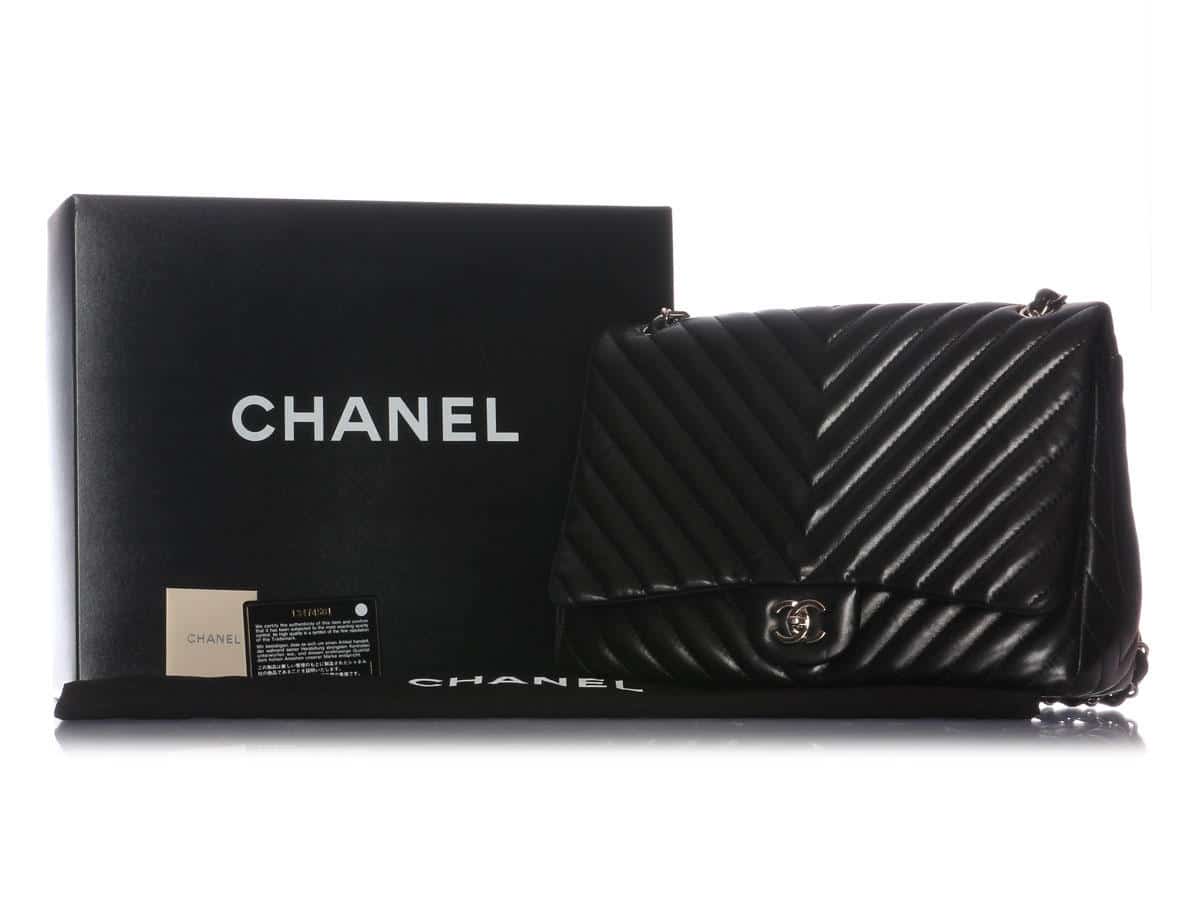 Ann's Fabulous Finds has a gorgeous Chanel Maxi Chevron Flap bag that just has been reduced. Available in Lambskin leather. Maxi flaps are one of those items that you have to go back to the store to get your hands on one, this Maxi flap bag is a must-have to any collection. Maxi flaps in lambskin are usually at least $5k.
Available for $3,610 USD at Anns Fabulous Finds.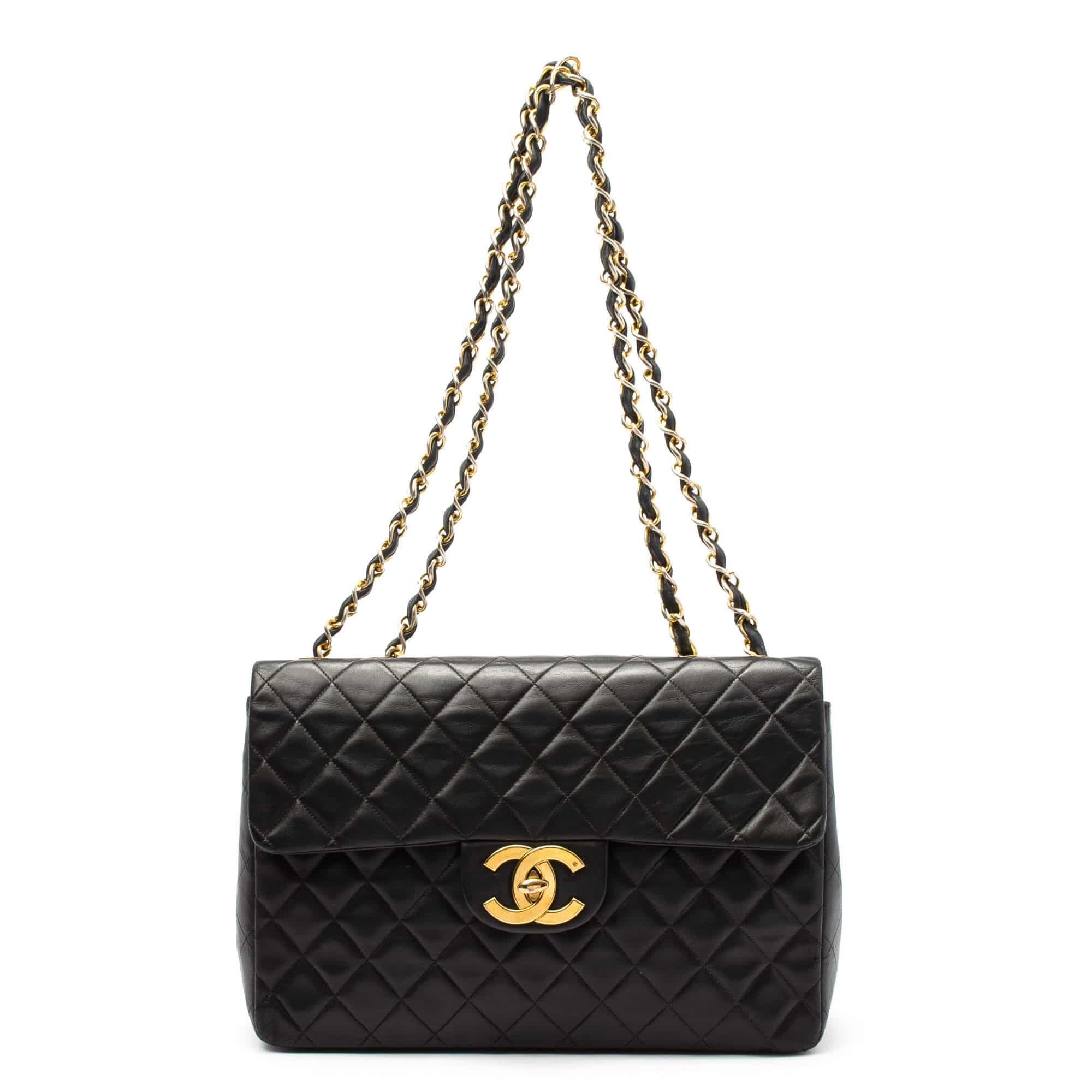 LXRCO currently has this Chanel Vintage Jumbo double flap bag in lambskin leather. The condition is marked only as a B but in picturs it seems that the purse is still in fairly good condition. Consider contact the store to get more information about other things not noticeable in the camera such as odor which does exist for "Very Vintage" purses.
Available for $2,999 USD at LXRCO.