We hope you love the products we recommend! Just so you know, when you buy through links on our site, we may earn an affiliate commission. This adds no cost to our readers, for more information read our earnings disclosure.

Introducing the bags of Louis Vuitton Spring/Summer 2014 Runway Collection. This is the final show by Marc Jacobs for Louis Vuitton as the brand has officially confirmed his departure to focus on his eponymous brand Marc Jacobs. He made a grand exit by unveiling an all black collection for the next season. The new version of the iconic Louis Vuitton Noe bag is a main focal point of the bags that appeared on the runway. It is featured in black covered in feathers, dark metallic studs, crocodile and brushed velvet. The Noe appeared with a shorter handle, large Louis Vuitton lock and studded drawstring pulls.
The Louis Vuitton Noe bag is one of the first bags that was created by Louis Vuitton in 1932 as it was designed for Vintners to carry bottles of Champagne. As Marc Jacobs bids adieu to the brand it's touching that he includes an iconic piece of Louis Vuitton's history during his final show. Watch the beautiful show in it's entirety at Louis Vuitton.
Gallery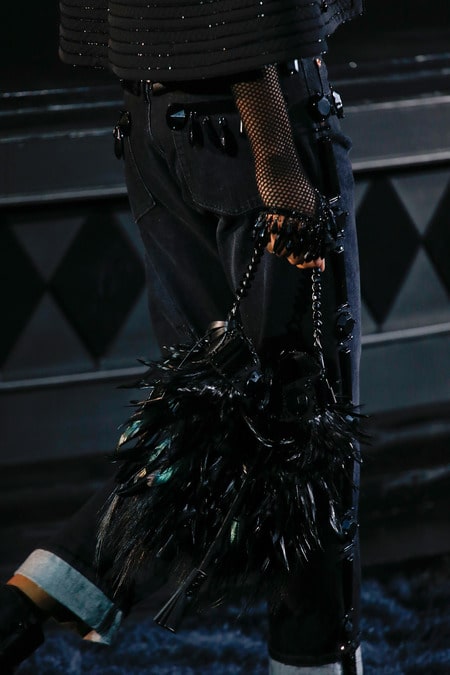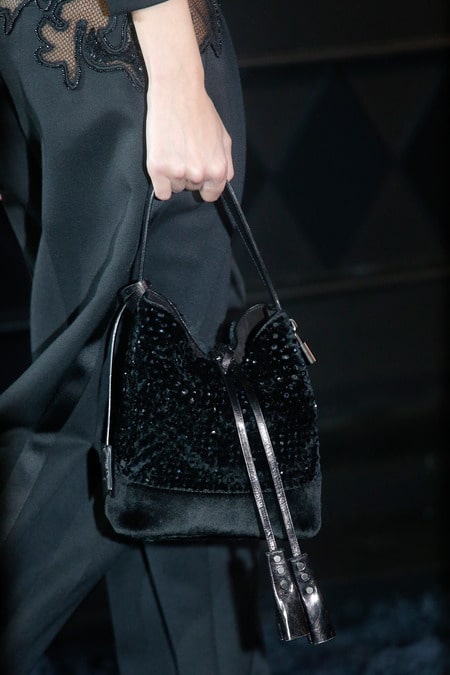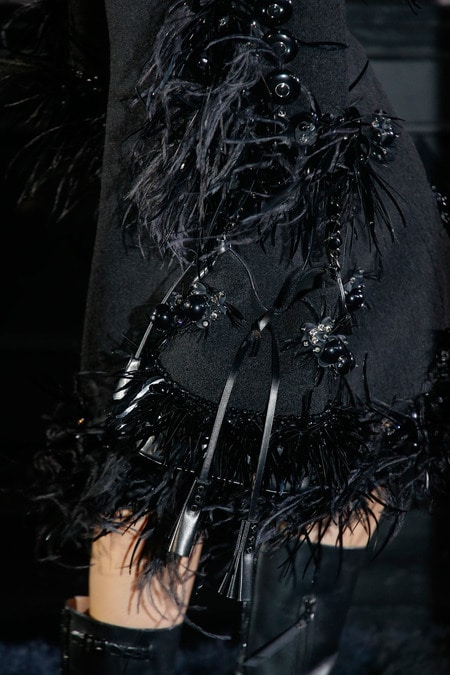 Source:
Style.com