Iconic fashion designer Karl Lagerfeld has passed away at the age of 85 on February 19, 2019. Karl Lagerfeld has been Chanel's Creative Director since 1983. He has also been the creator of Fendi since 1965, and his own namesake label. He was noticeably absent in Chanel's Spring/Summer 2019 Couture show last January due to health reasons. Chanel has announced that Karl's long time collaborator and the brand's Director of Fashion Creation Studio, Virginie Vard will be in charge of the creative work for the collections.
All throughout his career, he has showcased exceptional collections. His runway shows for Chanel has always featured impressive backdrops, including the Eiffel Tower, Grocery Store, Space Center, Casino, Rainforest and Beach. Every season, Karl has presented exemplary designs that has become a fashion staple. Not only his creations, but Karl himself has become a legacy of the fashion industry. Take a look back at Karl Lagerfeld's iconic designs in fashion.
Chanel Classic Flap Bag
When Karl joined Chanel in 1983, he reinvented the Chanel Classic Flap which as an old design by Coco Chanel. To this day, the Classic Flap has become the brand's most famous bags.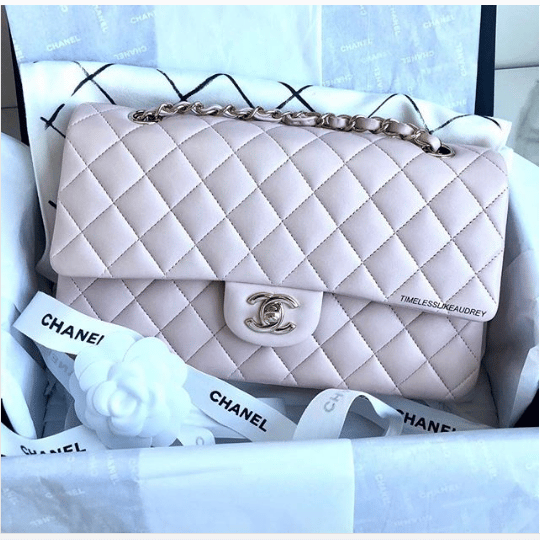 Chanel Boy Bag
He introduced the Boy Bag in Chanel's Fall/Winter 2011 Collection, which was named after Boy Capel, Coco Chanel's great love. Since then, the Boy has become a staple in Chanel collections and has been offered in various styles.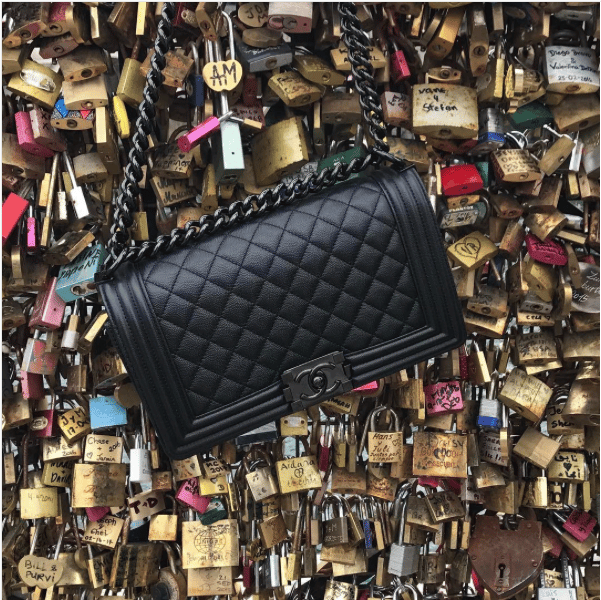 Chanel Gabrielle
The Gabrielle bag was just introduced two years ago for the Spring/Summer 2017 Collection, and it has already been an iconic style of the brand. The bag is named after the brand's founder, Coco Chanel's real name, Gabrielle.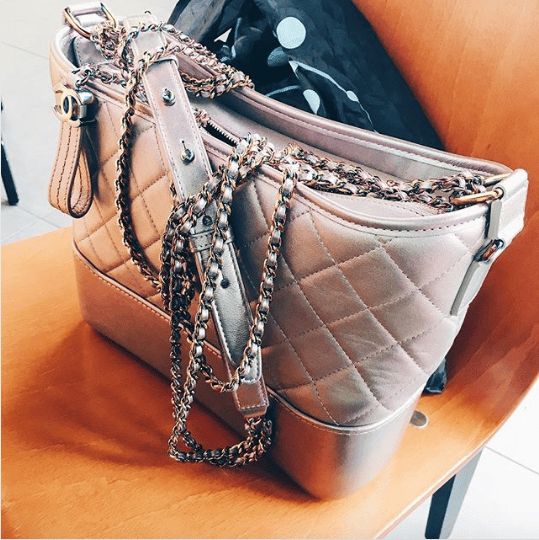 Chanel Hula Hoop Bag
Chanel made news when the Hula Hoop Bag (official name: Wind Power) made its debut in the Spring/Summer 2013 runway. As per Lagerfeld, the bag is designed for the beach where you can put in your towel and lay it on the sand.
Chanel Pearl Necklace
As Coco Chanel has been known for wearing pearl necklaces, Karl Lagerfeld has incorporated this into his collection. Multi-layered pearl necklaces with the interlocking CC logo has been one of the brand's codes.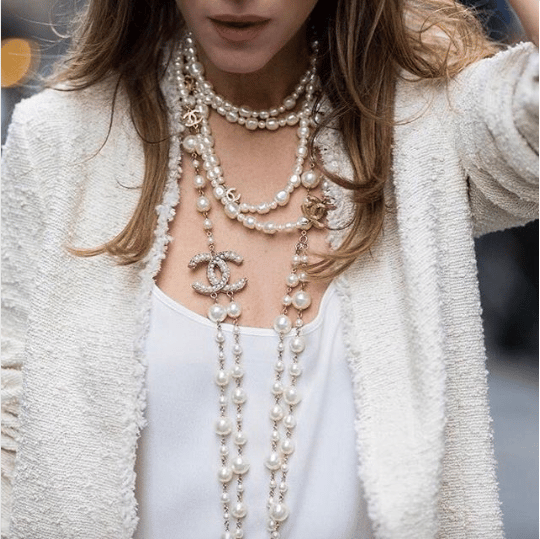 Chanel Tweed Jacket
Karl Lagerfeld reinvented the tweed jacket for the modern women. Over the years, the tweed material was not only used in jackets, but it is made available in suits, bags and accessories.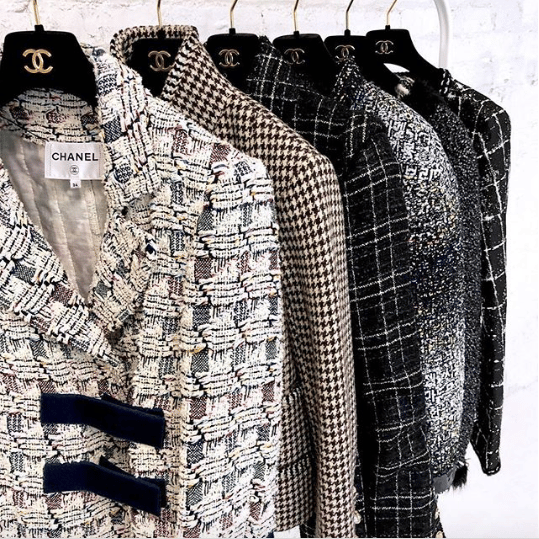 Fendi Baguette
Originally designed by Silvia Venturini Fendi, Karl has made this bag more popular under his reign. The bag was featured in Sex and the City, and even had its own book published.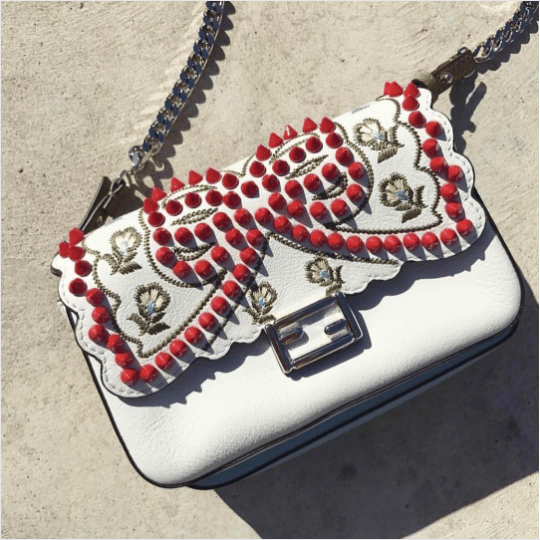 Fendi Bag Bugs
The furry little monsters became a big hit when it was introduced in 2013. The fun and playful charms were seen on designer bags as a charm. People were willing to pay hundreds of dollars for these bag charms. Karl Lagerfeld even had his own charm designed after him, named Karlito.