We hope you love the products we recommend! Just so you know, when you buy through links on our site, we may earn an affiliate commission. This adds no cost to our readers, for more information read our earnings disclosure.
Updated as of July 2020
Presenting the Europe Hermes Bag Price List Reference Guide. Hermes prices in Europe were increased effective in January 2020. These prices are meant to be as a guide, and are subjected to change depending on taxes and custom charges from different European countries. For the North American Price List in US dollars, please visit this link.
To know more information about Hermes bags and accessories, visit the Hermes Bag and Accessories Reference Guide.
Hermes Bags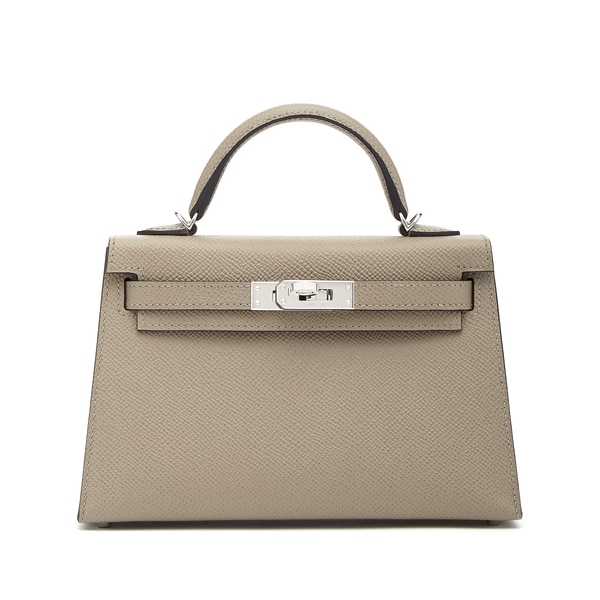 | | | |
| --- | --- | --- |
| KELLY BAG | NEW PRICE | OLD PRICE |
| Hermes Togo Kelly 28 Bag | €7,400.00 | €6,850.00 |
| Hermes Togo Retourne Kelly 32 Bag | €8,800.00 | N/A |
| Hermes Retourne Kelly 35 Bag | €8,800.00 | N/A |
| Hermes Swift Kelly Cut Bag | TBD | €3,950.00 |
| Hermes Croc Kelly Cut Bag | TBD | €16,700.00 |
| Hermes Togo So Kelly 22cm Bag | TBD | €4,700.00 |
| Hermes Box Kelly Pochette Bag | €4,200.00 | €3,600.00 |
| Hermes Evercolor Kelly Danse Bag | €5,050.00 | N/A |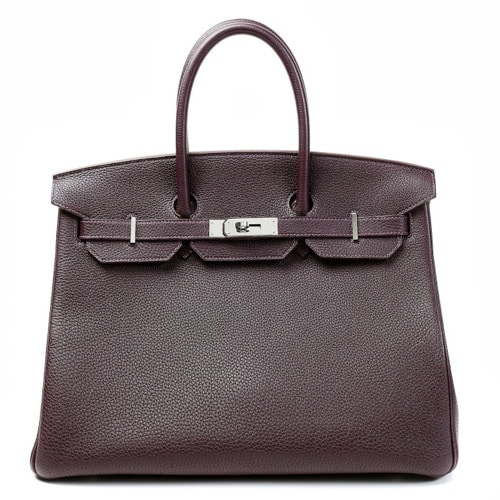 | | | |
| --- | --- | --- |
| BIRKIN BAG | | |
| Hermes Togo Birkin 25 Bag | €6,800.00 | €6,600.00 |
| Hermes Togo Birkin 30 Bag | €7,750.00 | €7,550.00 |
| Hermes Togo Birkin 35 Bag | No Change | €8,000.00 |
| Hermes Himalayan Crocodile Birkin 30 Bag | €48,000.00 | €42,100.00 |
| Hermes Himalayan Crocodile Birkin 35 Bag | TBD | €48,100.00 |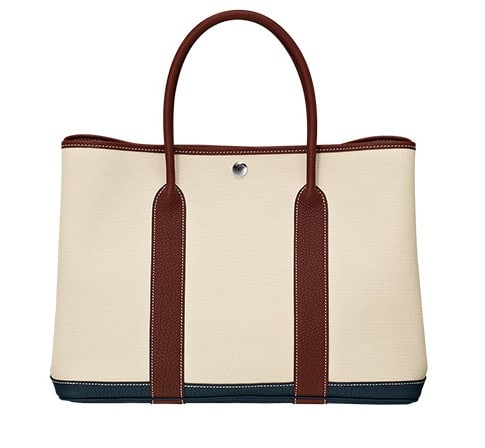 | | | |
| --- | --- | --- |
| GARDEN PARTY | | |
| Hermes Negonda Garden Party Medium Bag | TBD | €2,450.00 |
| Hermes Canvas/Country Garden Party 36 Bag | €1,690.00 | N/A |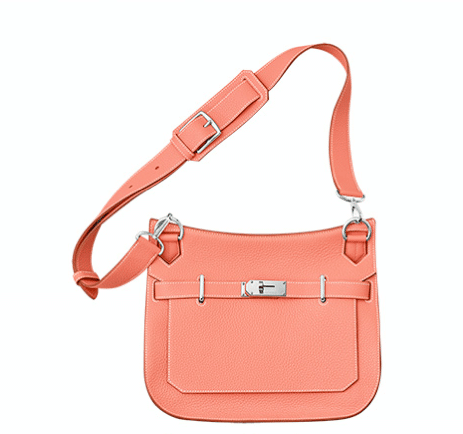 | | | |
| --- | --- | --- |
| JYPSIERE BAG | | |
| Hermes Clemence Jypsiere 28 Bag | €6,300.00 | €6,100.00 |
| Hermes Clemence Jypsiere 31 Bag | €6,900.00 | €6,700.00 |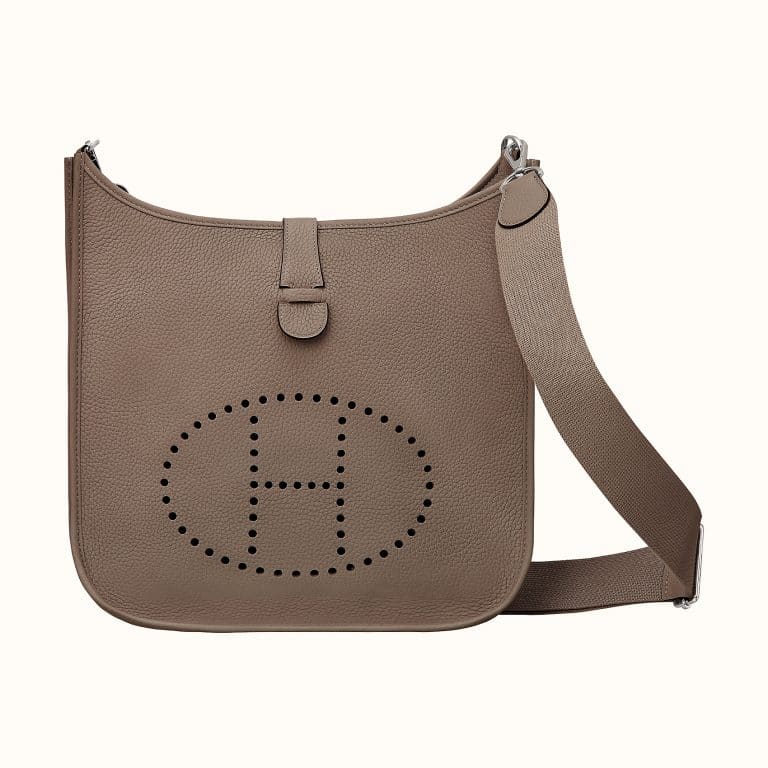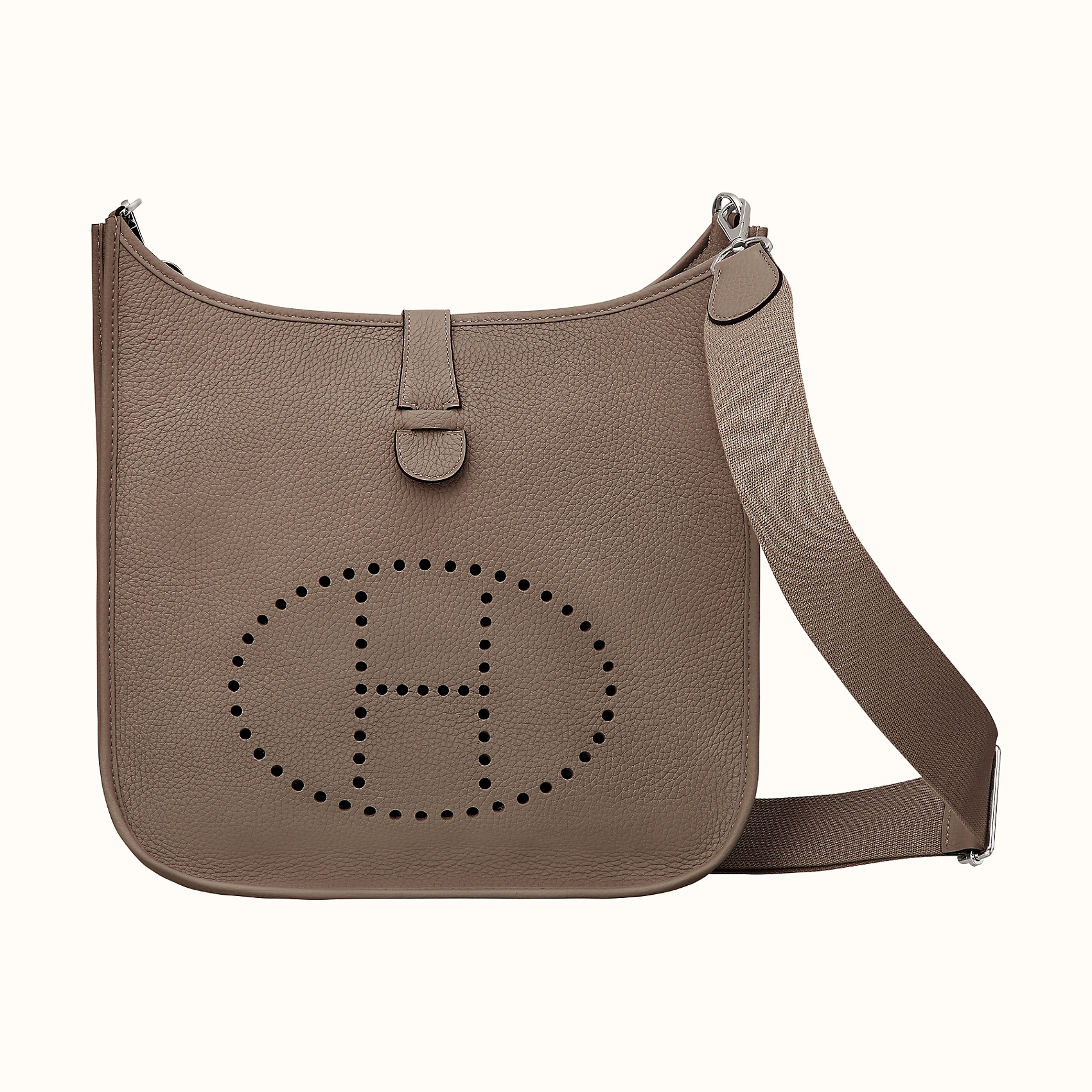 | | | |
| --- | --- | --- |
| EVELYNE BAG | | |
| Hermes Evelyne III GM Bag | TBD | €2,500.00 |
| Hermes Evelyne III PM Bag | €2,420.00 | €2,350.00 |
| | | |
| --- | --- | --- |
| VERROU CHAINE MINI | | |
| Hermes Verrou Chaine Mini Bag | €5,900.00 | N/A |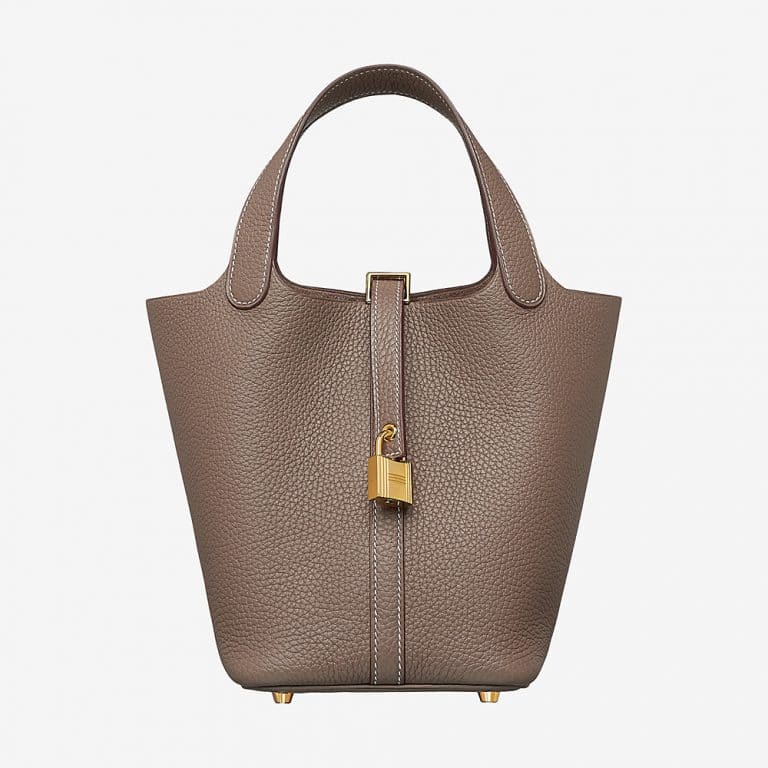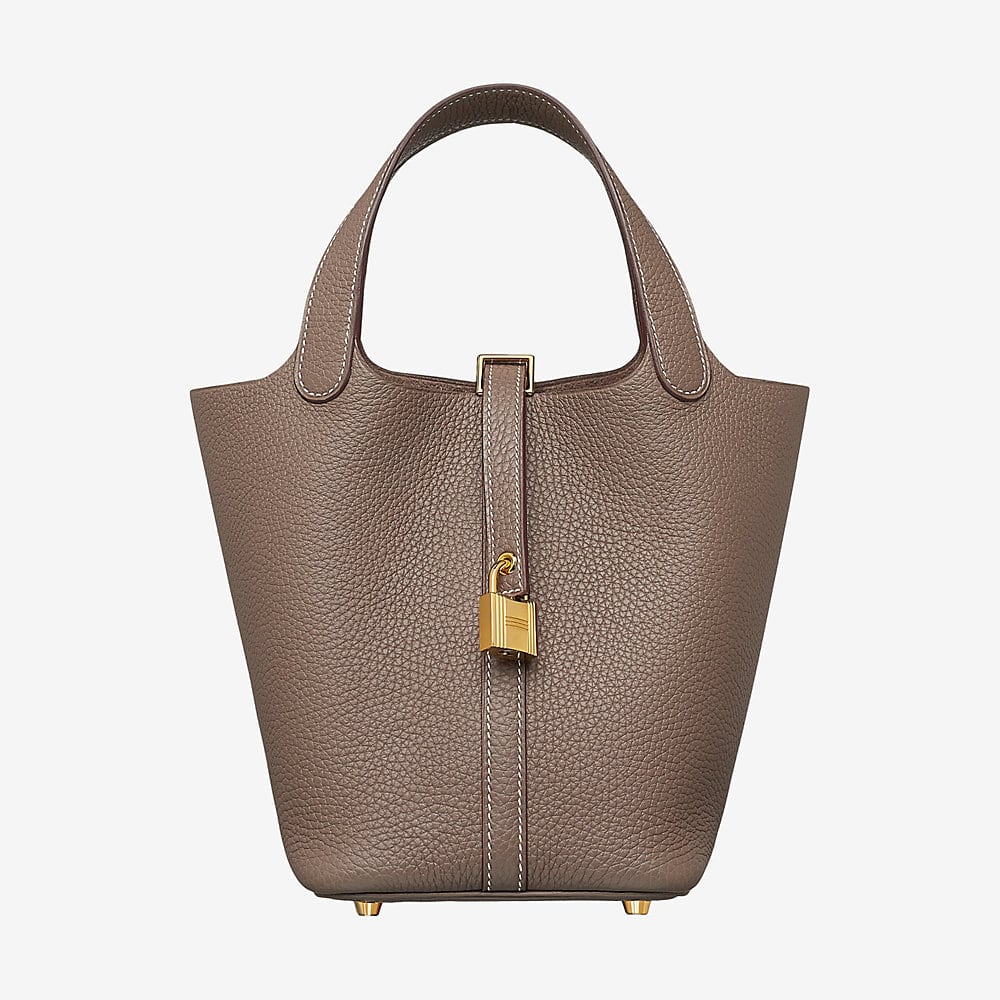 | | | |
| --- | --- | --- |
| PICOTIN LOCK BAG | | |
| Hermes Picotin Lock PM Bag | €1,960.00 | €1,830.00 |
| Hermes Picotin Lock MM Bag | €2,140.00 | N/A |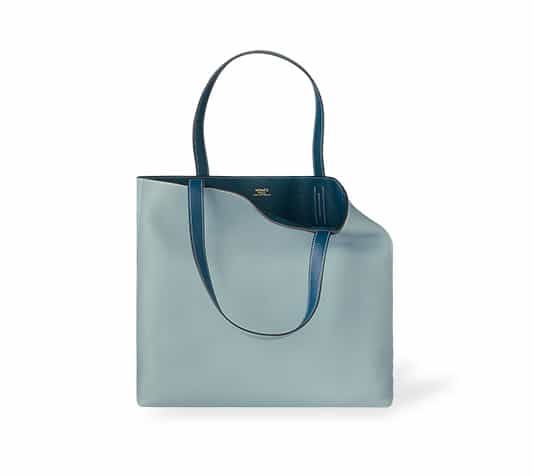 | | | |
| --- | --- | --- |
| DOUBLE SENS BAG | | |
| Hermes Clemence Double Sens 36cm Bag | €2,470.00 | N/A |
| Hermes Clemence Double Sens 45cm Bag | €2,950.00 | €2,850.00 |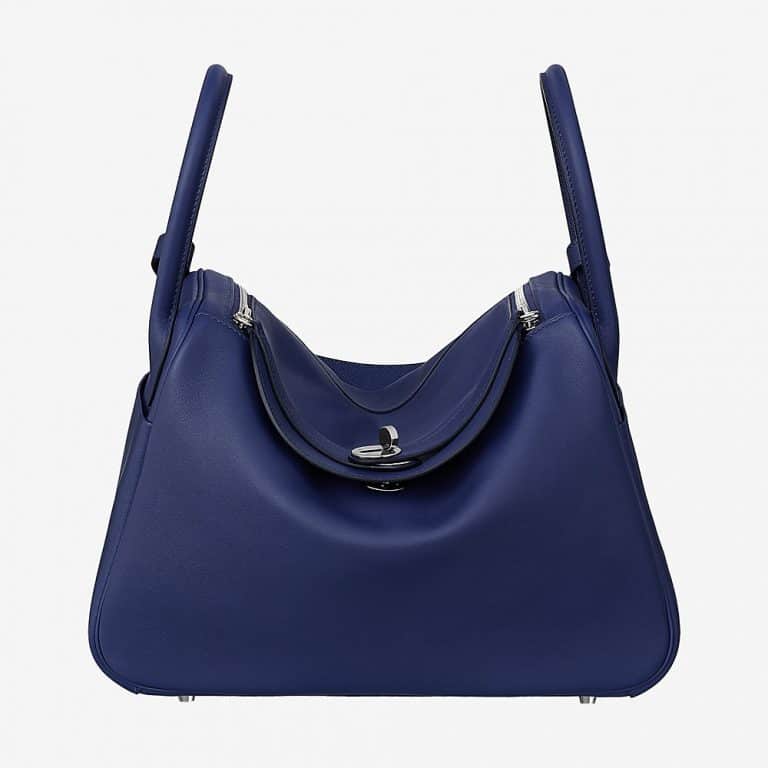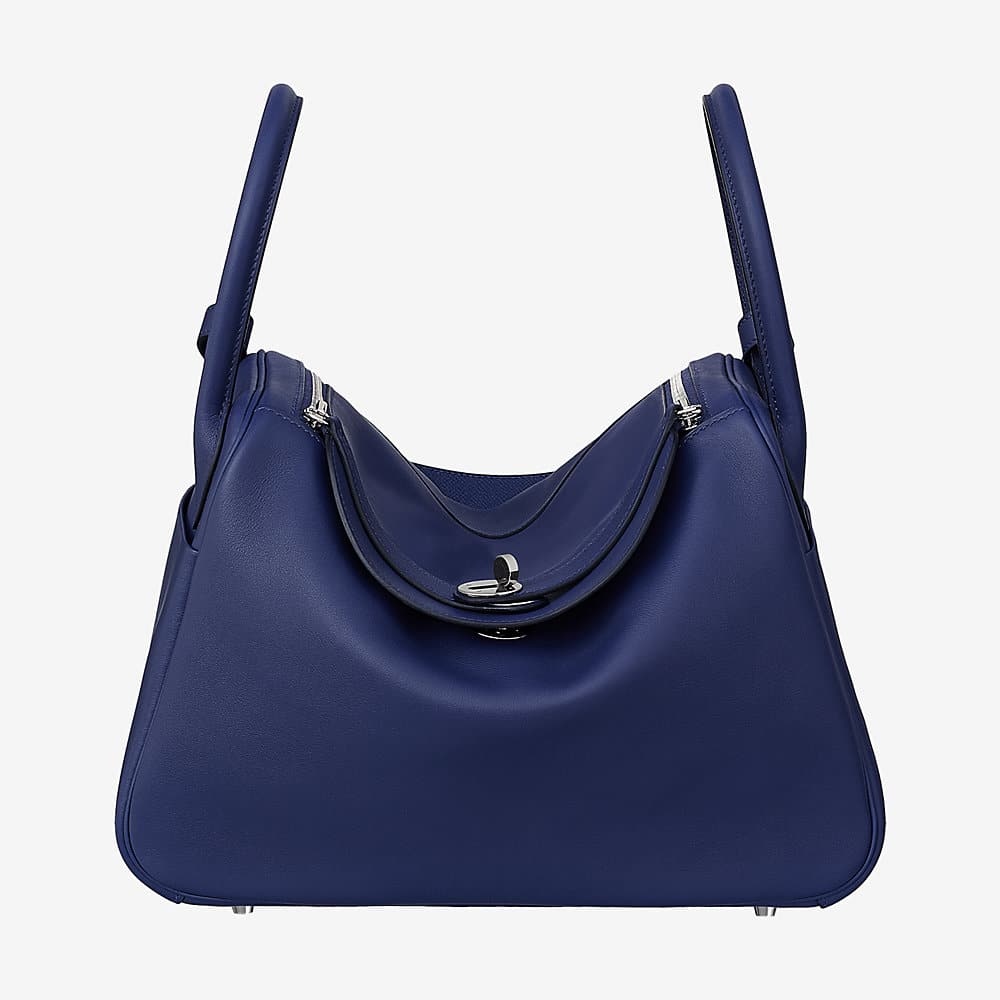 | | | |
| --- | --- | --- |
| LINDY BAG | | |
| Hermes Lindy 26 Bag | | €5,000.00 |
| Hermes Lindy 30 Bag | | €5,700.00 |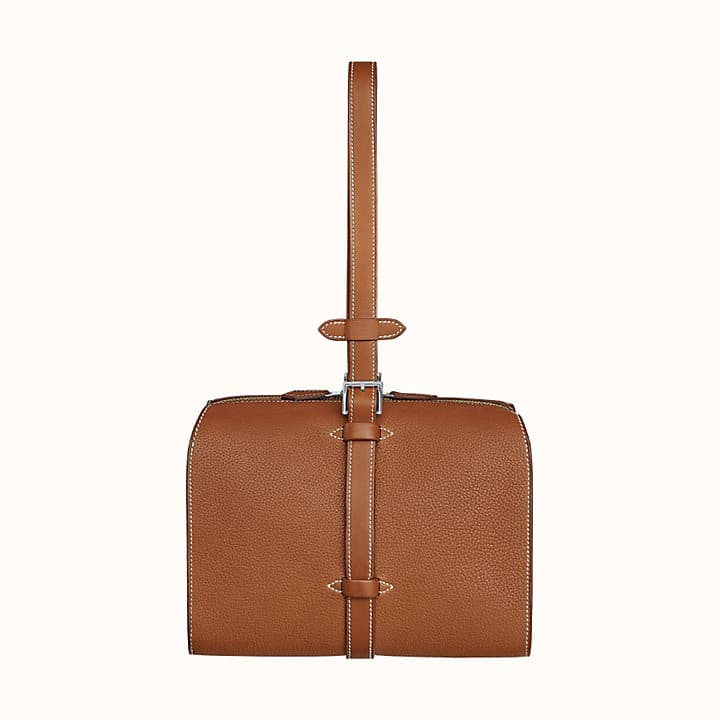 | | | |
| --- | --- | --- |
| SIMONE BAG | | |
| Hermes Simone Bag | €8,400.00 | N/A |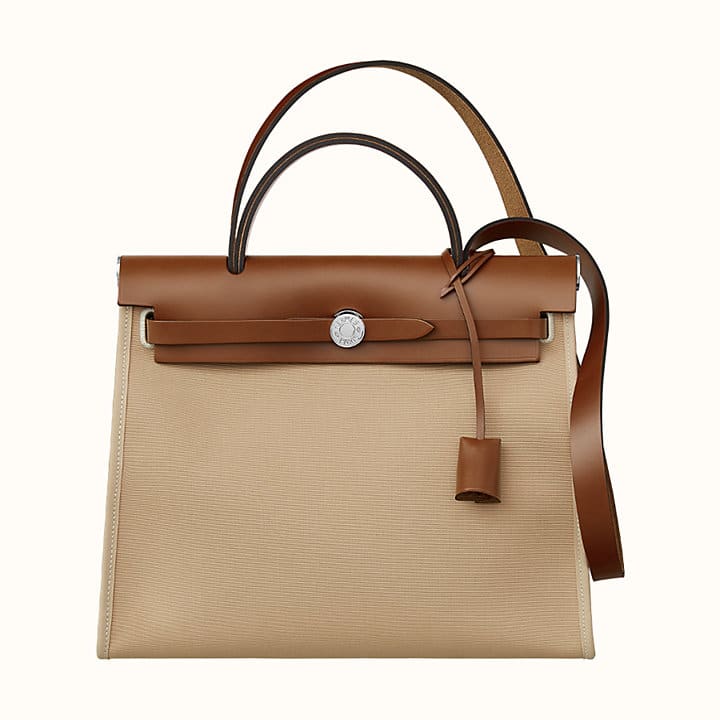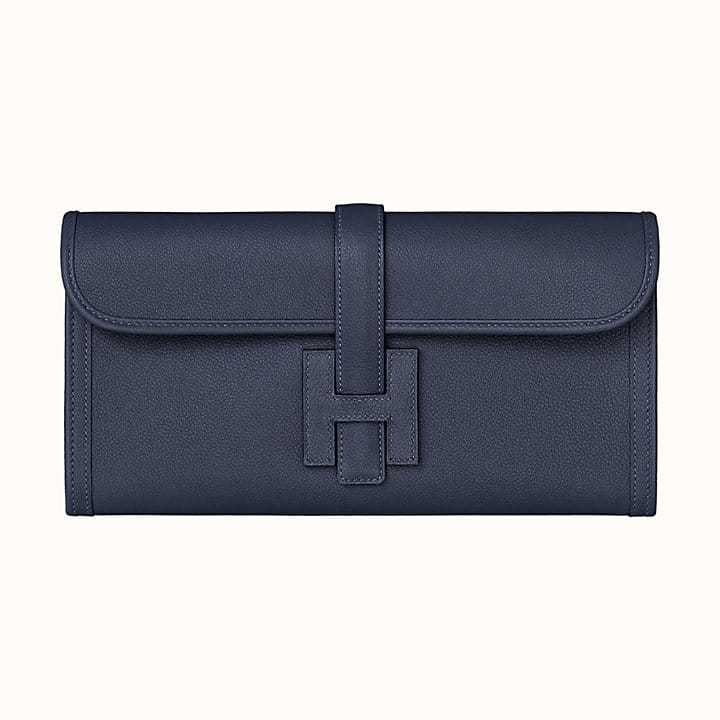 | | | |
| --- | --- | --- |
| CLUTCH BAGS | | |
| Hermes Jige Elan Bag | €2,650.00 | €2,550.00 |
Jewelry
| | | |
| --- | --- | --- |
| COLLIER DE CHIEN | NEW PRICE | OLD PRICE |
| Hermes Leather Collier de Chien Bracelet | No Change | €995.00 |
| Hermes Silver Collier de Chien Bracelet | €3,050.00 | €3,000.00 |
| Hermes Silver Collier de Chien Medium Bracelet | TBD | €2,020.00 |
| ENAMEL H BRACELET | | |
| Hermes Clic-Clac H Bracelet | €610.00 | €605.00 |
| Hermes Clic H Bracelet | €550.00 | €545.00 |
| PRINTED ENAMEL BRACELET | | |
| Hermes Narrow Enamel Bracelet | €390.00 | €385.00 |
| Hermes Wide Enamel Bracelet | €490.00 | €485.00 |
| Hermes Extra Wide Enamel Bracelet | €615.00 | €610.00 |
| H HOUR WATCH | | |
| Hermes H Hour PM Watch | €2,200.00 | €2,100.00 |
| Hermes H Hour Double Tour PM Watch | €2,300.00 | €2,200.00 |
| Hermes H Hour Gold Plated PM Watch | €2,400.00 | €2,250.00 |
| Hermes H Hour MM Watch | €2,300.00 | €2,200.00 |
| Hermes H Hour Double Tour MM Watch | TBD | €2,300.00 |
| Hermes H Hour Gold Plated MM Watch | €2,500.00 | €2,350.00 |
| Hermes H Hour Gold Plated GM Watch | €2,515.00 | €2,450.00 |