We hope you love the products we recommend! Just so you know, when you buy through links on our site, we may earn an affiliate commission. This adds no cost to our readers, for more information read our earnings disclosure.
Prices are current as of July 2020. Tracking changes to prices will serve as a record to track any foreseeable changes in the future for some of the popular styles. This list is meant only as a guide and your personal experience may vary depending on your country and the particular retailer. For information on prices in other countries see below:
EuropeUnited Kingdom
To know more information about Hermes bags and accessories, visit the Hermes Bag Reference Guide and Accessories Guide.

Jump to Jewelry & Watches
Hermes Bags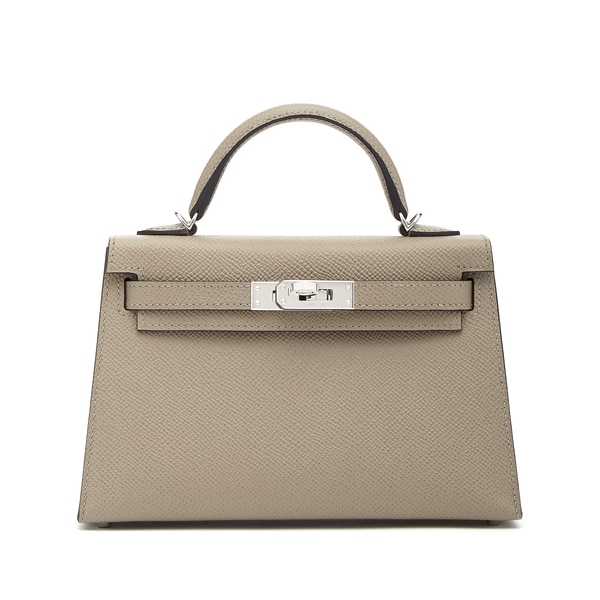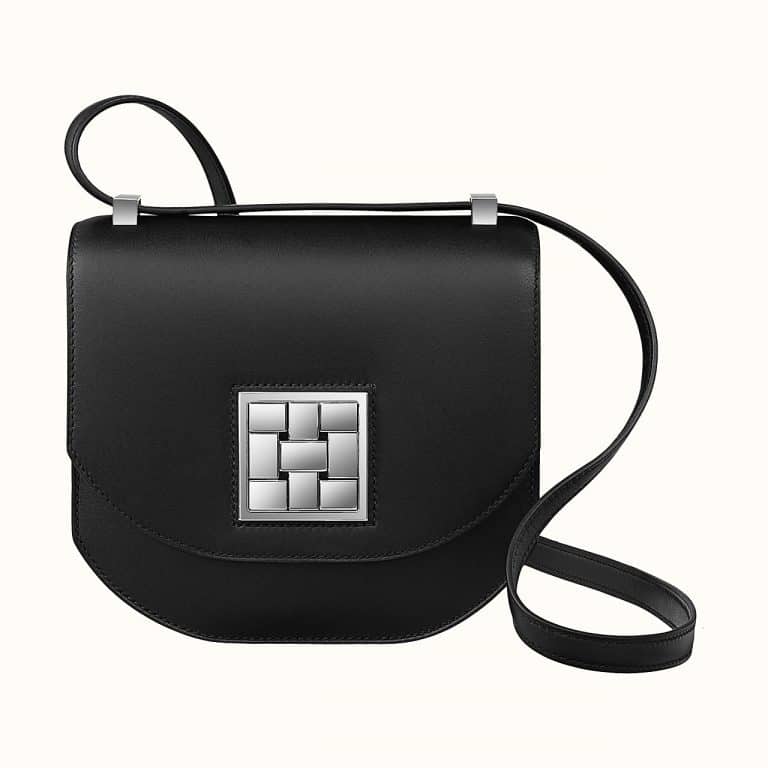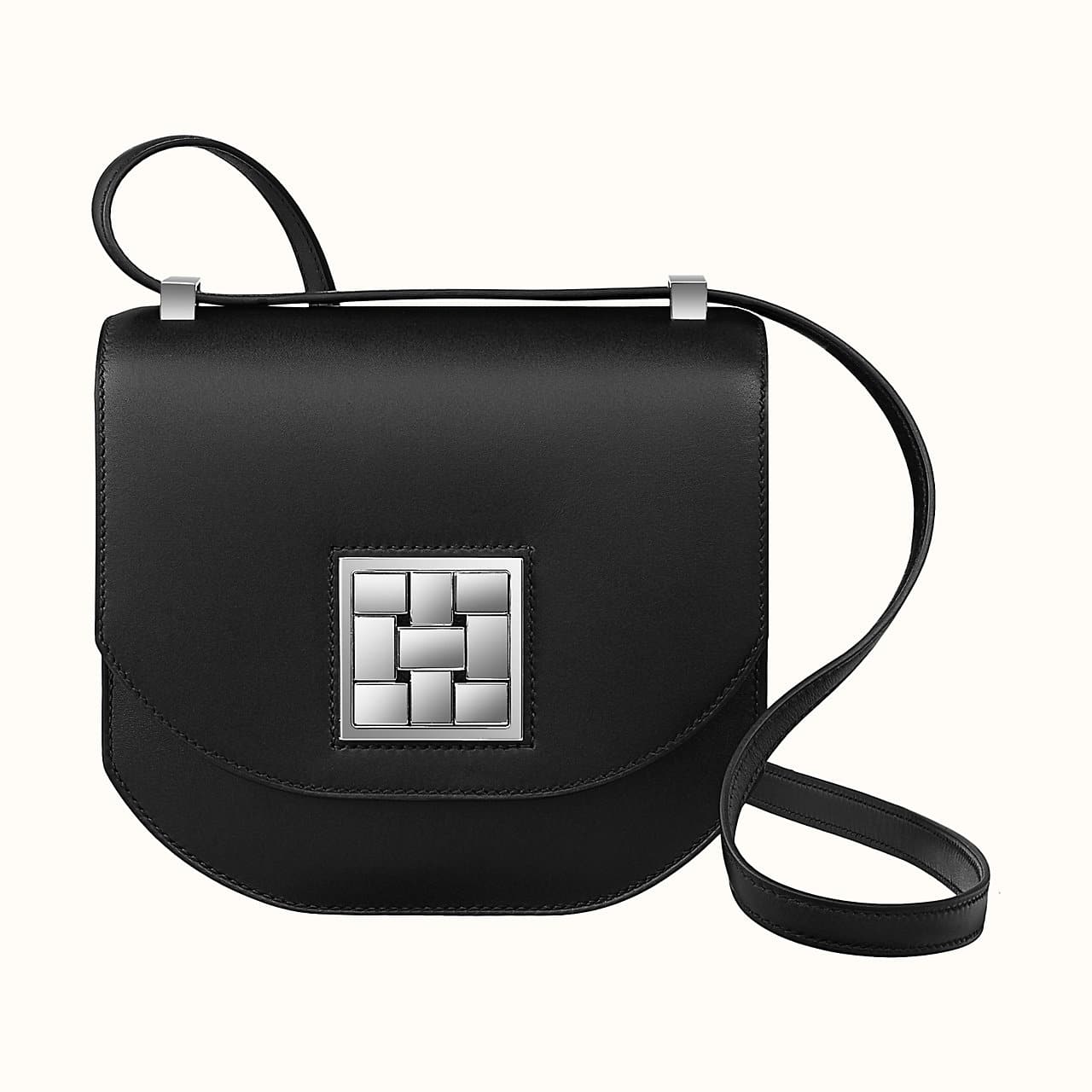 | | |
| --- | --- |
| HERMES MOSAIQUE AU 24 BAG | |
| Hermes Epsom Mosaique Au 24 – 17 Bag | AU$11,230.00 |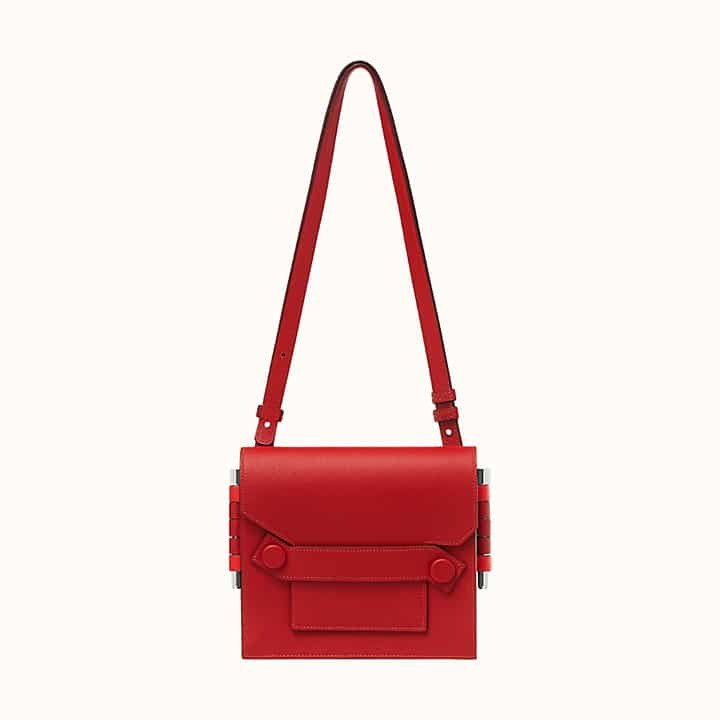 HERMES TWINS BAG

Hermes Twins Bag
AU$13,700.00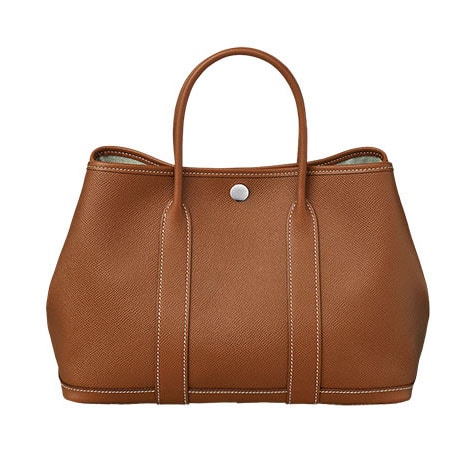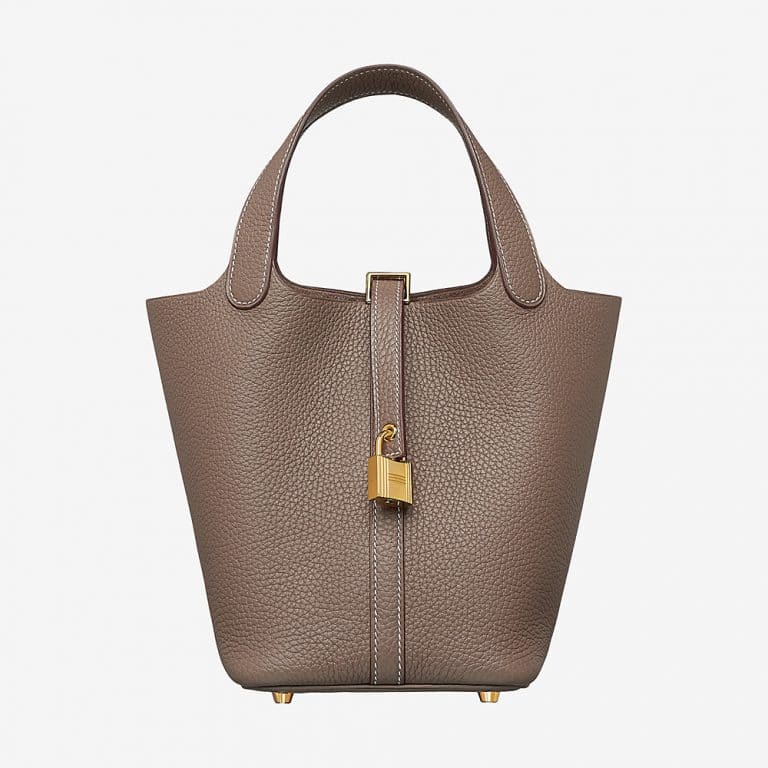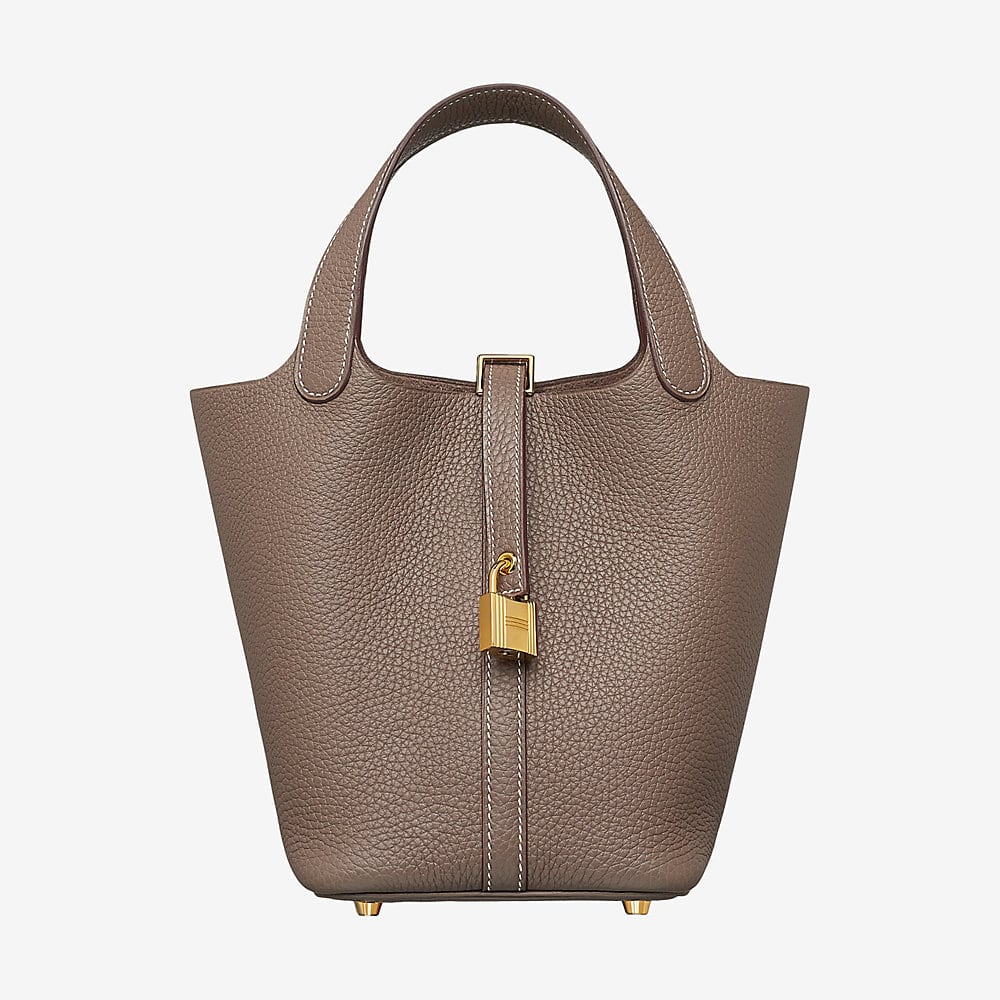 | | |
| --- | --- |
| HERMES PICOTIN LOCK BAG | |
| Hermes Clemence Picotin Lock PM Bag | AU$4,040.00 |
| Hermes Clemence Picotin Lock MM Bag | AU$4,410.00 |
| | |
| --- | --- |
| HERMES VERROU BAG | |
| Hermes Mysore Verrou Chaine Mini Bag | AU$12,050.00 |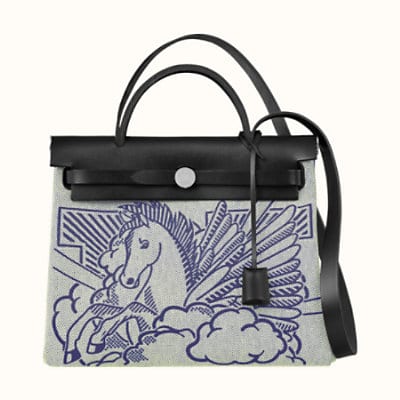 | | |
| --- | --- |
| HERMES HERBAG BAG | |
| Hermes Herbag Zip 31 Retourne Pegase Pop Bag | AU$4,720.00 |
| Hermes Canvas and Cowhide Herbag Zip Retourné Cabine Bag | AU$5,625.00 |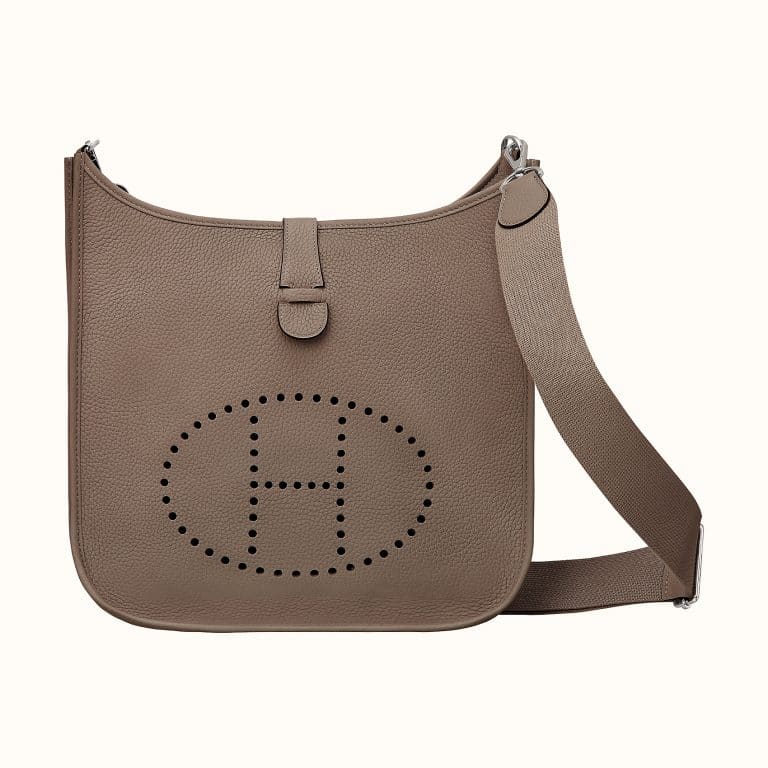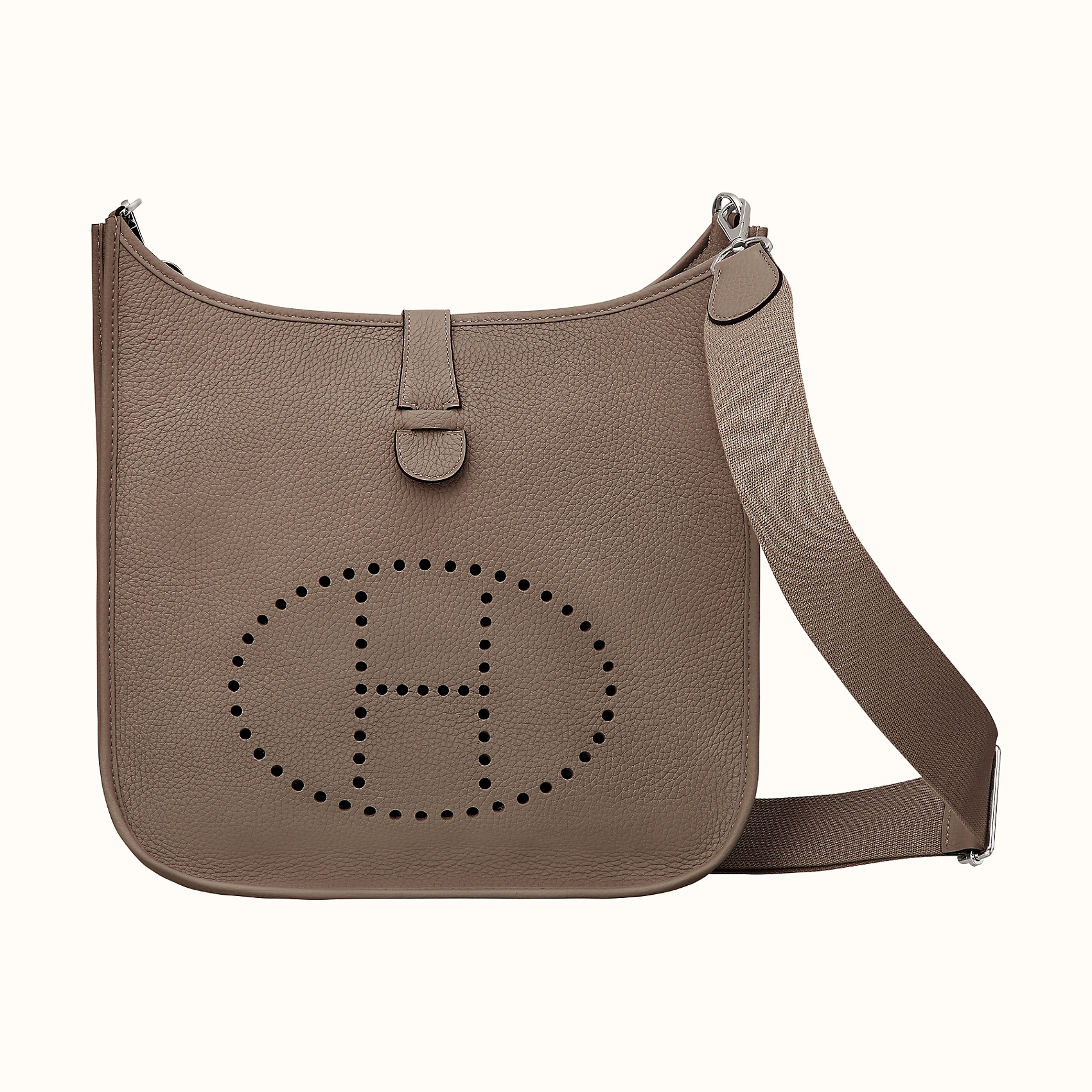 | | |
| --- | --- |
| HERMES EVELYNE BAG | |
| Hermes Evelyne Sellier 33 Bag | AU$8,755.00 |
| Hermes Taurillon Clemence Evelyne III 29 Bag | AU$4,985.00 |