Prices are current as of July 2020. Tracking changes to prices will serve as a record to track any foreseeable changes in the future for some of the popular styles. This list is meant only as a guide and your personal experience may vary depending on your country and the particular retailer. For information on prices in other countries see below:
EuropeUnited Kingdom
To know more information about Hermes bags and accessories, visit the Hermes Bag Reference Guide and Accessories Guide.

Jump to Jewelry & Watches
Hermes Bags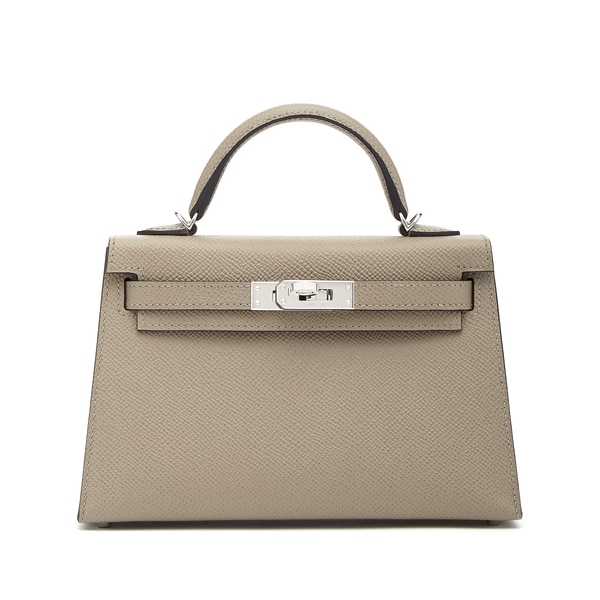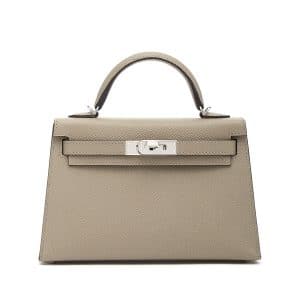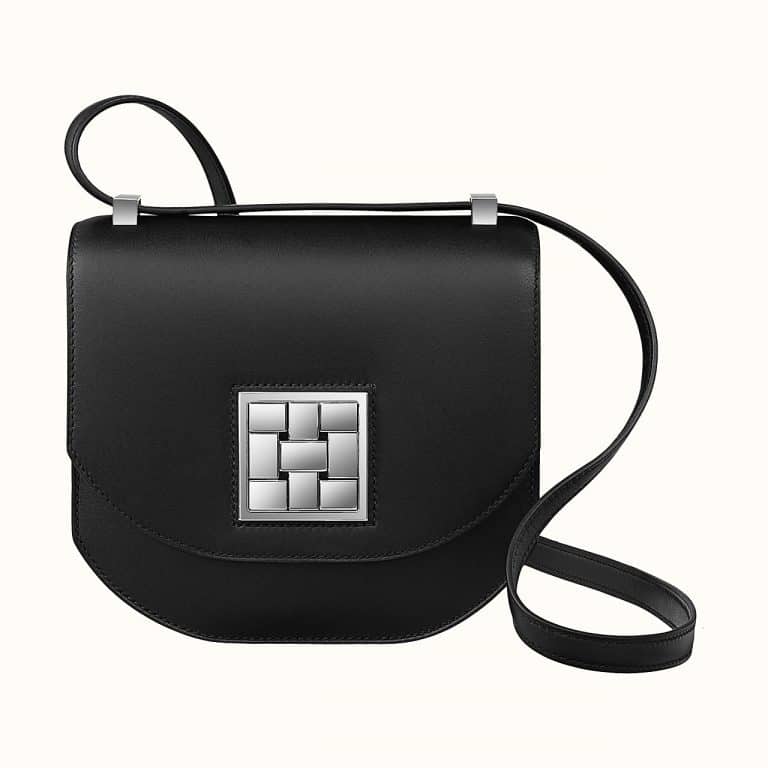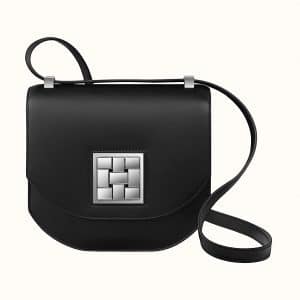 | | |
| --- | --- |
| HERMES MOSAIQUE AU 24 BAG | |
| Hermes Epsom Mosaique Au 24 – 17 Bag | AU$11,230.00 |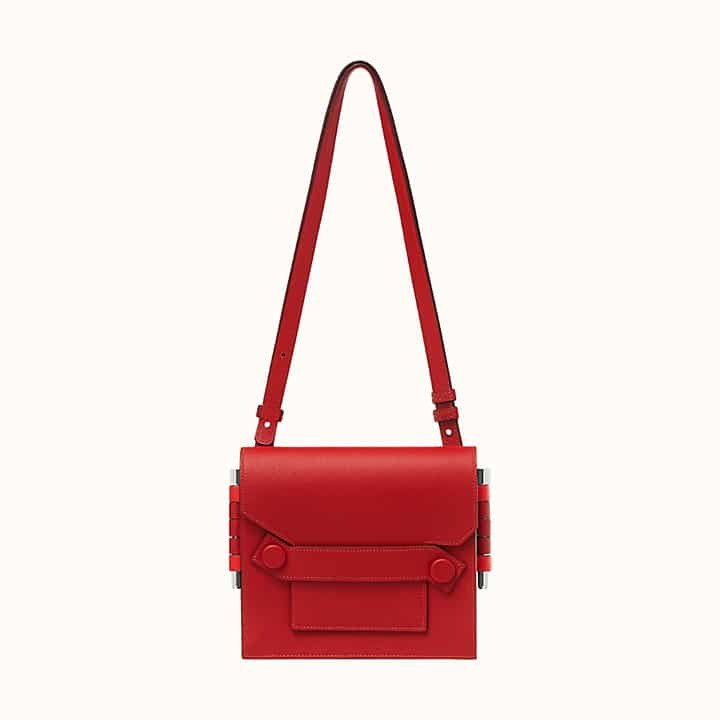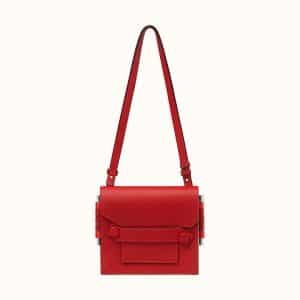 HERMES TWINS BAG

Hermes Twins Bag
AU$13,700.00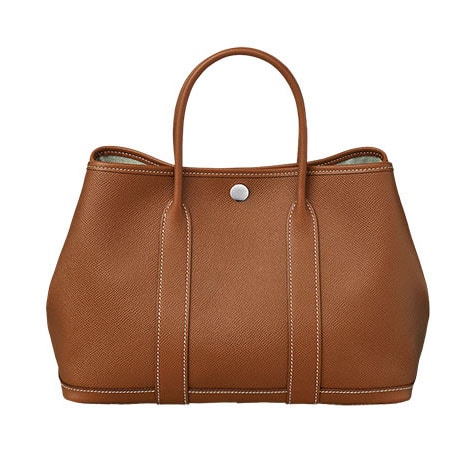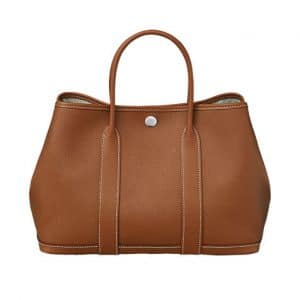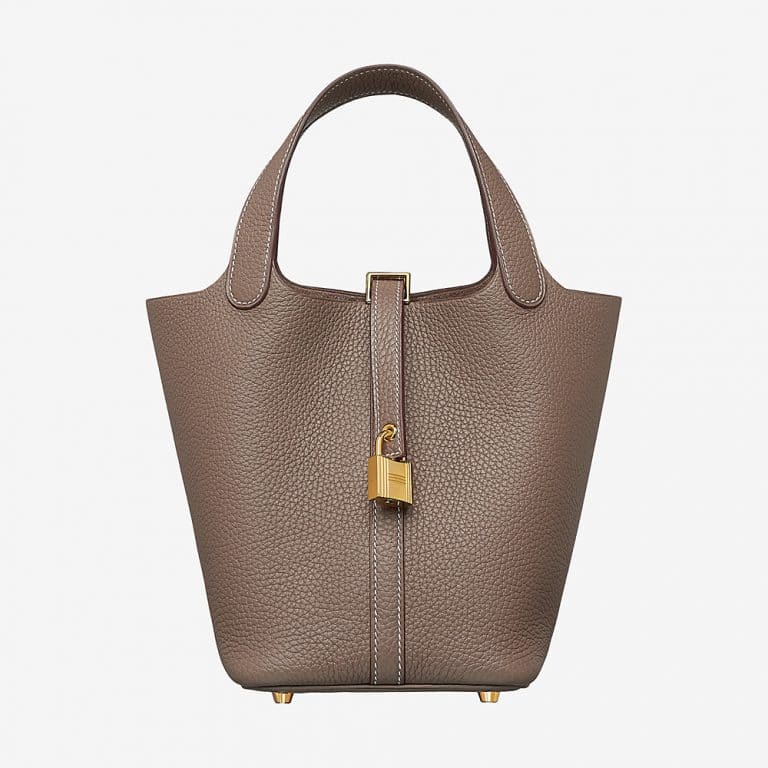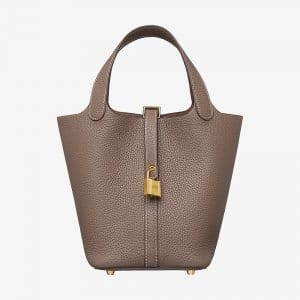 | | |
| --- | --- |
| HERMES PICOTIN LOCK BAG | |
| Hermes Clemence Picotin Lock PM Bag | AU$4,040.00 |
| Hermes Clemence Picotin Lock MM Bag | AU$4,410.00 |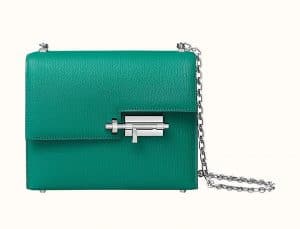 | | |
| --- | --- |
| HERMES VERROU BAG | |
| Hermes Mysore Verrou Chaine Mini Bag | AU$12,050.00 |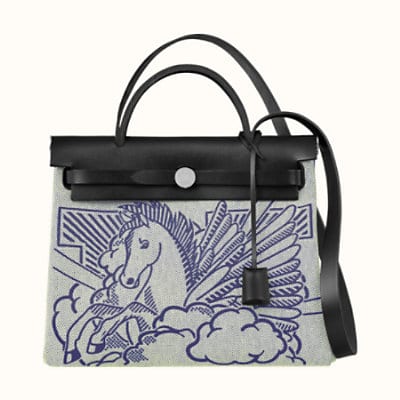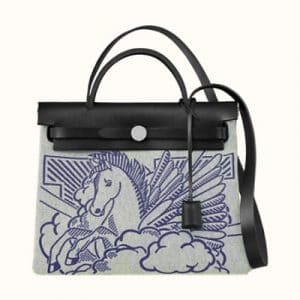 | | |
| --- | --- |
| HERMES HERBAG BAG | |
| Hermes Herbag Zip 31 Retourne Pegase Pop Bag | AU$4,720.00 |
| Hermes Canvas and Cowhide Herbag Zip Retourné Cabine Bag | AU$5,625.00 |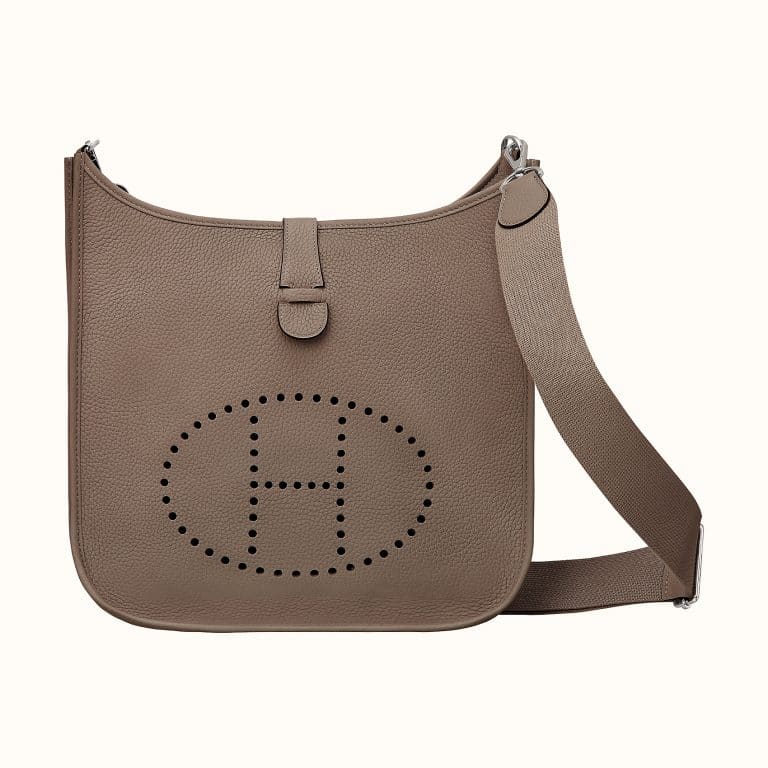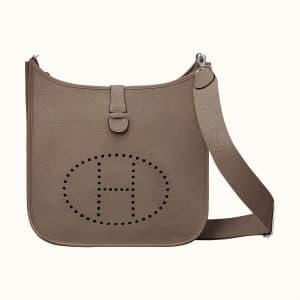 | | |
| --- | --- |
| HERMES EVELYNE BAG | |
| Hermes Evelyne Sellier 33 Bag | AU$8,755.00 |
| Hermes Taurillon Clemence Evelyne III 29 Bag | AU$4,985.00 |