Here's another gift guide for Valentine's Day! This time, for your lovely girlfriend. Any girl will definitely be in a happy mood when they receive one of these gifts. Chanel, Balenciaga, Louis Vuitton and Valentino makes gift giving easier with these beautiful bags and jewelry!
The Deauville line now includes a vanity pouch! How cute is that?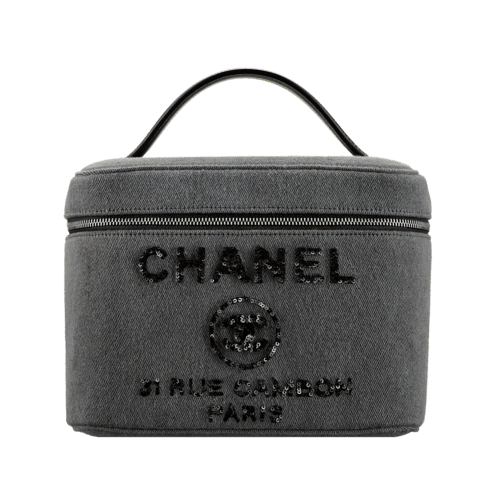 This limited edition City Bag is made specially for Valentine's Day!

Your sporty girlfriend will definitely love this!

Here's something unique and edgy.

A chic feminine bag, perfect for the city girl!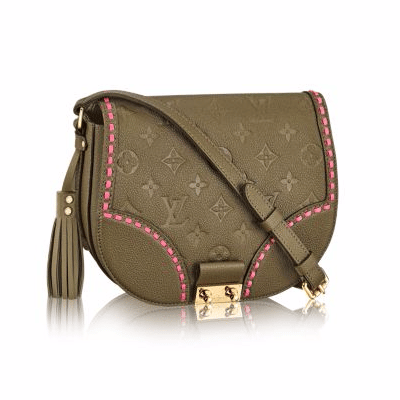 An Hermes scarf is always a lovely gift!

A cute pink bag for the romantic girlfriend.

It's Valentine's Day! Love should be everywhere, even in your bag!

A trendy shoulder bag for the woman on-the-go!

The new Chloe bag will surely be the perfect accessory for the modern woman in your life.