Introducing the fabulous Chanel 'Lady Pearly' Bag from the Fall/Winter 2012 collection. This purse features a short front flap similar to the 'In the Business bag' but has the familiar stylings of a business briefcase with a shoulder bag option.
Click for MORE details
Read more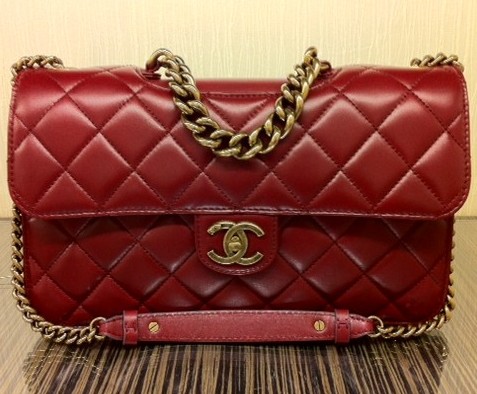 (Includes pictures, prices and more details)
Here is a summary of the bags to expect for Chanel Fall 2012. The bags include a few new styles namely the "Perfect Edge" and the "Lady Pearly" bags. It seems the brand is focusing on making a lot heavier single chain versus the traditional chain leather that Chanel is typically known for.
Click for MORE details
Read more